Club Med La Rosiere, at the heart of the sunniest ski domain of the world
Club Med La Rosiere, nestled beside the picturesque La Rosiere village, is at the heart of the only Franco-Italian ski domain of the North-Alps: the San Bernardo domain. An authentic and preserved ski area in a protected natural environment. Excited yet? Read on and see: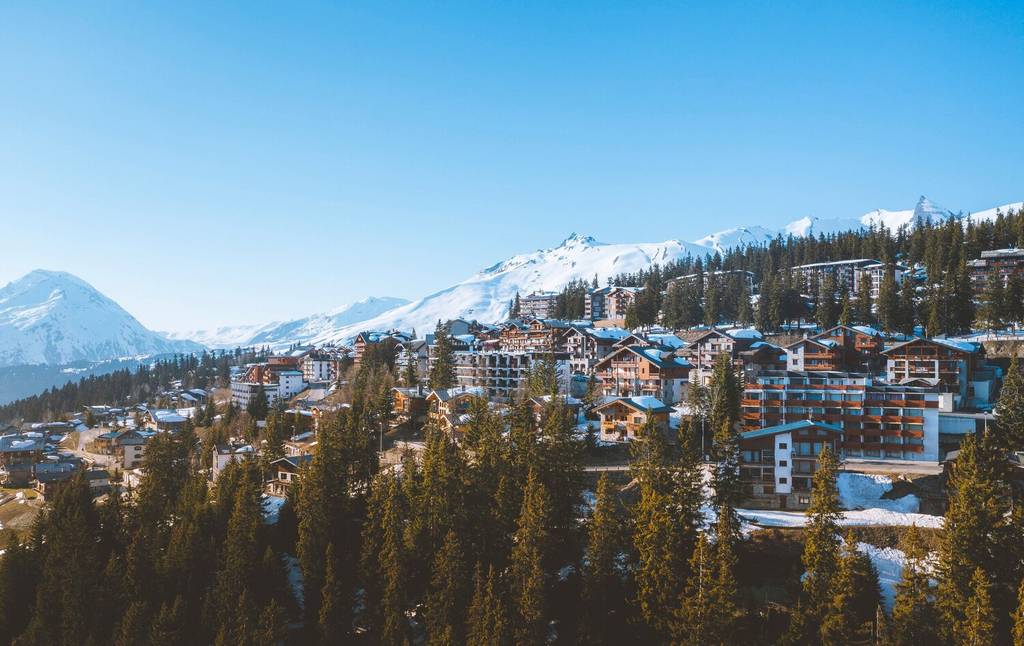 Welcome to the San Bernardo domain, the perfect domain for all.
If you love snow, love sun and love nature… this is the place for you! Enjoy a huge offering of slopes for all ability, amazing snow conditions, many activities both in Club Med and are the station while living in an authentic French village full of culture. La Rosiere is perched at 1,850m and is facing south which provides all-day sunshine and a 180° panoramic south-facing view.
The mascot of this village is the "St Bernard" - yes, this adorable dog is the symbol of the station! Why? The giant cuddly dogs are bred in this region and during the 18th and 19th centuries, were credited with saving thousands of lives of lost winter travellers along the path from France to Italy, aptly named the "Col-du-Petit St Bernard".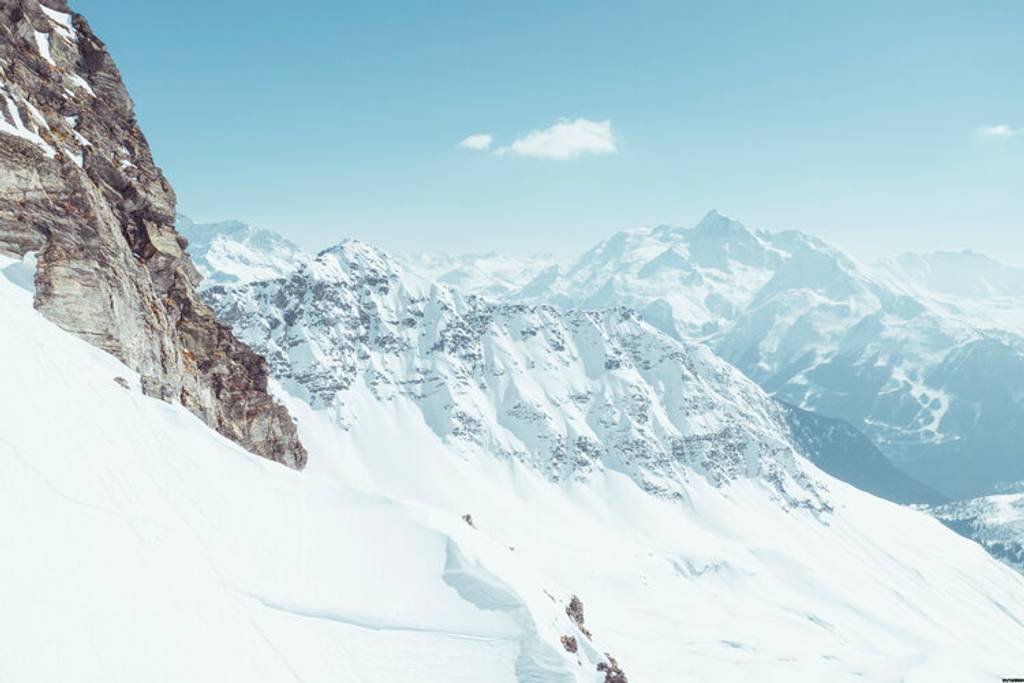 The domain is perfect for any ski-level with its 38 lifts and wide variety of slopes and snow parks. In the 80 total slopes there are: 8 Green slopes, 25 Blue slopes, 32 Red slopes and 15 Black ones (for the adventurers)!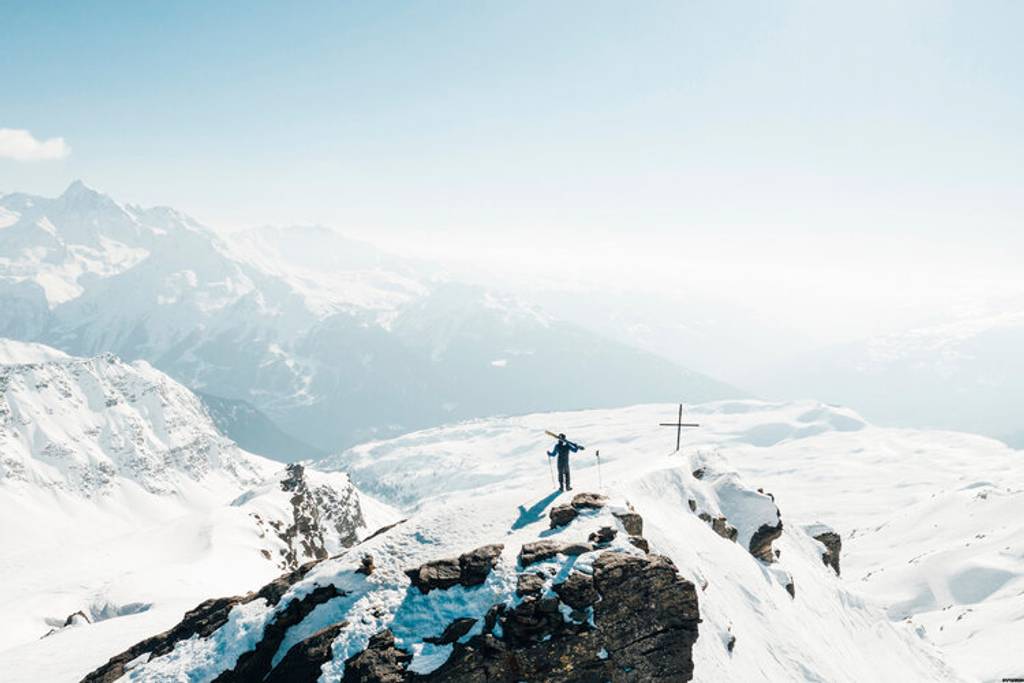 And if you somehow get tired of the 80 French slopes… jump on the lift to Italy! You will be able to enjoy the amazing Italian powder and authentic Italian food in traditional mountain chalets! Like the way that sounds? Check out our Italian Alp resorts.
Club Med resorts are all located at the best possible spot and Club Med La Rosiere is no exception! Situated right at the beginning of the slopes close to the lifts, our stunning new chalet-style resort will benefit from breathtaking views of both La Rosiere village and the vallee d'aoste.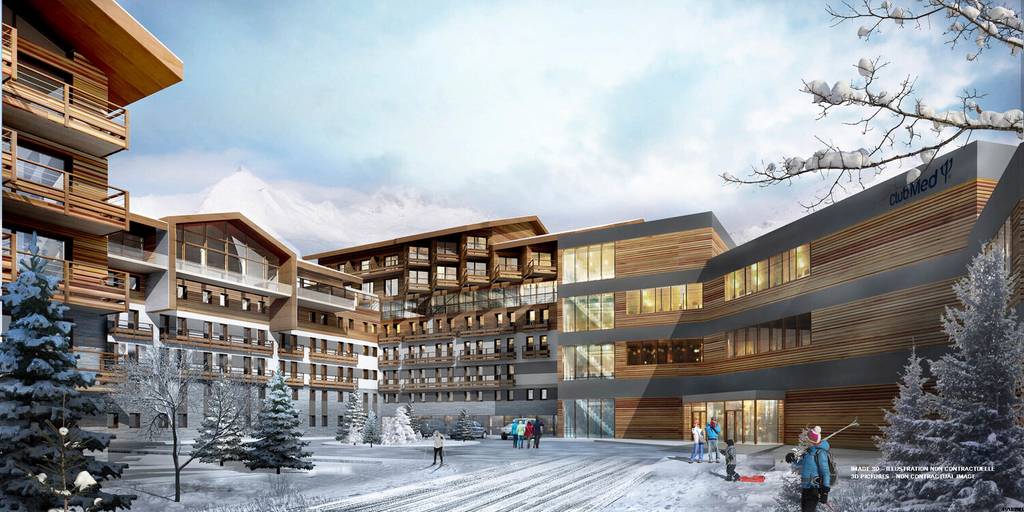 Our resort will gather 400 rooms in its 4T section and 50 suites in the 5T Exclusive Collection space. All rooms are designed with respect of the local culture while keeping the innovative spirit of Club Med alive!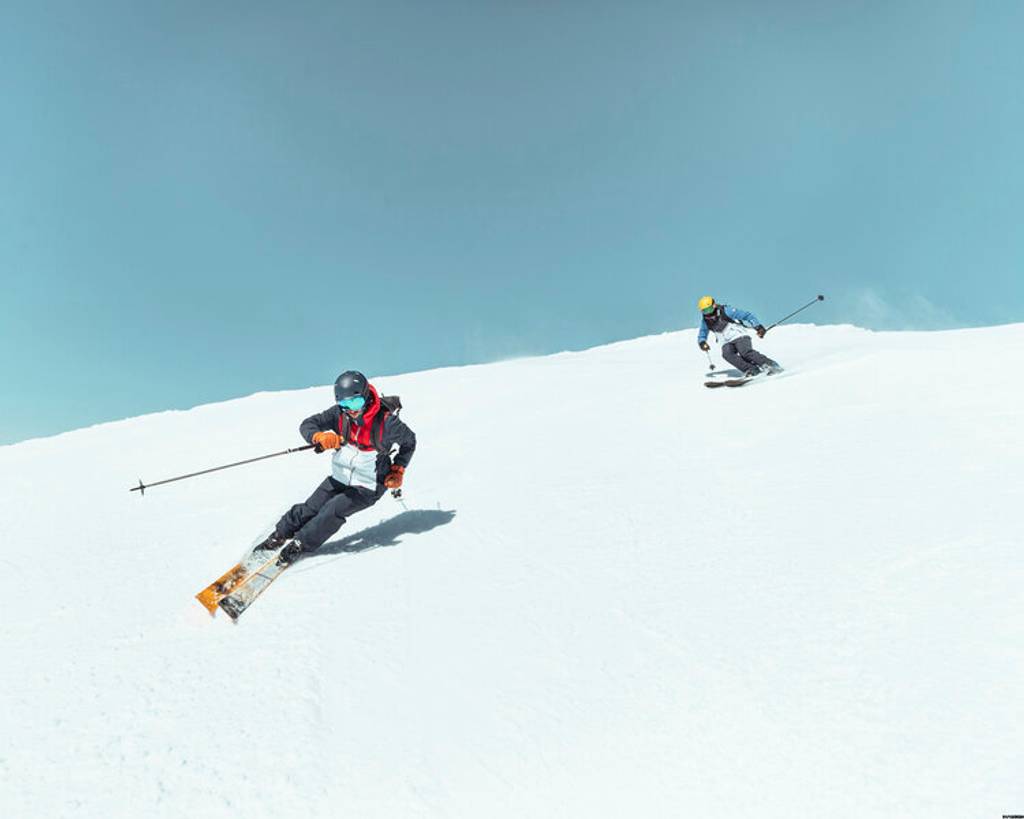 Exceptional snow sports experience
Like in every Club Med resort, you will have access to group ski classes, daily ski passes and apres-ski activities all included in your package. Everything has already been taken care of with one goal: make your snow holiday as seamless as it is unforgettable.
Thanks to the perfect location of Club Med La Rosiere, you will enjoy exceptional snow from mid-December to the end of April and sun during the whole year.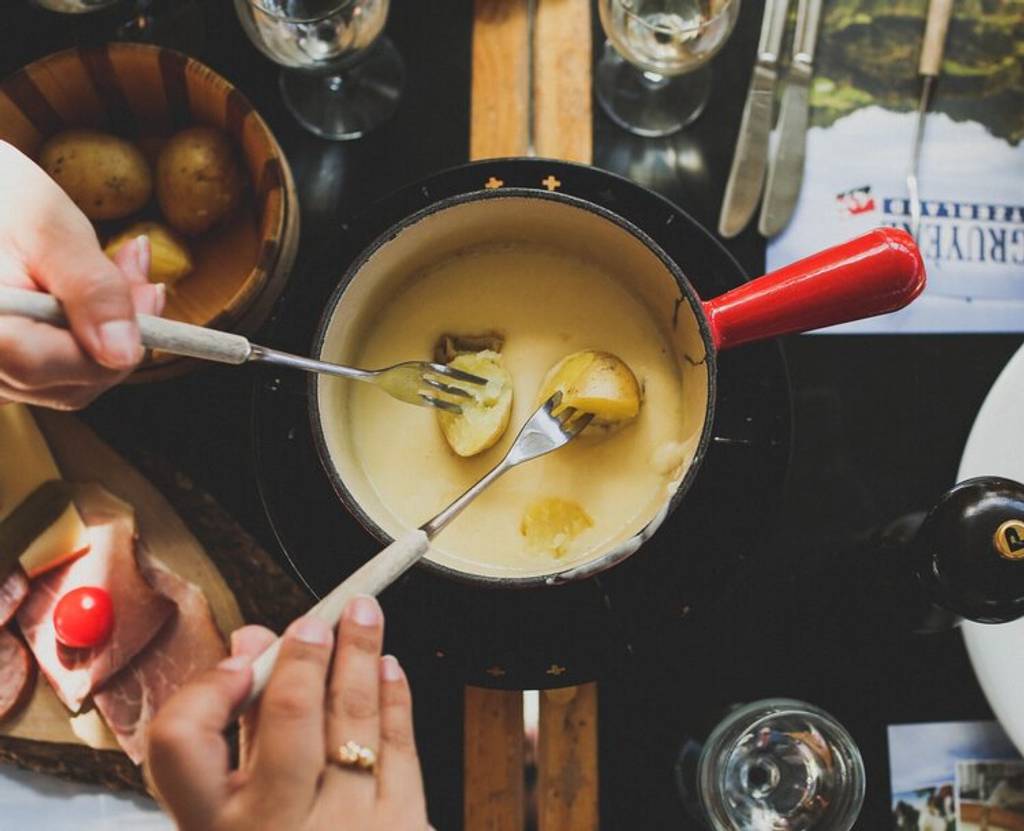 At Club Med, we take food seriously and enjoying the local cuisine is part of the Club Med experience. In La Rosiere, you will enjoy flavours inspired by the Savoy and Valle d'Aosta double culture. French fondue, raclette, polenta, Aoste ham and Aoste wine are only a part of the recipes you'll be able to taste! So, be prepared to eat… WELL!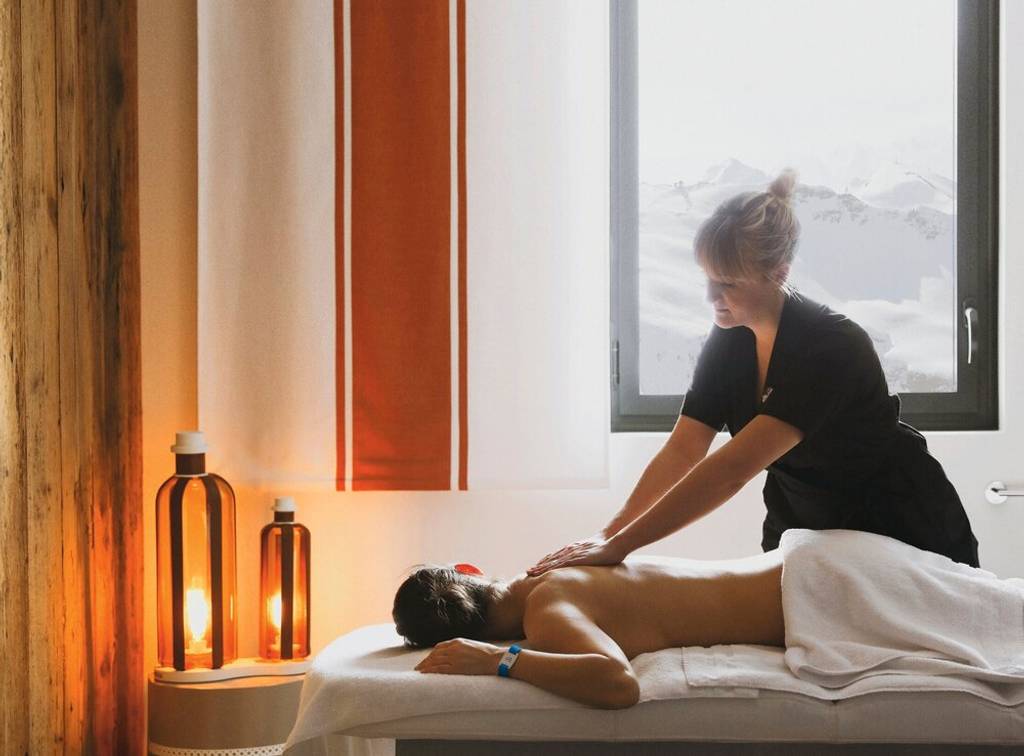 After a long day of skiing, treat yourself to a relaxing spa (at extra cost) or float in our indoor and outdoor pool.
But what if you have energy left? No worries, you can choose to do some fitness & cardio in our training room or enjoy all the after-ski activities proposed by our resort and station.
A resort for the whole family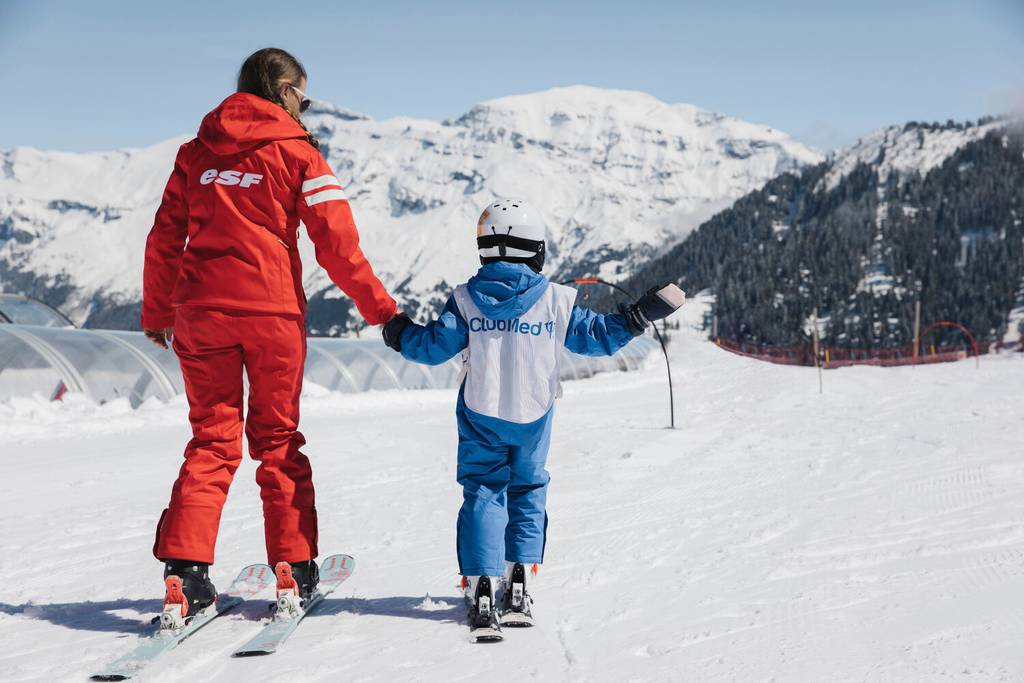 Club Med resorts are designed for the whole family! Club Med La Rosiere will welcome your little ones from 4 months old to 17 years old in the adapted clubs. The Baby Club (from 4 to 23 months old), the Petit Club (for kids between 2-3 years old), Mini Club (for kids between 4 to 10 years old) and Junior Club (for child between 11 to 17 years old).
Kids can learn how to ski during their respective Kids Clubs too! Group skiing lessons from 4 years old and snowboarding lessons from 4 years old.
Even if your little ones are too young to enjoy the slopes, they will have access to the Snow Garden just in front of the Mini Club! This is a place for learning soft before-ski skills like balance and turning before they're old enough to strap on their own mini skis.
Other La Rosière activities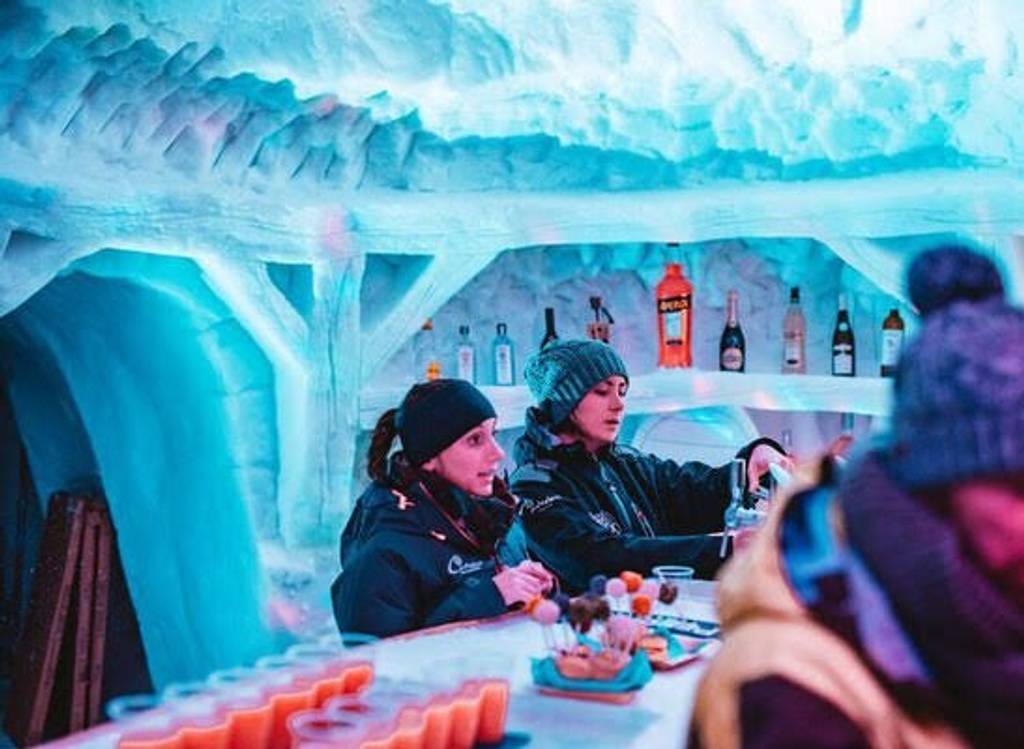 In La Rosiere you will find an Igloo village just a few minutes away from the resort with an Igloo Bar accessible right after-ski!! A really cool place to spend the evening.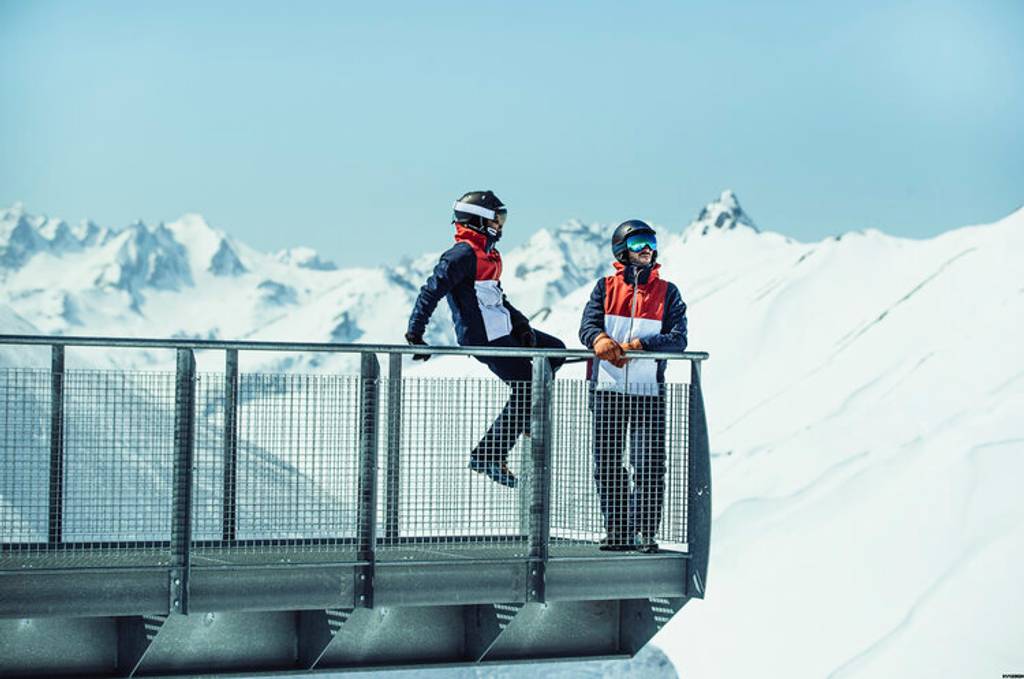 Looking for an sensational experience?
The panoramic view of the Mont-Blanc from the platform above the void will leave you with unforgettable memories.
And if you are looking for really intense sensations, you can enjoy activities like: paragliding, snow-kiting, dog sledding, heli-skiing and ice-skating just a foot away from the resort!