We've been saying for some time that La Rosiere is one of the best kept secrets in the heart of the French and Italian alps. But after seeing these breathtaking images of Club Med La Rosiere, it might be hard to keep it a secret for long. Come take a first look inside La Rosiere, Club Med's dramatically beautiful ski resort.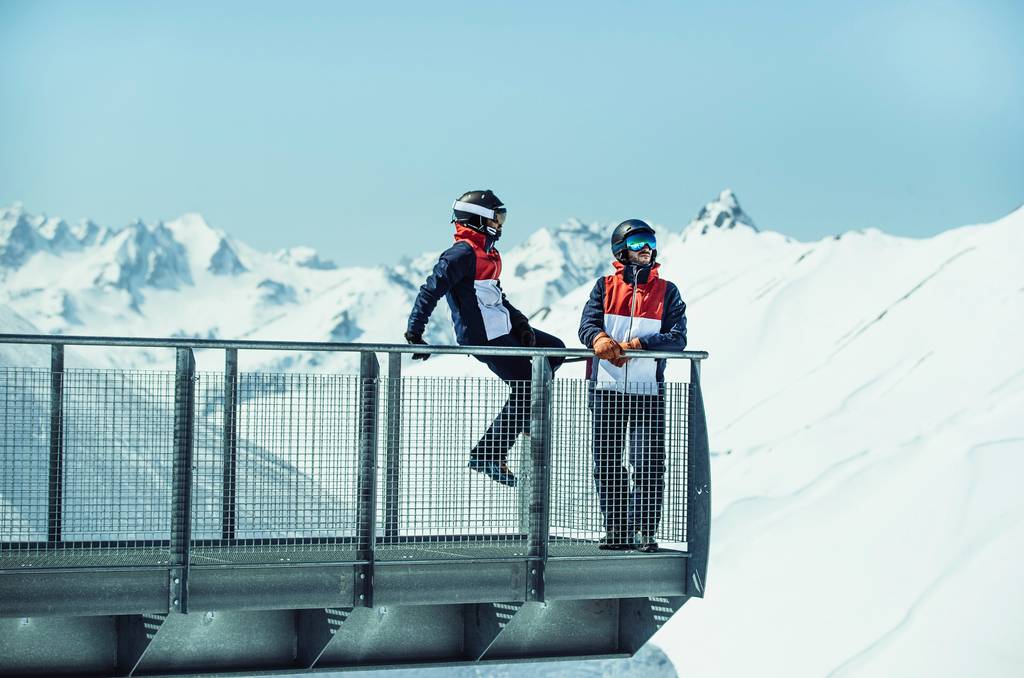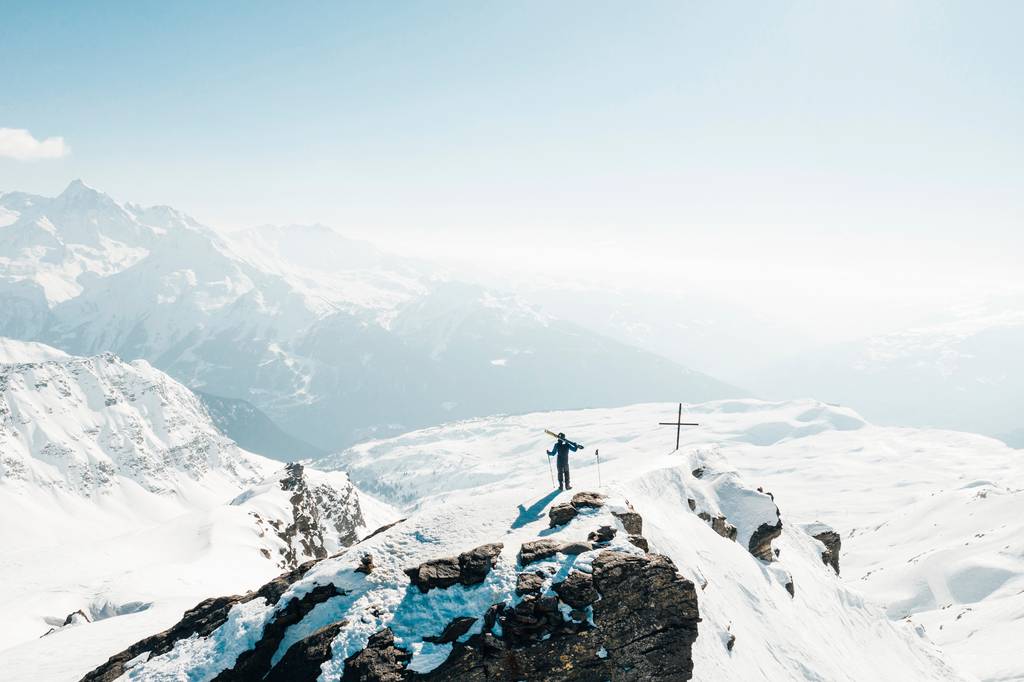 Architecture unlike any other
Stay in a resort whose design is eye candy for all to see. Club Med La Rosiere's exceptional decor and terraces are a reflection of mountain life of stone, wood and lauze. After a day of skiing or hiking, it's the best place to recharge your batteries.
La Rosiere Exclusive Collection Space
Chic and intimate immediately come to mind when describing inside La Rosiere Exclusive Collection Space. With architecture unlike any other, you'll feel right at home in this traditional European style ski village.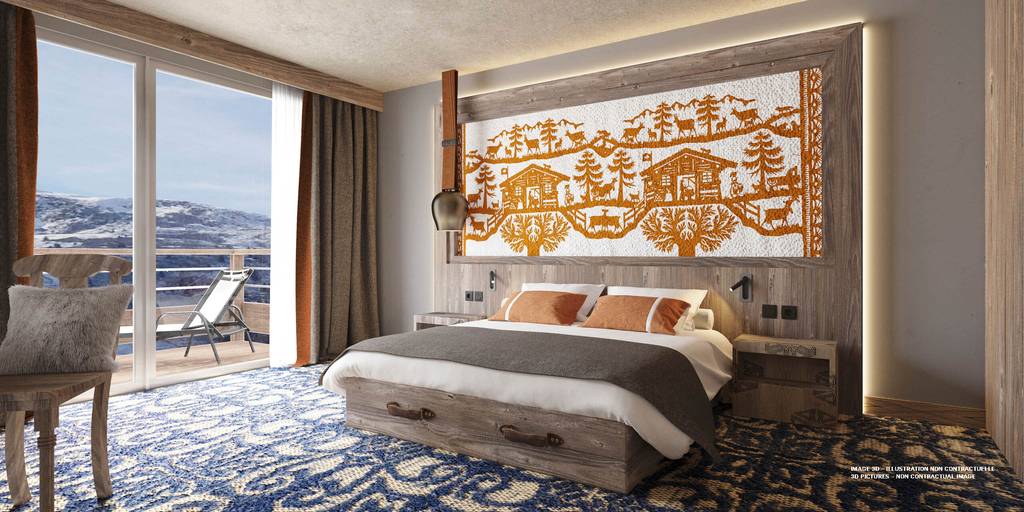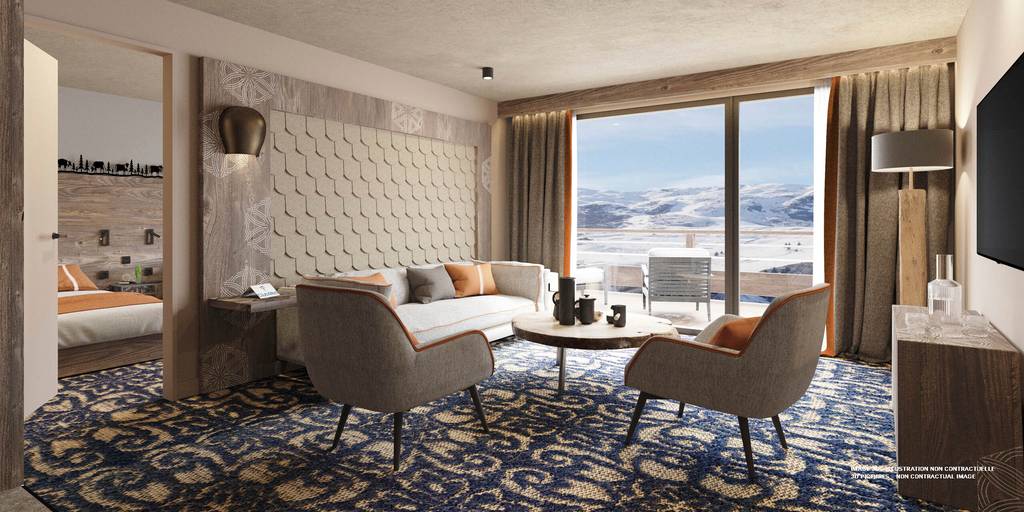 Cosy alpine chalet vibes
The interiors have the aura of a cosy alpine Chalet — but in the most luxurious way, with wood-panelled walls and local crafts decorate the rooms. Practically all rooms have balconies boasting views over the Tarentaise Valley and Vanoise National Park.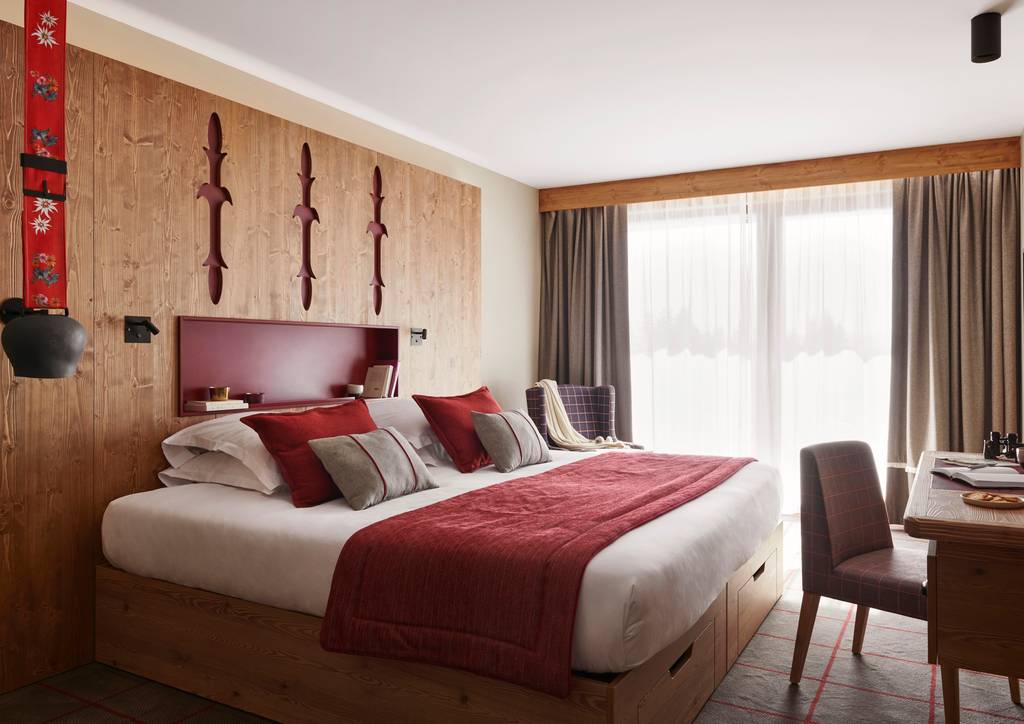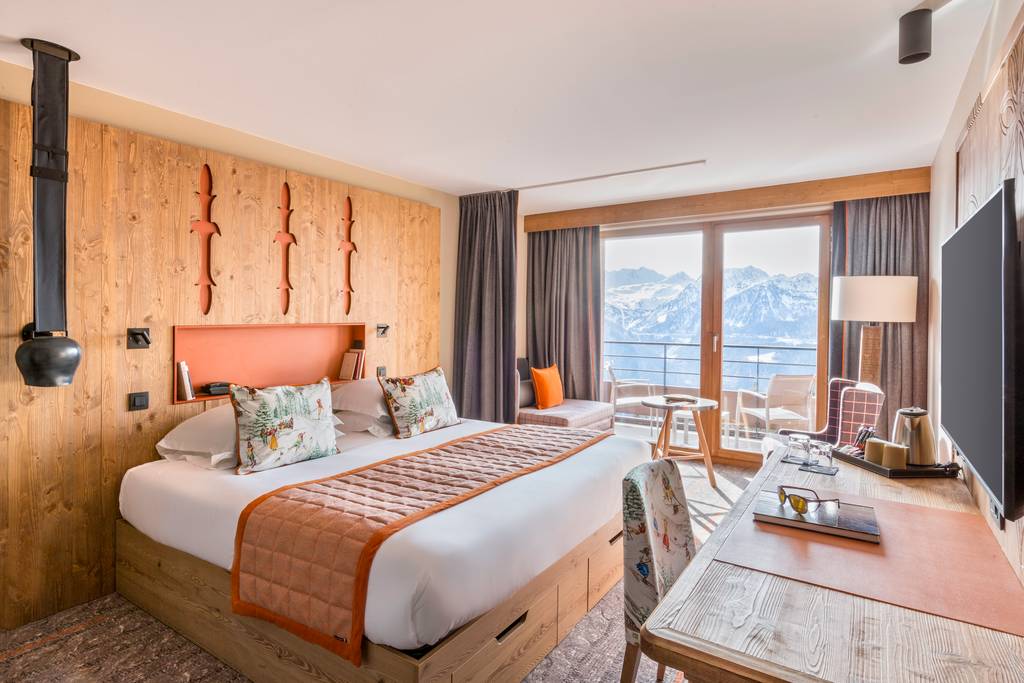 Tasty encounters
The various restaurants and bars satisfy appetites large and small. Whether you're looking for specialities of the Tarentaise valley, gourmet French cuisine, or easy drinks by the bar, Club Med La Rosiere has it all.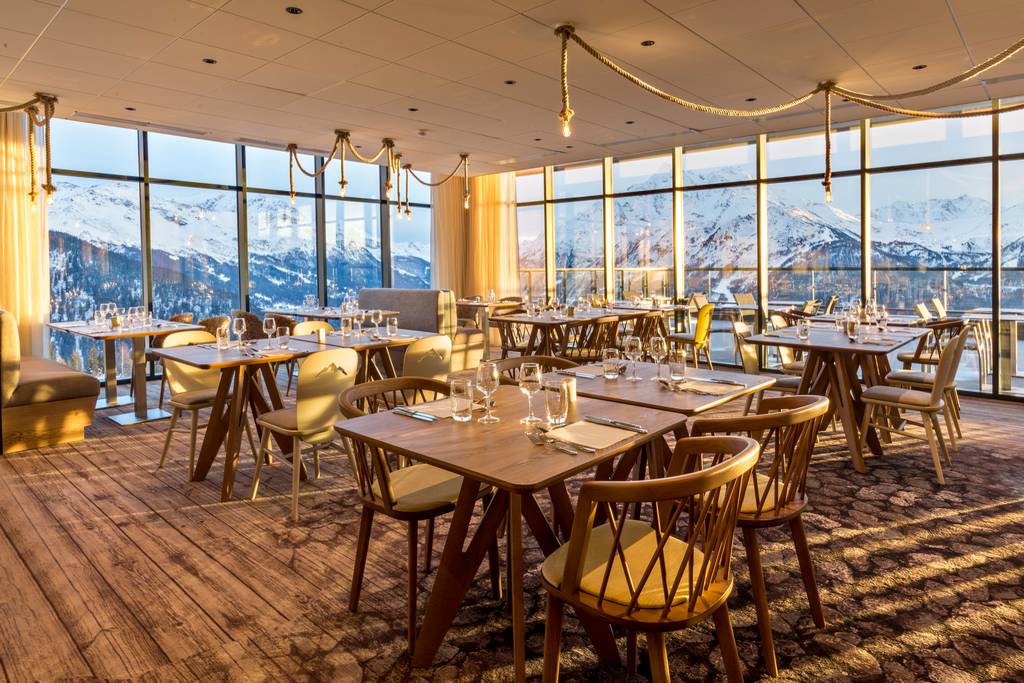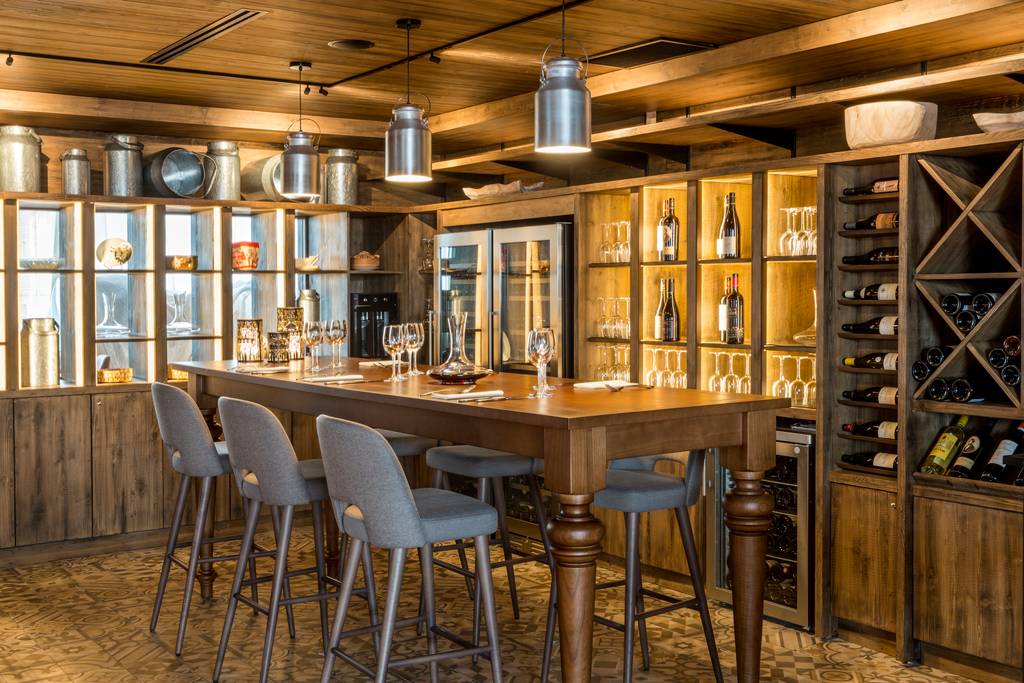 Spa in the summits
Relax in a magical setting in front of a beautiful view of the North Alps in the heated, indoor pool. Or visit the Cinq Mondes Spa for a journey of rejuvenation through massage and other world-class treatments.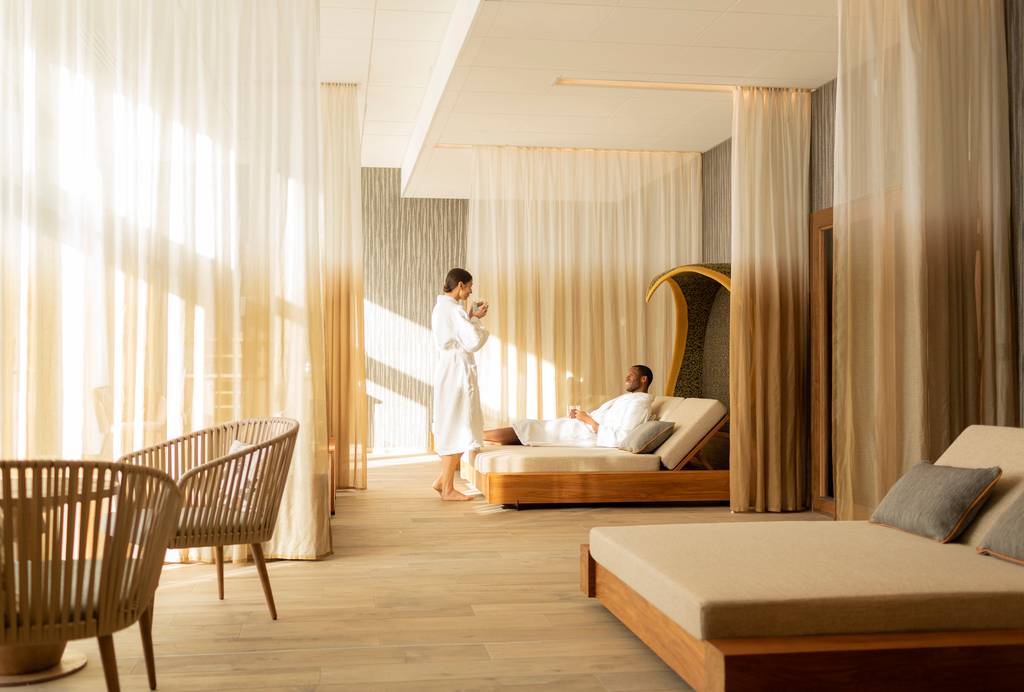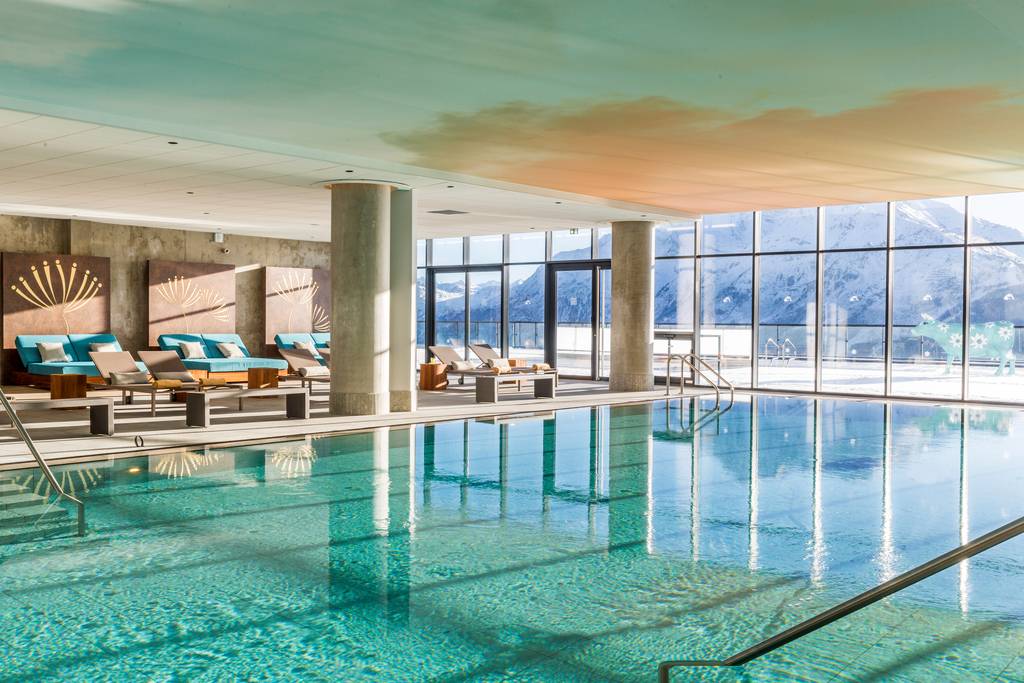 Not your typical Yoga Studio
The Resort offers a yoga school developed by Heberson Oliveira, one of France's most publicised and reputable yoga master. Practice in a gorgeous setting that lends itself perfectly to the practice of yoga. Your only objective: to reconnect with yourself and your environment.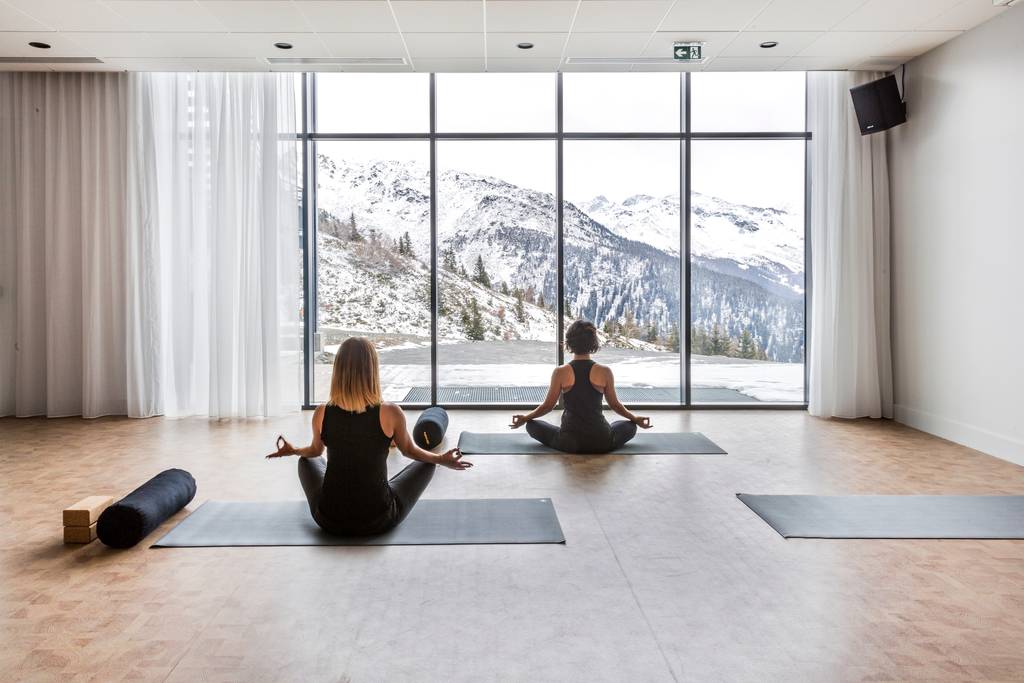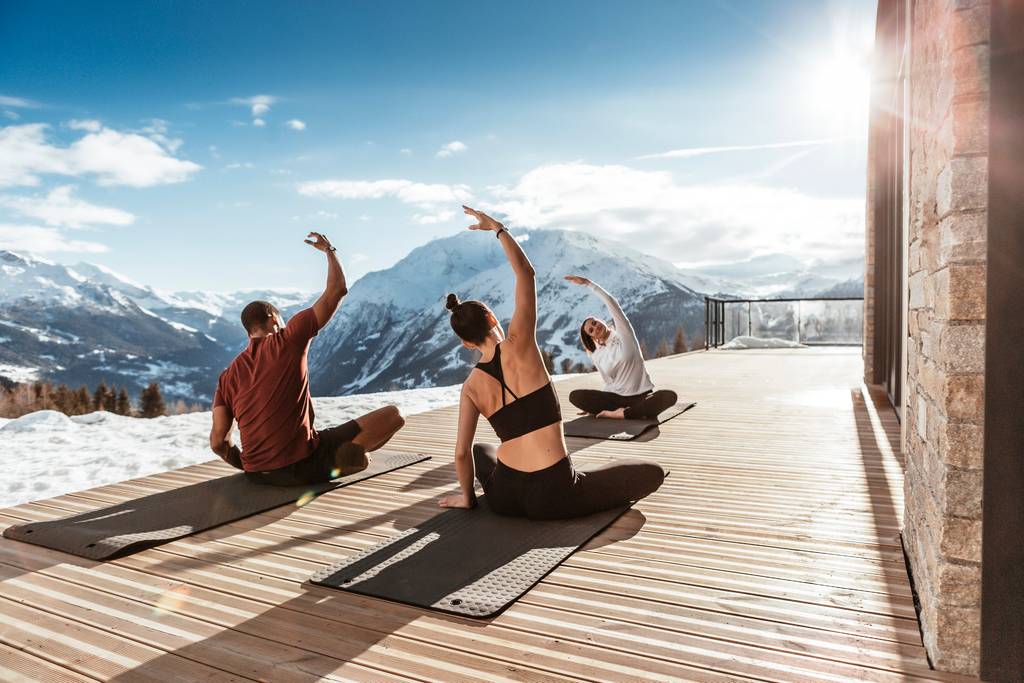 Club Med Snow - The best all-inclusive snow holiday experience