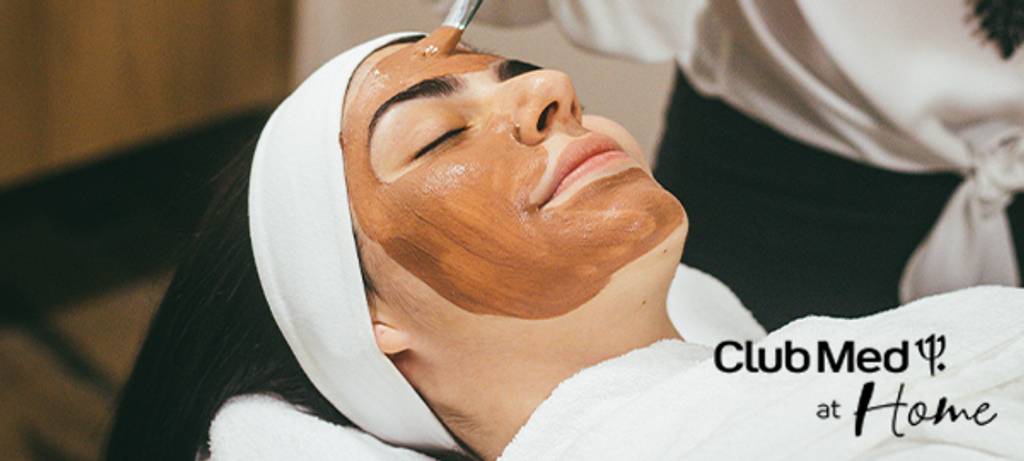 This Breakfast Mask uses ingredients you can find in the kitchen. It's easy to whip up, and it'll help you mattify oily skin.
**1. **Combine one egg yolk, one tablespoon of honey,
and one tablespoon of olive oil (yes, olive oil) with half a cup of oatmeal.
**2. **Stir well, then apply it to your face for 15-20 minutes.
**3. **Use a damp cotton pad to wipe off the oatmeal
and dispose of it. Rinse your face with lukewarm water,
pat dry and then moisturise.