Give mum your whole heart — and more with this easy-to-do Mother's Day card. Even the little babies can do it with daddy's help.
Download the template here.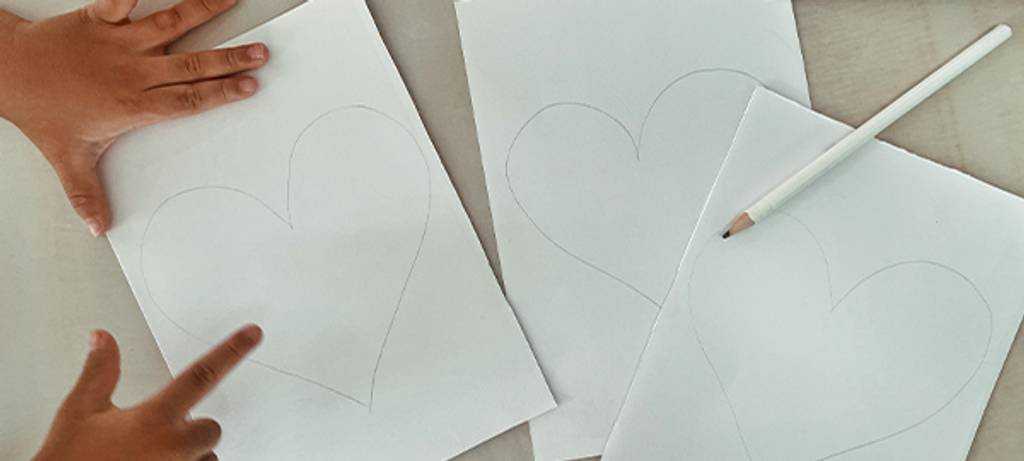 1. Draw a heart in the middle of a piece of drawing block.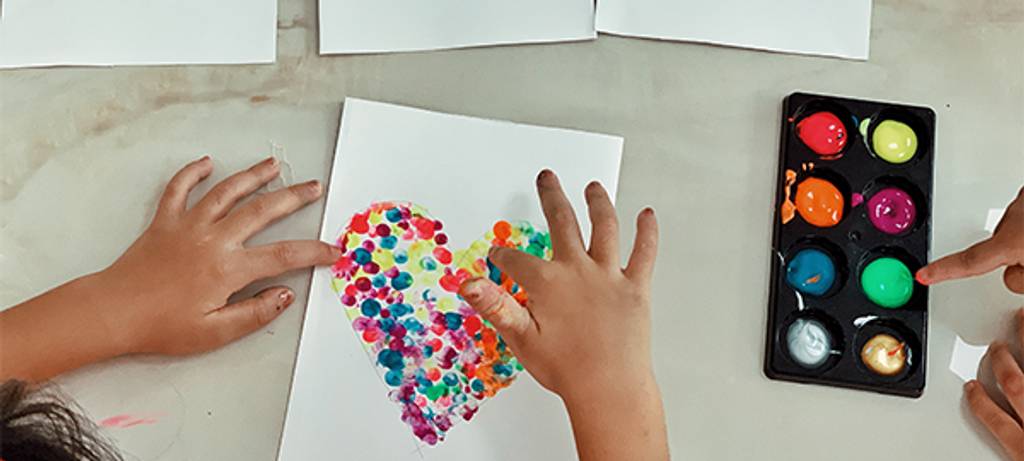 2. Let your kids dip their fingers in the paint and fill the heart shape with finger prints. Don't worry if they end up outside the lines because you'll be cutting the heart out after.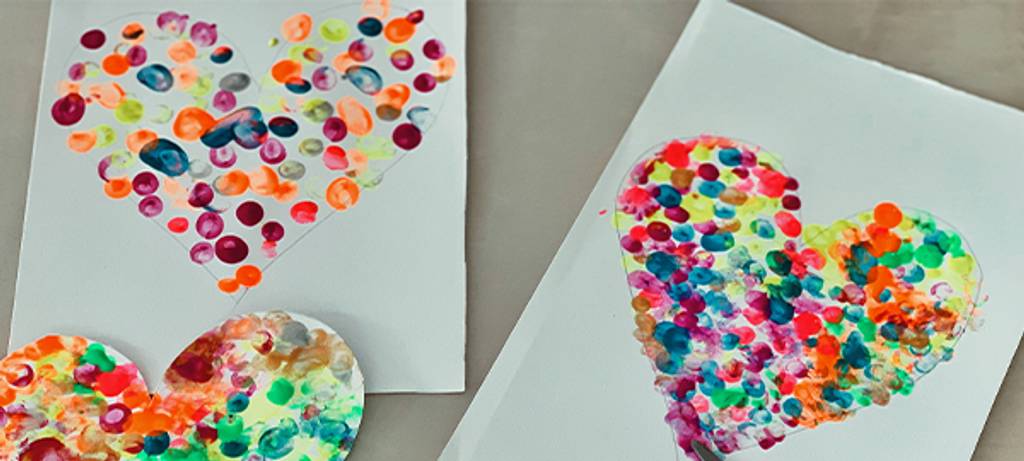 3. Cut out the heart shape after the paint is dry.
4. Write a message on the back or in the middle of the heart.
Personalise the card template on the next page with your finger or handprints in the middle of the heart to let your mum know what a deep impression she's made on your life.