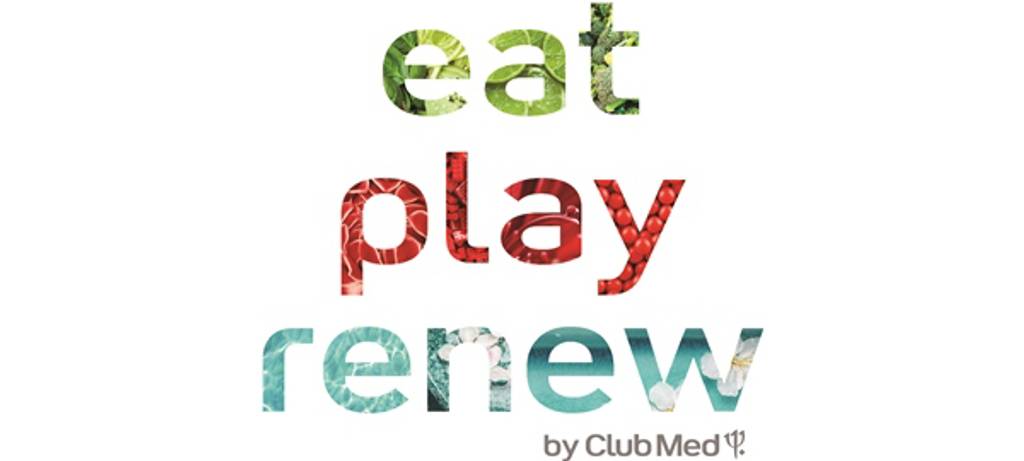 1 - 30 NOV 2020
Club Med Bali, Indonesia
After a successful first edition, join us once again on an exciting and revitalising programme at Club Med Bali. This second edition includes new activities by local artisans and instructors, specially curated for this programme.
Have a look at the wonderful adventures experienced last year.
As one of our premium all inclusive resorts, Club Med Bali is the perfect destination for your family to be at ease and at peace, creating unforgettable memories enshrined in the unique traditions and cultures of the beautiful island.
**Want to join us in 2020? **
Enjoy a reduced single supplement of **10% *for Eat Play Renew retreat weeks at Club Med Bali for travel from 1 - 30 November 2020.
_
**Offer subject to availability
_