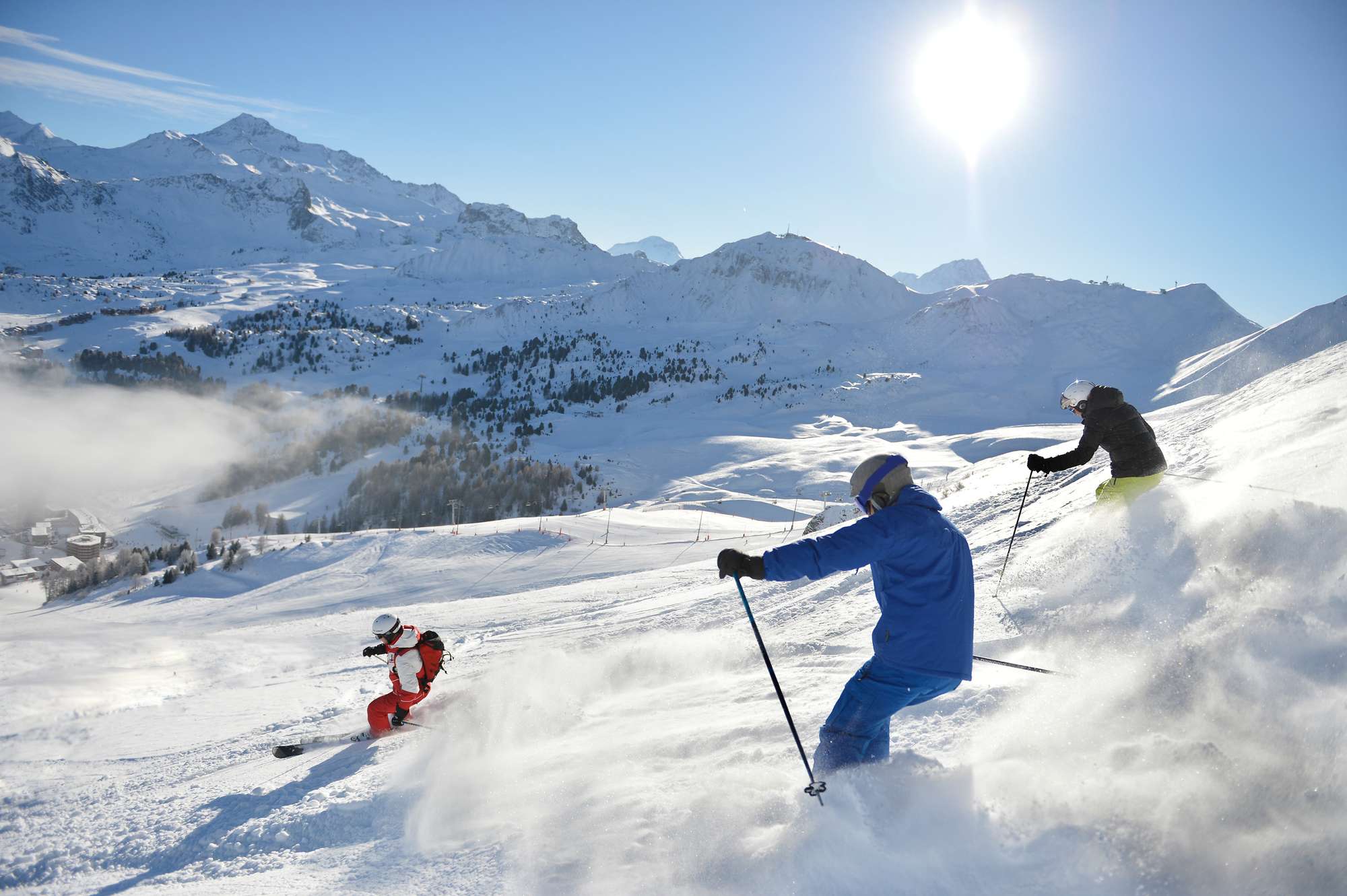 BOOK YOUR 2021 SNOW HOLIDAY AT THE BEST PRICE
Up to 30% off(1) | Nov '20 - Apr '21 Departures
Book your dream 2021 Ski holiday now and:
❆ Save up to 30%(1) on all ski resorts for Nov '20 - Apr '21 departures with our Super Early Bird offer
❆ Get the best offer guaranteed (2) – no lower price later in the season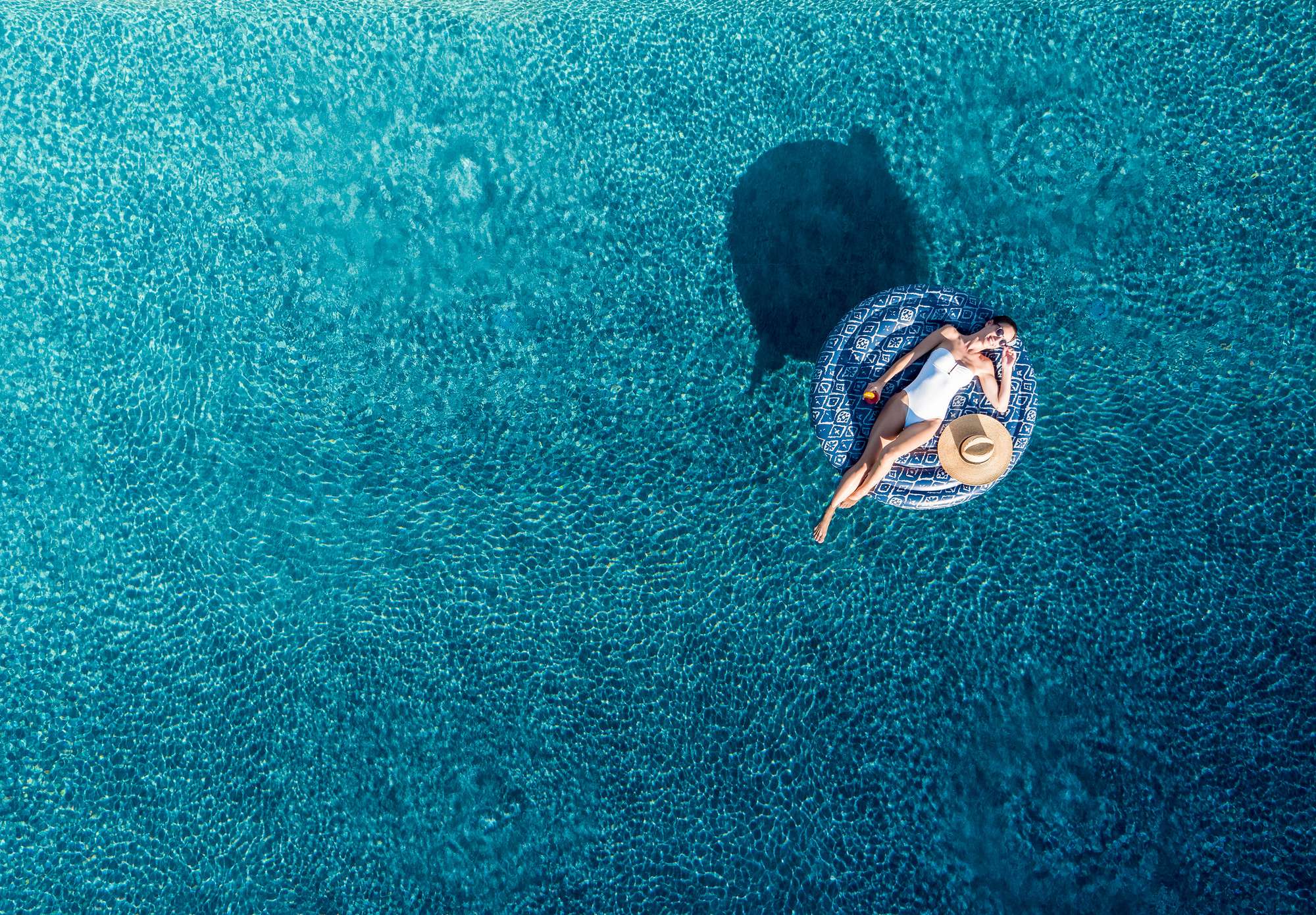 Peace of Mind Policy
Book your next holiday with flexibility
We understand in the current context, travel plans can change. That is why we are committed to providing you flexibility for your next trip, whether it's a new booking or an existing booking.
You have the opportunity to change your travel plans up to 30 days before your departure date with different options.