Your all inclusive event made easy, safe, flexible & sustainable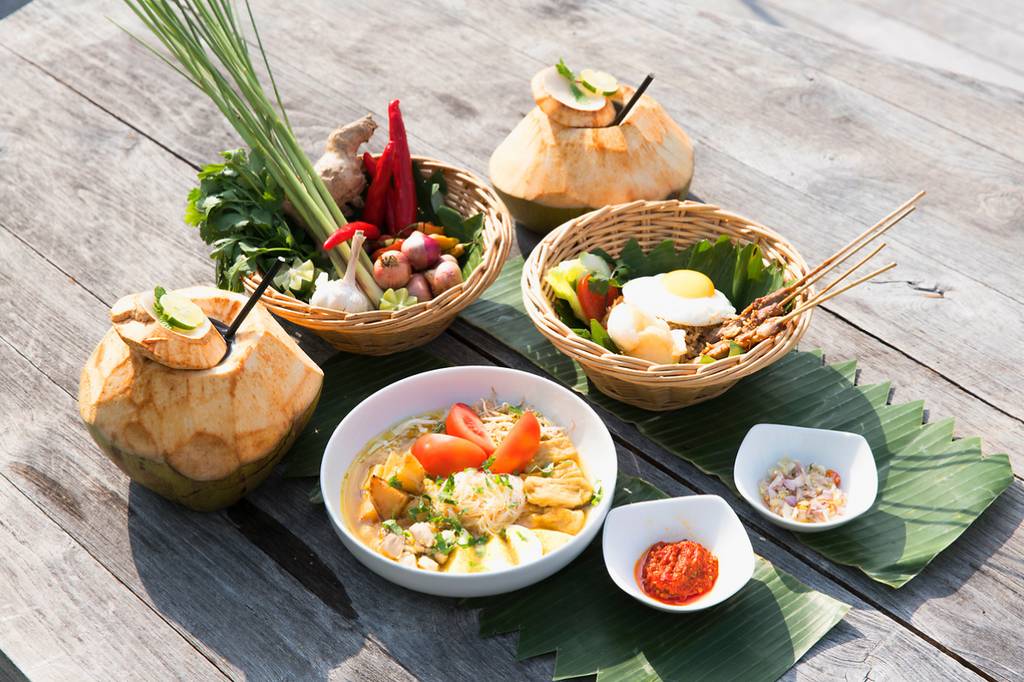 One price, all-inclusive package
One price includes all you need: accommodation, gourmet meals, premium open bar, team-building activities, meeting facilities, and evening entertainment...
Controlling your budget is easy with our all-inclusive formula meaning you can enjoy your event without a worry.
It's all in one place
Sleep, work, eat and play all in one place. Everything you need is within easy reach with working facilities, 20+ sports and activities, restaurants, bars, pools and more. Easy!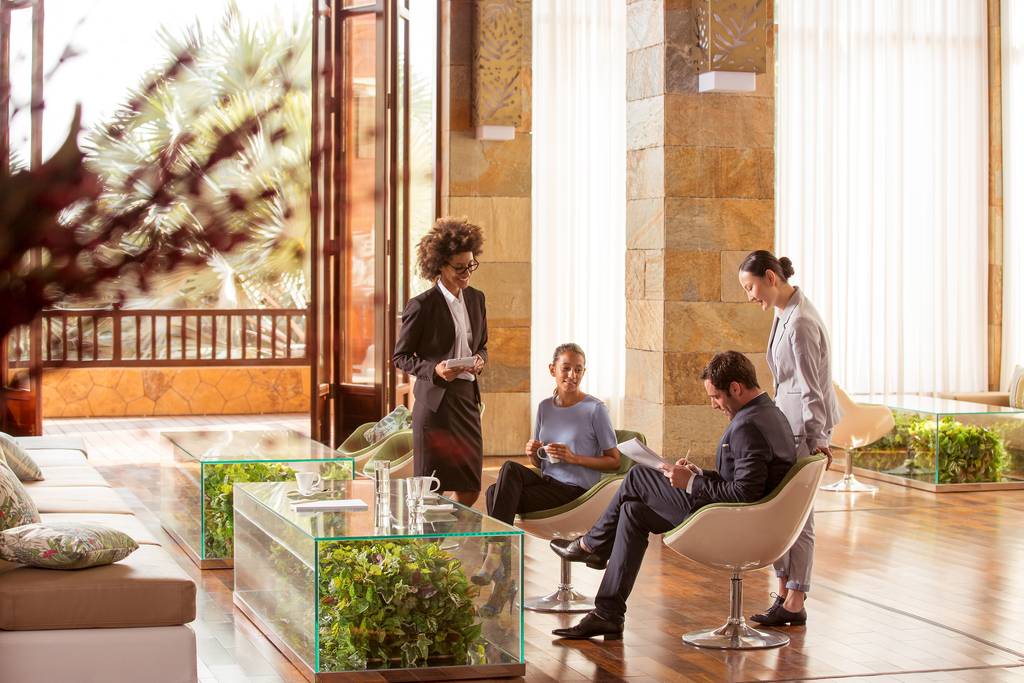 Only one point of contact
No matter how big or small your dream event is, a dedicated team based in Sydney will manage every step of your planning. And with our trusted airline partners, we can also arrange flights and airport transfers to/from the resort.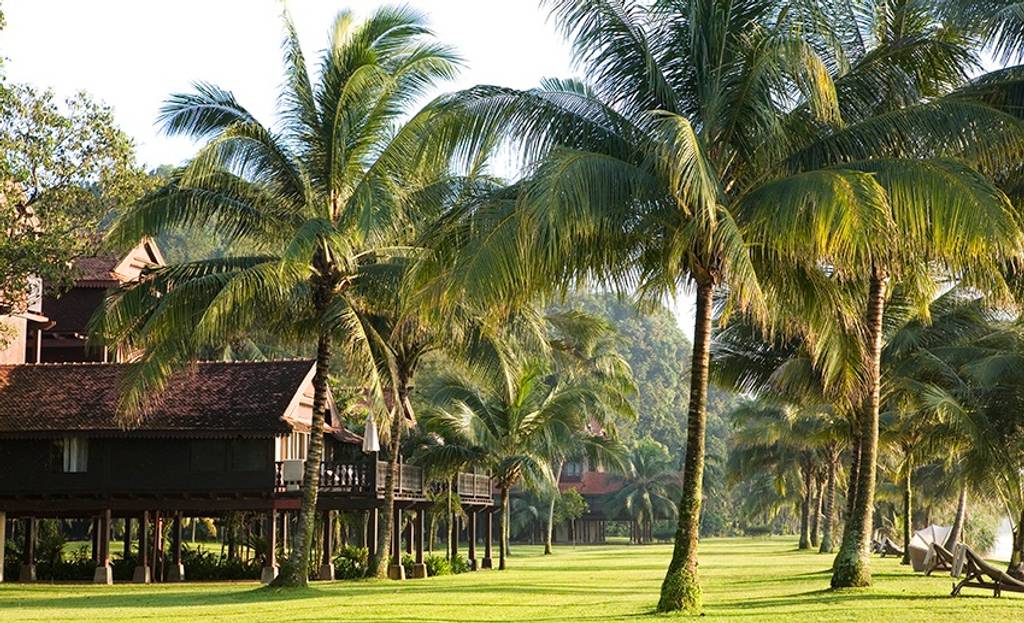 Sustainable Events
For more than 60 years, sustainability has been part of the Club Med DNA and we have been working hard to protect our dream locations as well as local communities. Currently 74% of our resorts worldwide have been awarded "Green Globe Certified" for Sustainable Tourism.
Flexible booking conditions
Club Med is committed to providing you flexibility with your future travel plans, so that you can book your next group with total confidence, with our new flexible booking policy
Sign and secure your booking with deposit payable within 3 months
Only $200 deposit required per person
Balance payable 60 days prior to departure
1 free date change
Guaranteed credit for travel until December 2022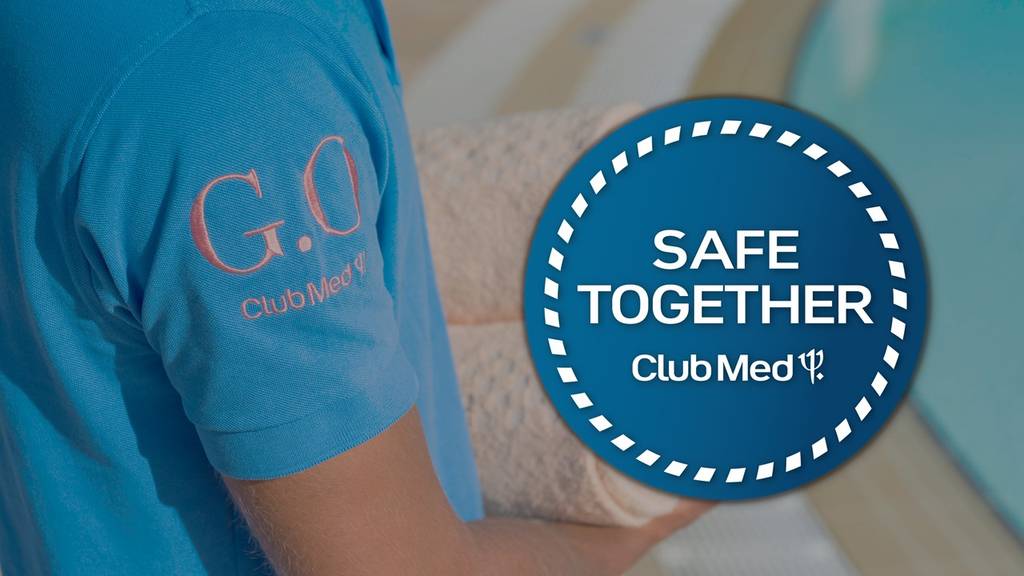 Safe Together
When you choose an all-inclusive resort, you never have to worry about navigating through highly dense cities to dine or explore. With self-sufficient resort facilities and in-resort activities within the 'Club Med Cocoon', Club Med holidays let you relax within our highly clean compounds, giving you that added reassurance. Your safety is our priority.
Our expert team is ready to assist you in rewarding your sales team with an incentive trip, hosting a seminar while taking in spectacular views, organising the wedding of your dreams, taking your students on a school trip, celebrating a particular event with friends and family or organising a wellness retreat in one of our breathtaking resorts.
Discover more about all the endless possibilities of events at Club Med
With over 900 events organised per year across six continents, Club Med Meetings & Events is the expert in organising all types of events. With a professional team known for their extensive knowledge in the industry they will ensure a perfect, hassle-free event. Meetings and Events at Club Med offers you comprehensive all-inclusive packages, exceptional destinations, exhilarating sports and activities, meeting rooms, as well as a team of dedicated, knowledgeable and friendly G.Os (staff) all under one roof.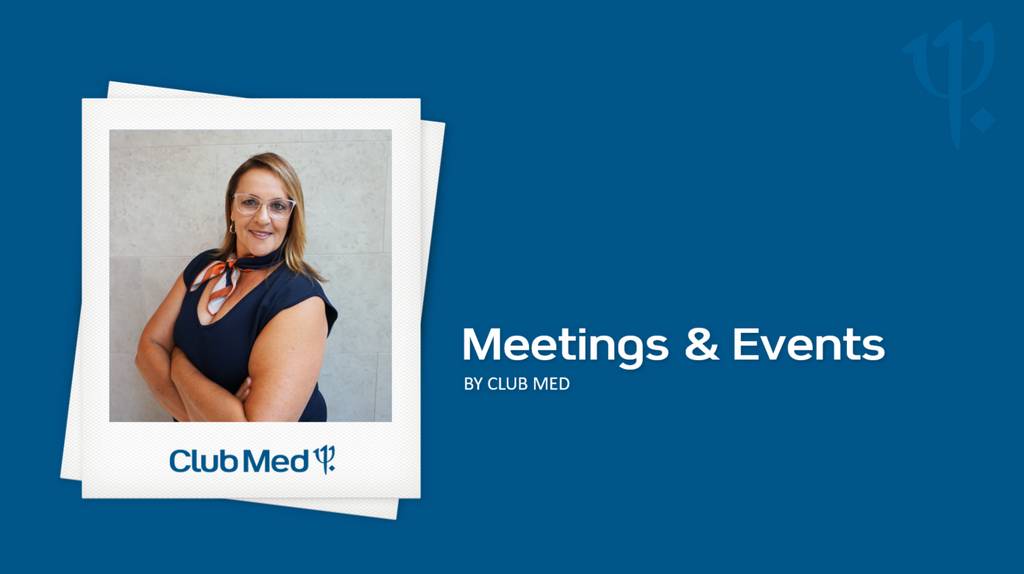 Lisa Bacon
Head of Sales - Trade and MICE - Australia & New Zealand
Lisa returns to the Club Med team as Head of Sales having previously held roles with the brand working across many departments, including finance, reservations, meetings and events, and operations. Her repertoire has provided her with extensive experience working across the Trade and MICE channels, notably in the luxury space which perfectly aligns with Club Med's overarching upscale strategy. ​
An incredible suite of industry experience, a deep understanding of Club Med and a can-do attitude, Lisa leads the team and the business to become an exceptional Meetings & Events brand that is unique and a pioneer in the Events industry.​
Email: lisa.bacon@clubmed.com
Mobile: 0403 189 691​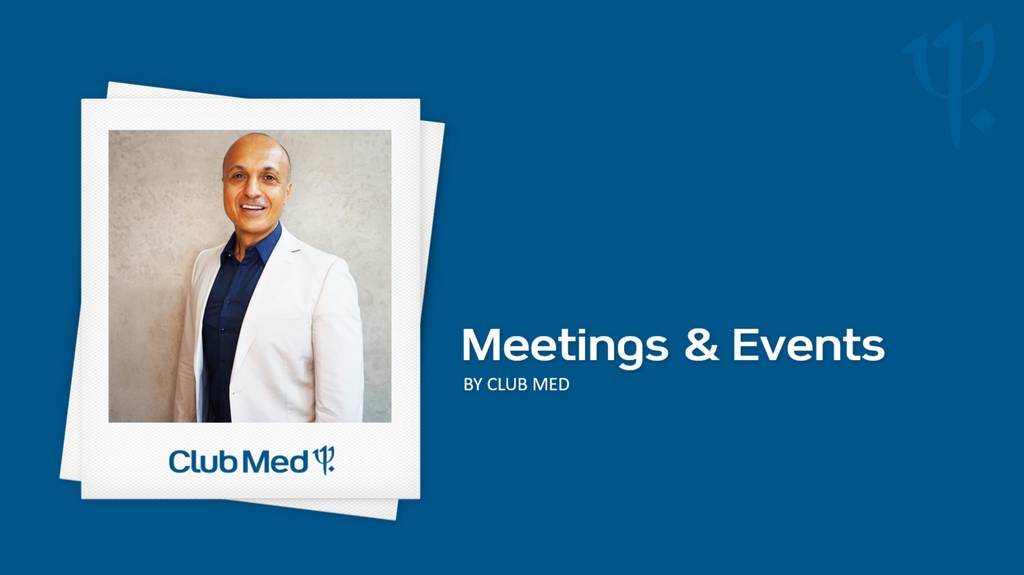 Joey Templin
Key Accounts Manager - Australia & New Zealand
A dynamic and enthusiastic personality, Joey is known for his tenacity and passion in bringing the best out of his clients and peers. In charge of Key Accounts, with extensive experience of 25 years' in the Tourism and Hotel Industry working in a range of areas from all aspects of resort operations, events of all sizes, several years of HR experience, to name a few.
With a passion for Meeting & Events and a commitment to delivering exceptional experiences for his clients, Joey is now based in the Pacific HQ in Sydney.
Email: Joey.templin@clubmed.com
Mobile: 0401 663 077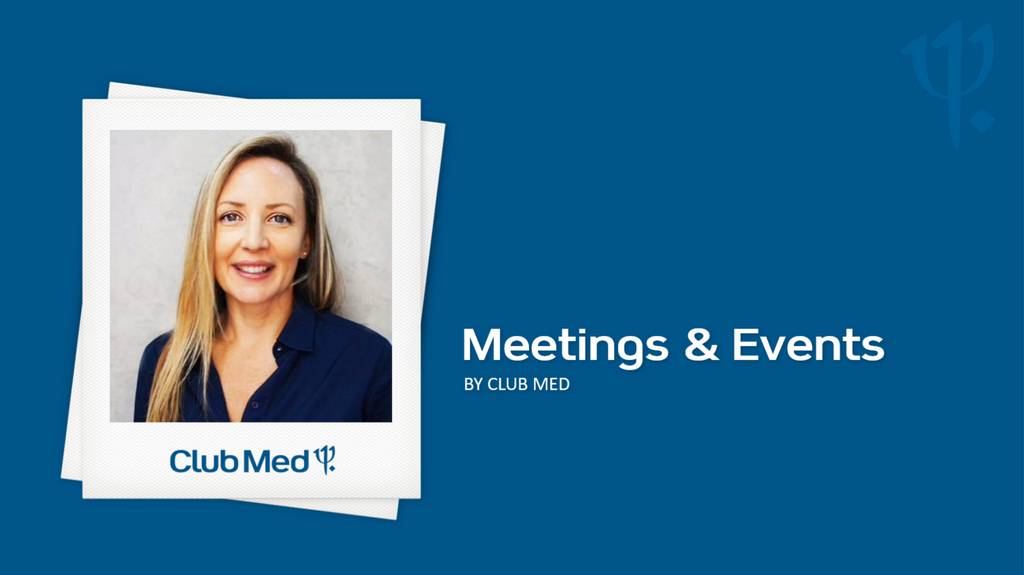 Julie Voultepsis
Account Manager - Australia & New Zealand
After spending the last 18 years with the Club Med South African office, with extensive experience in all aspects of MICE from back office, trade support, managing of accounts including tour leading, to leisure travel as well as HR. Julie has joined the dynamic team in Sydney and takes over the management of all accounts, working in close collaboration with the sales team, all working together to bring you the most memorable and successful event.​
Email: Julie.Voultepsis@clubmed.com
Mobile: 0405 518 627
They trust us
From renting an island to incentive trips, these brands chose to trust Club Med Meetings & Events. Will you be next?

Discover our premium all-inclusive resorts
Your event, your choice! Located beside national parks, rain forests, beautiful beaches, fairways of distinction, majestic alpine mountains, protected reefs or famous ruins, each all inclusive resort is unique, and each experience unforgettable. With a choice of over 60 Club Med resorts, whether in Europe, Asia, Africa, America or the Caribbean, you will be sure to find your dream destination to fit your event needs.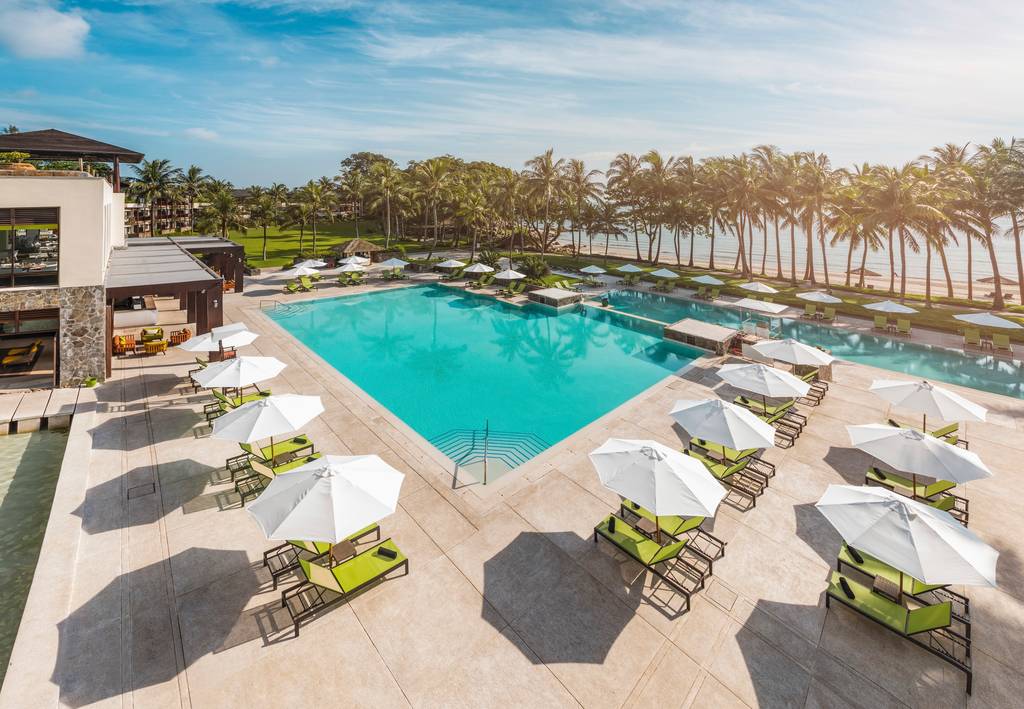 Club Med Bintan Island, near Singapore
Blend holistic wellness into your event at Club Med Bintan Island, a short 55-minute ferry ride from Singapore making it very centrally located. Spacious facilities, rejuvenating Club Med Spa* perched on the cliff side, a wide array of fitness activities and wholesome hearty and healthy food await you and your guests.
Discover Club Med Bintan Island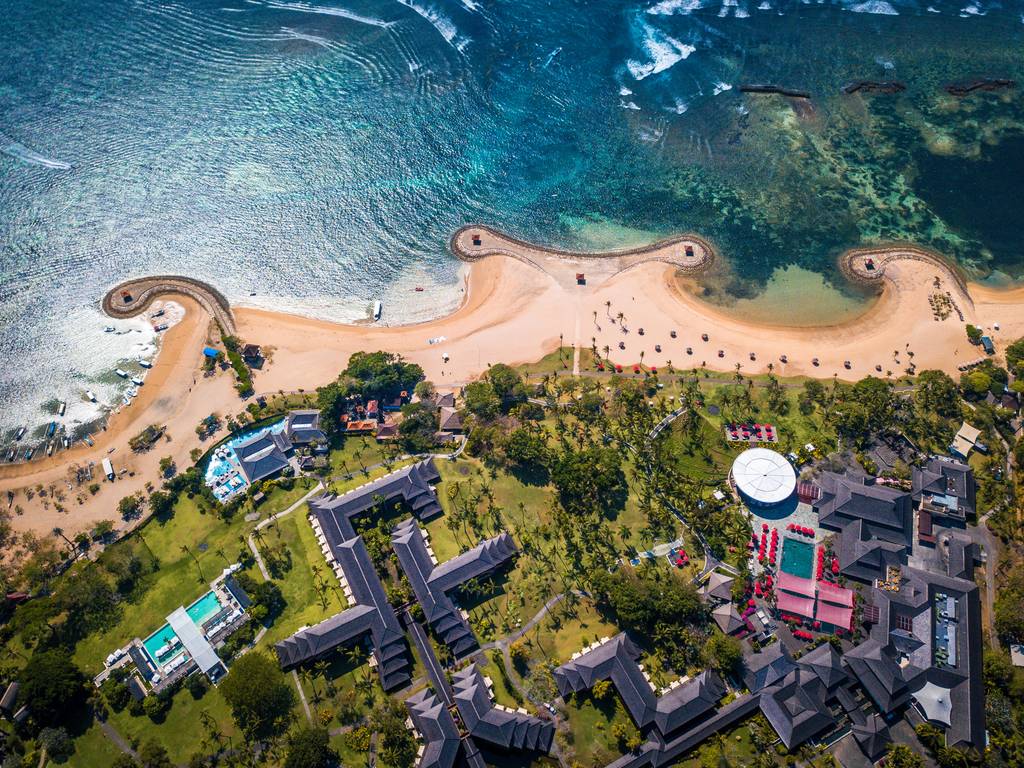 Discover this lush destination with a spacious beachfront and gardens, ideal for seminars, incentive groups and weddings. Newly refurbished function spaces can also house up to 200 delegates and is the perfect blend between work and leisure. Partake in team building activities amidst this Zen and refreshing resort promising to inspire.
Discover Club Med Bali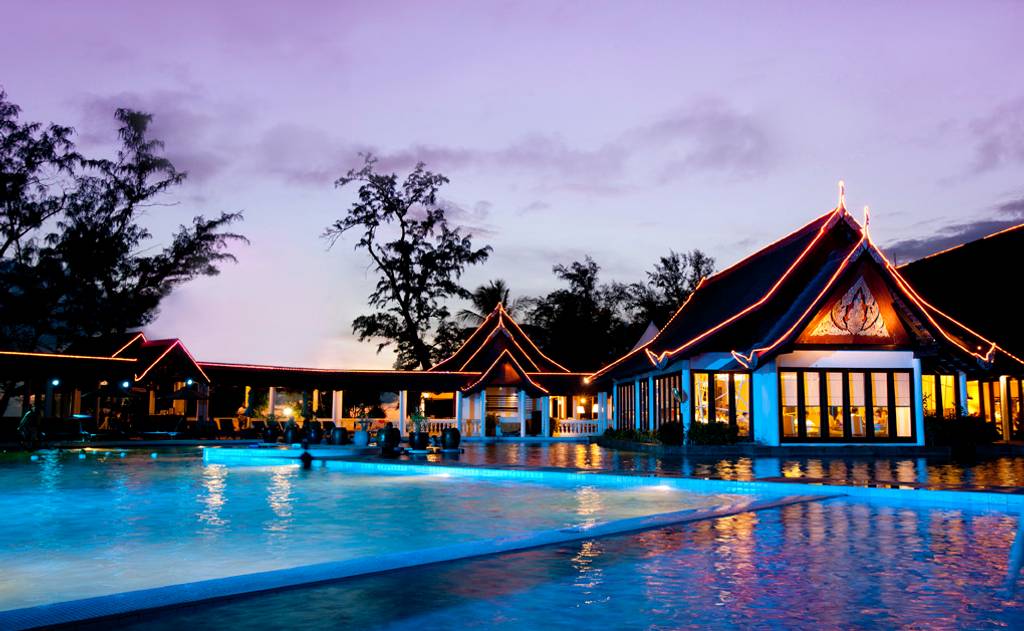 Club Med Phuket, Thailand
In the culturally stimulating and exciting destination of Thailand, Club Med Phuket offers diverse activities and sports to allow your guests to embrace the captivating Thai traditions, shopping and excursions along with business duties.
Discover Club Med Phuket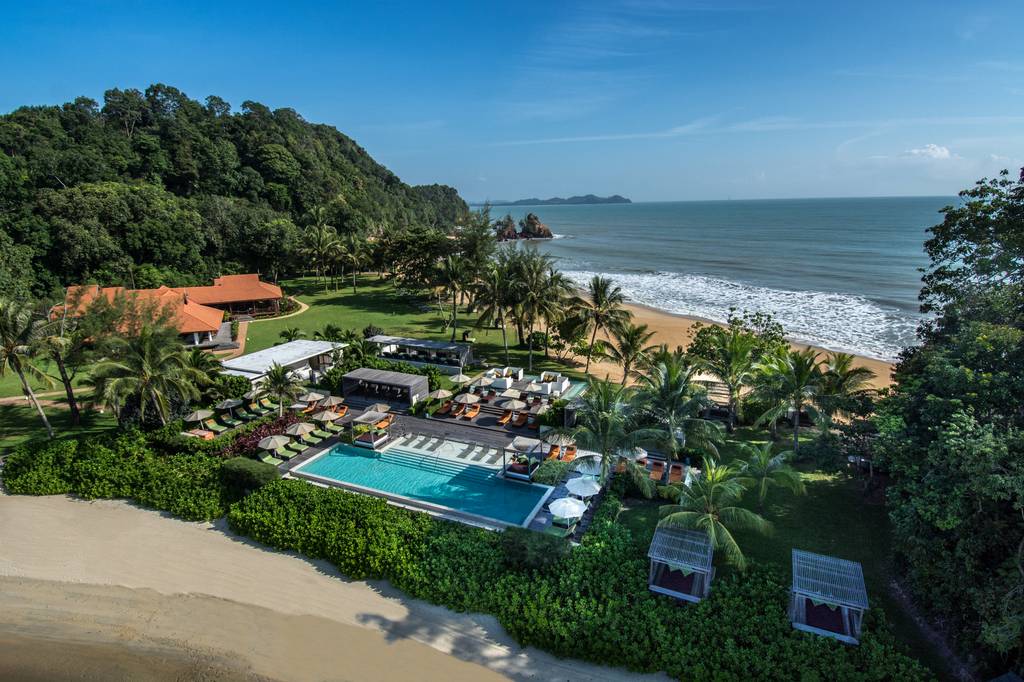 Club Med Cherating Beach, Malaysia
Forge new bonds and be immersed in the beauty of Club Med Cherating Beach's 80 hectares of tropical jungle. Create the best memories with your guests as you head into the wild filled with natural treasures at Club Med's eco-nature resort.
Discover Club Med Cherating Beach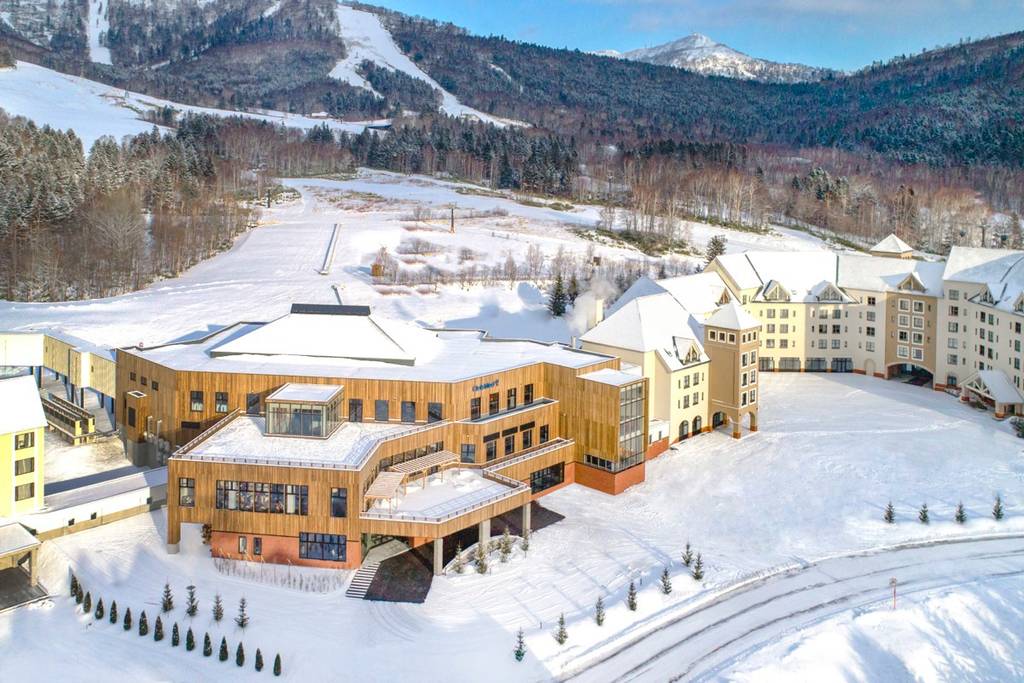 Club Med Tomamu Hokkaido, Japan
Amaze your guests with endless snow adventures at our newly open ski resort in Japan's northernmost island. Enjoy sweeping mountain views after an eventful day of snow trekking or ski and snowboard during winter.
Discover Club Med Tomamu | Ski season >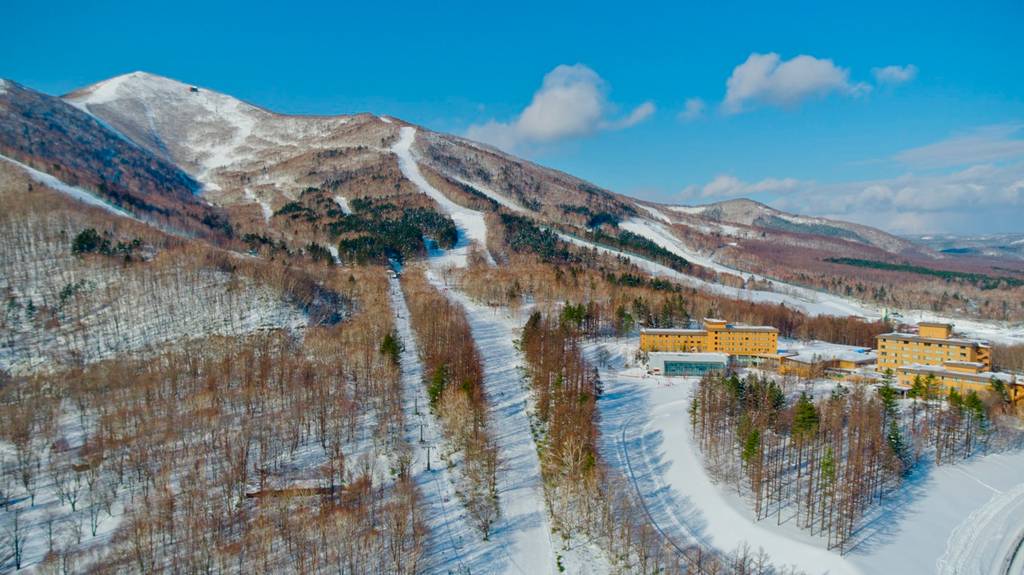 Club Med Sahoro Hokkaido, Japan
Experience the soul of traditional Japan with endless powder snow in a preserved ski domain. Your guests and you will be enchanted by the beauty of sumptuous landscapes with mountains, plains, rivers and lakes.
Discover Club Med Sahoro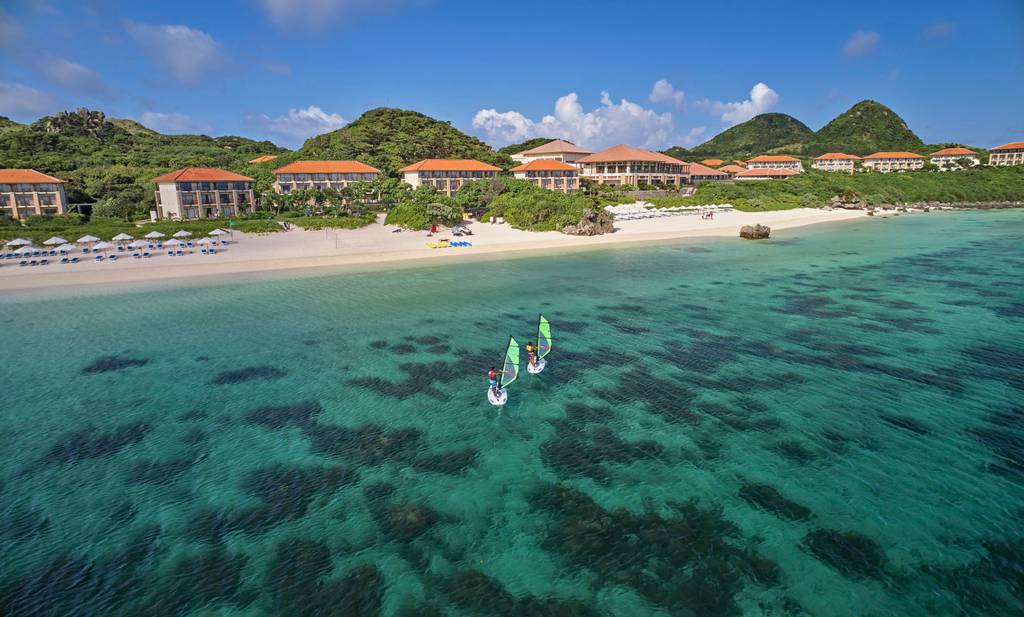 Club Med Kabira Ishigaki, Japan
Dive into an ocean paradise and uncover the hidden Pacific gem on the island of longevity. In addition to the Japanese culture and delicacies, Kabira is a marine sanctuary that features over 400 types of coral and wild sea creatures, making it a dream destination for underwater activities.
Discover Club Med Kabira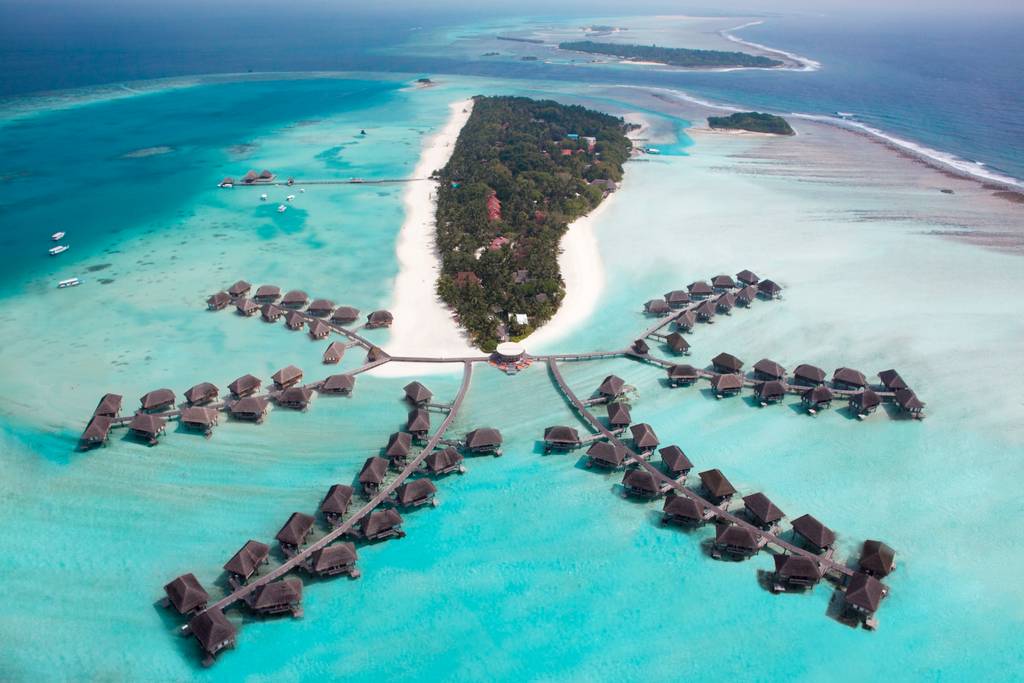 On this postcard-perfect destination, treat your guests with an event on a private island surrounded by turquoise water and breathtaking scenery. Lounge in our exclusive Manta space; and enjoy a private dinner by the beach. This is the ultimate event destination.
Discover Club Med Kani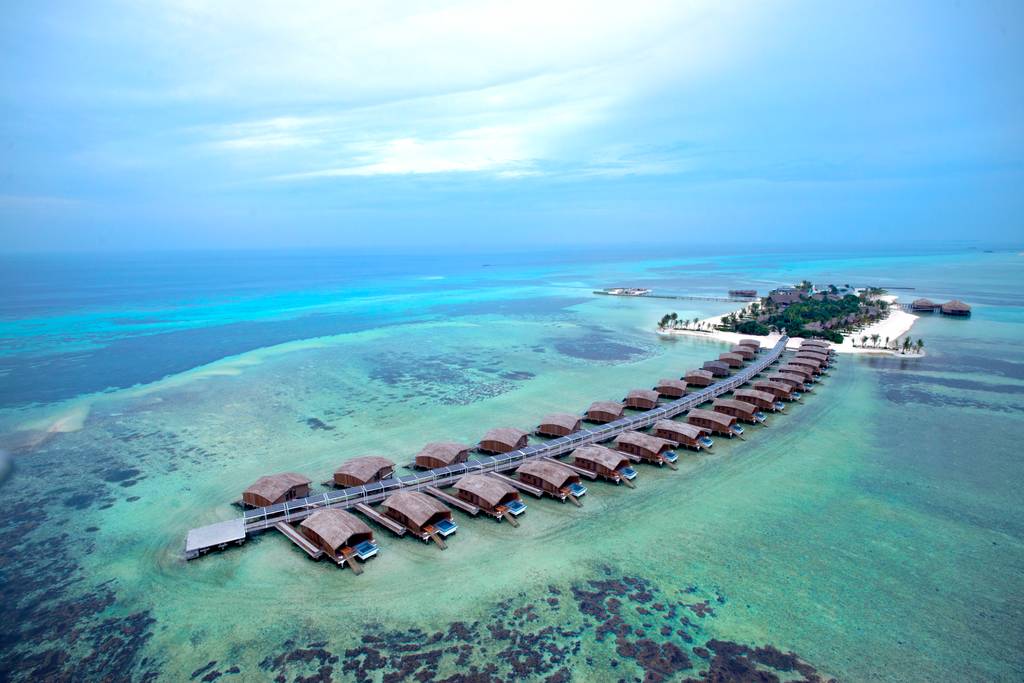 Club Med Finolhu Villas, Maldives
Barefoot luxury at its best, Club Med Finolhu redefines paradise and is an oasis of peace and privacy that will take your breath away. Rent this award-winning resort of 52 spacious beach villas and overwater villas to enjoy full exclusivity and intuitive service by a whole dedicated team.
Discover the Finolhu Villas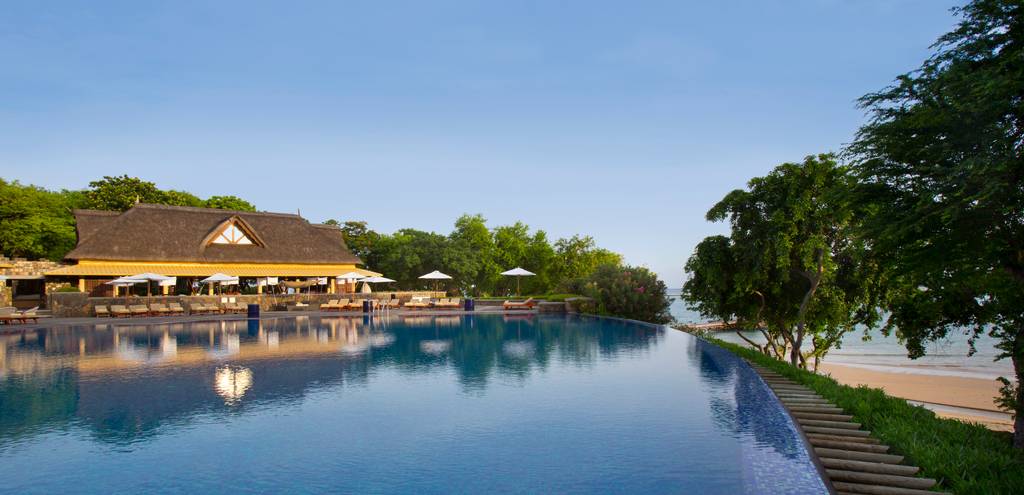 Club Med La Plantation d'Albion, Mauritius
Elevate your event with this tropical paradise at the crossroad between the great continents of Africa and South West Asia, Mauritius. A destination to inspire, it is also an opportunity to experience the warmth and hospitality of the Mauritian culture.
Discover Club Med La Plantation d'Albion
Discover the mysteries of the Mayans at Chichen Itza as your guests enjoy the fantastic water skiing on offer in the private lagoon, or a spot of tennis at the academy with all equipment and coaching included. Indulge in the exclusive 5T space with Deluxe Rooms and suites dedicated for event VIPs.
Discover Club Med Cancun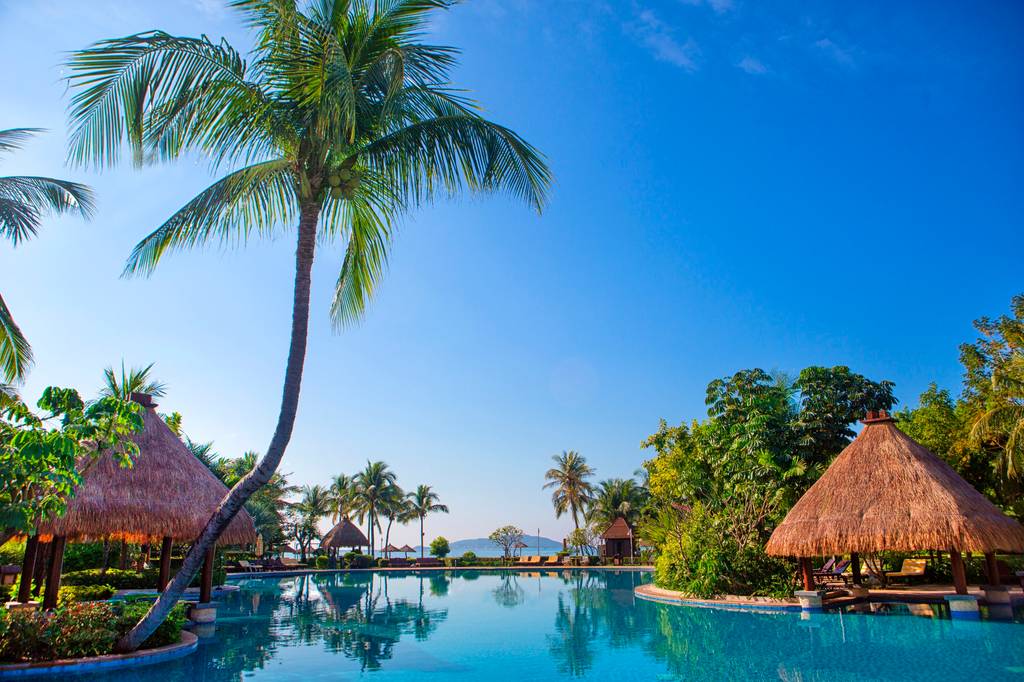 Club Med Sanya, Hainan Island, China
Discover a tropical resort on one of China's most beautiful beaches. Club Med Sanya is home to nine ballrooms that can be combined to fit up to 180 guests A tropical climate all year round, the resort is great for sport enthusiasts who can try their hand at sailing, windsurfing, flying trapeze, rock climbing and more...
Discover Club Med Sanya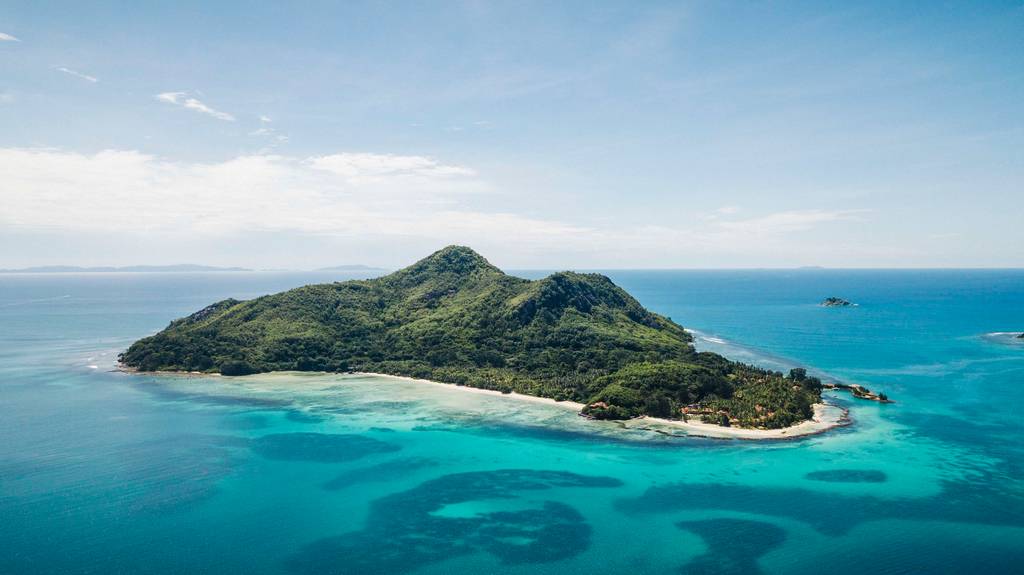 Seychelles, Republic of Seychelles
The perfect place to reconnect, build team spirit, strengthen ties and bring out the best in each of your Employees, holding your next event on this beautiful island paradise is guaranteed to be a success.
Discover Club Med Seychelles