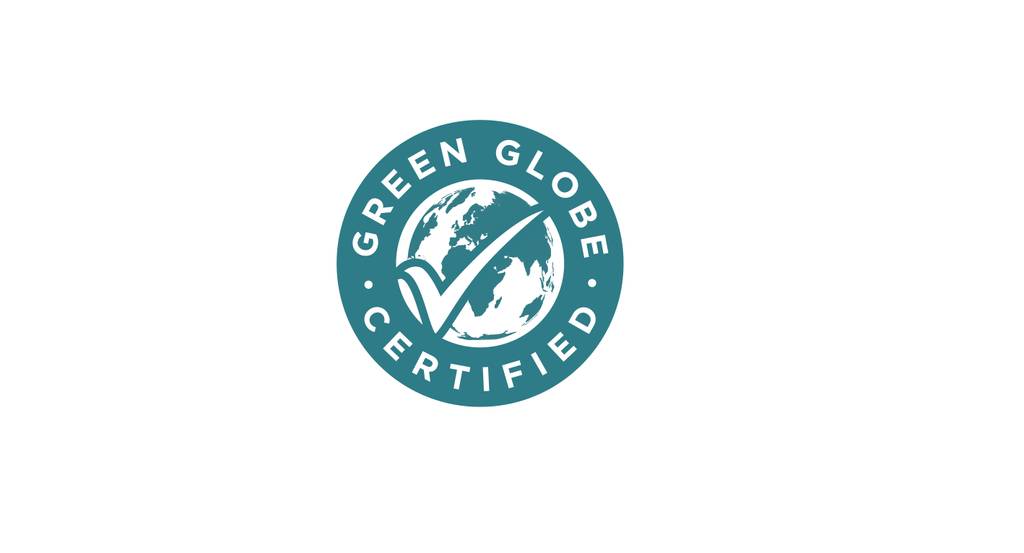 100% of our resorts in Asia Pacific have been awarded "Green Globe Certification" for Sustainable Tourism, including Club Med Bali, Club Med Cherating Beach, Club Med Phuket, and many more!
The Green Globe certification is the highest and most thoroughly tested standard of responsible tourism. It is reviewed twice per year, and resorts must prove amazing levels of sustainability across all aspects, from training and recruiting staff, to food and energy wastage, resort construction and biodiversity preservation, including the preservation of local culture of the surrounding communities.
Our aim is to have all of our resorts worldwide certified in the near future.