All-Inclusive Holidays in Canada
Flight package to Canada | From $6551 per adult*
Have you ever dreamed of discovering the wonders of Canada ?
Here is your chance with our exclusive Air Canada flight package.
*Price is based on a 7-night stay in a superior room at Club Med Quebec Charlevoix. Price is subject to resort and airlines availability, and may change without notice.
From 07 April 2024 to 14 April 2024
Our Resorts
for families & couples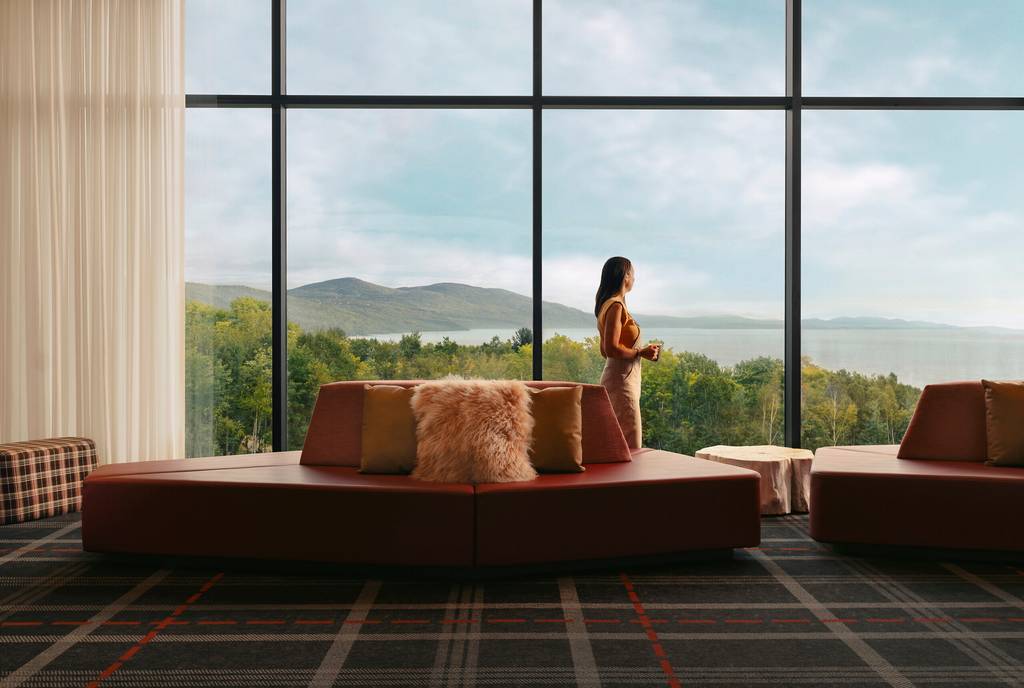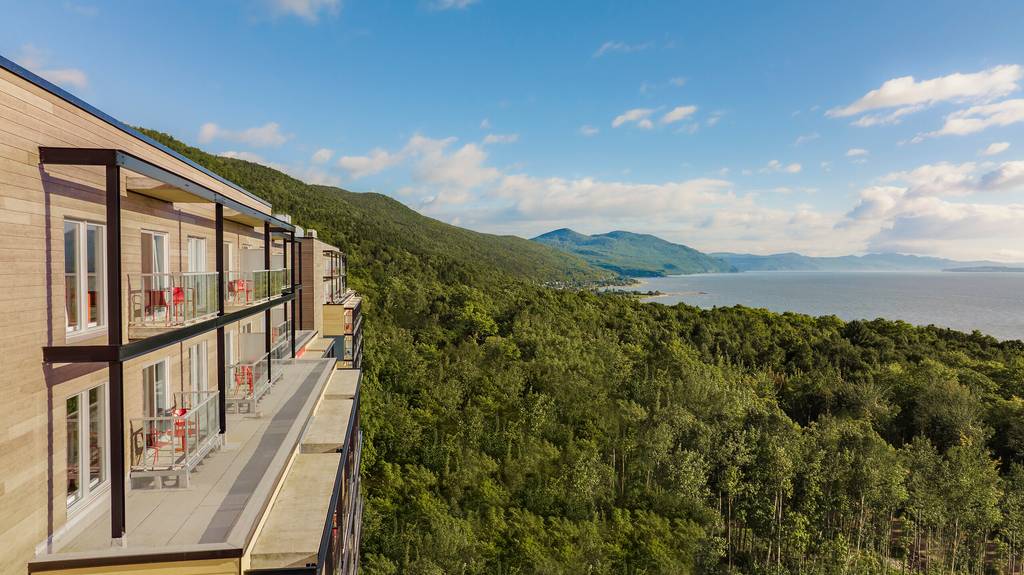 Canada Highlights
Experience Québec Charlevoix, our thriving ski resort near Montreal and Québec City
Discover an all-inclusive Canadian ski-resort where sea and mountains meet. Experience Québec Charlevoix, a winter wonderland perched atop Le Massif mountain, overlooking the Saint Lawrence river. Featuring a wide variety of activities year-round, a large choice of runs for all levels, as well as extensive off-piste skiing, this is an authentic Canada holiday for all ages.
A year-round mountain experience for the whole family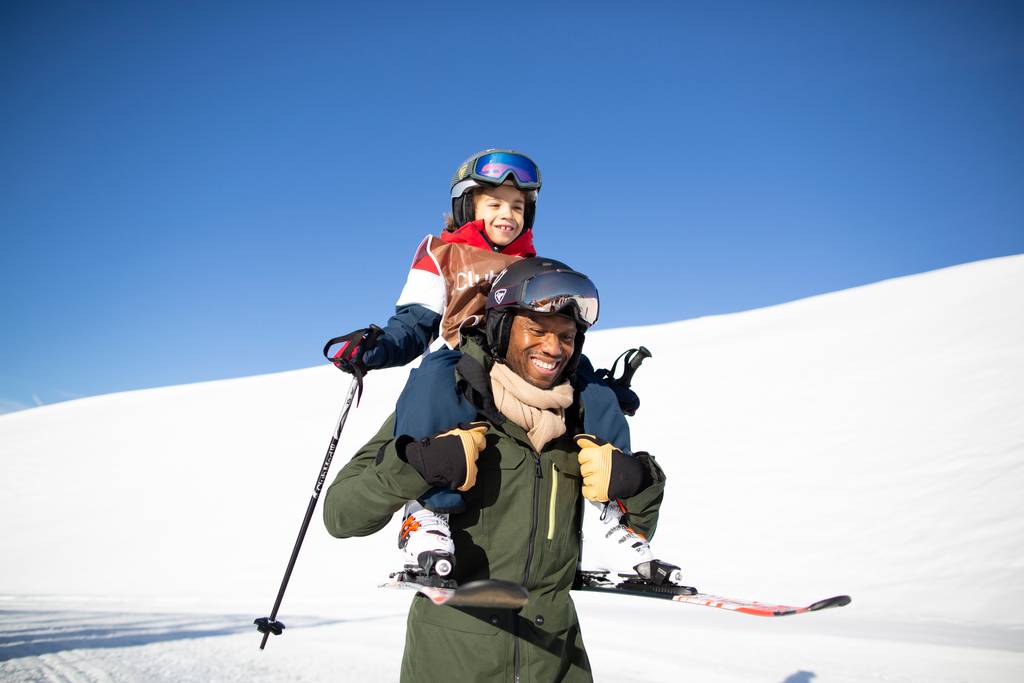 Your All-Inclusive Family Holiday
Experience the region's ever-changing landscape, with a large selection of activities to excite the whole family. Discover a winter wonderland, where world-class skiing meets an array of mountain activities such as snowshoeing, Nordic walking, dog-sledding, snowmobiling and more.
During the warmer months, enjoy the fresh mountain air and take part in the Summer activities on offer. Whether it's guided mountain hiking, or a day spent relaxing in the resorts world-class facilities, you are sure to keep your days occupied with this unspoiled natural landscape.
Discover your family ski resort in Québec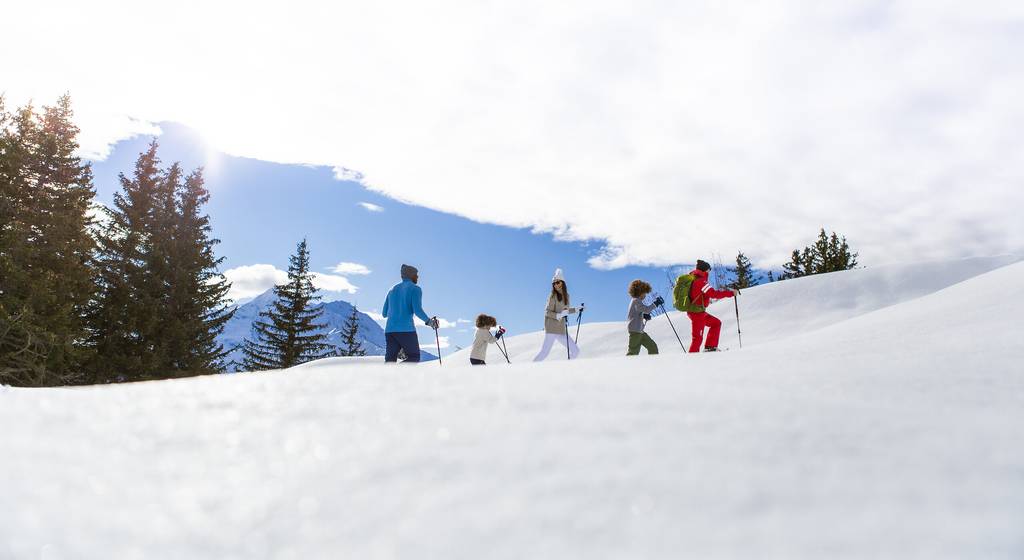 Explore the majestic surroundings of Charlevoix and Québec, with a range of activities and excursions. Let your kids try circus school and enjoy the indoor pool, while you get active with fitness and yoga classes, or get the whole family outside with hiking amongst the lush hills of Charlevoix.
Of course, we also offer the most spectacular skiing east of the Rockies, with a large choice of runs (53) for all levels, as well as the most extensive off-piste skiing (98 acres). Best of all, ski and snowboard classes for all levels are included.
As a ski resort near Montreal and Québec city, we also offer excursions beyond the resort with a visit to Québec, or even go whale watching!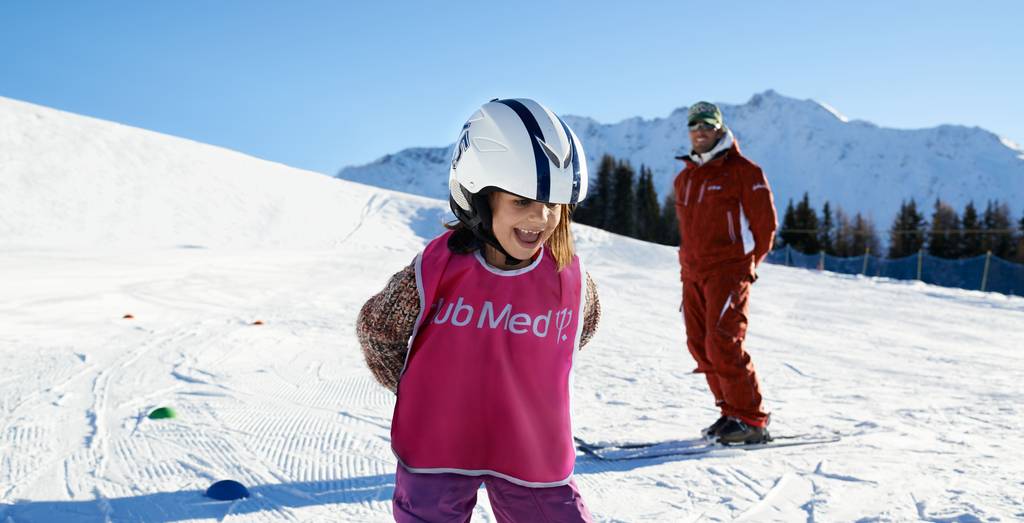 Your little ones are supervised by our professional-trained G.Os who have plenty of adventures in store for children of all ages from tots to teens. They will make friends from all around the world while discovering new sports, creative games, enriching educational activities and much more! Ski classes from 4 years old are included, and Après ski is also for the kids, with wintery snacks, indoor kids pool and much more.
§ Cuisine: Breakfast, Lunch, Dinner & Snacks
§ Drinks: Open Bar, day & night
§ Sports: Ski/Snowboard lessons + liftpass, Snow-shoe/cross-country skiing, Ice-skating, Excursions, Wellness activities, Circus school, Fitness school, Yoga & Meditation, Indoor pool
§ Services: Kids Clubs for Children 4 - 17 Yrs Old
Discover the couples mountain charm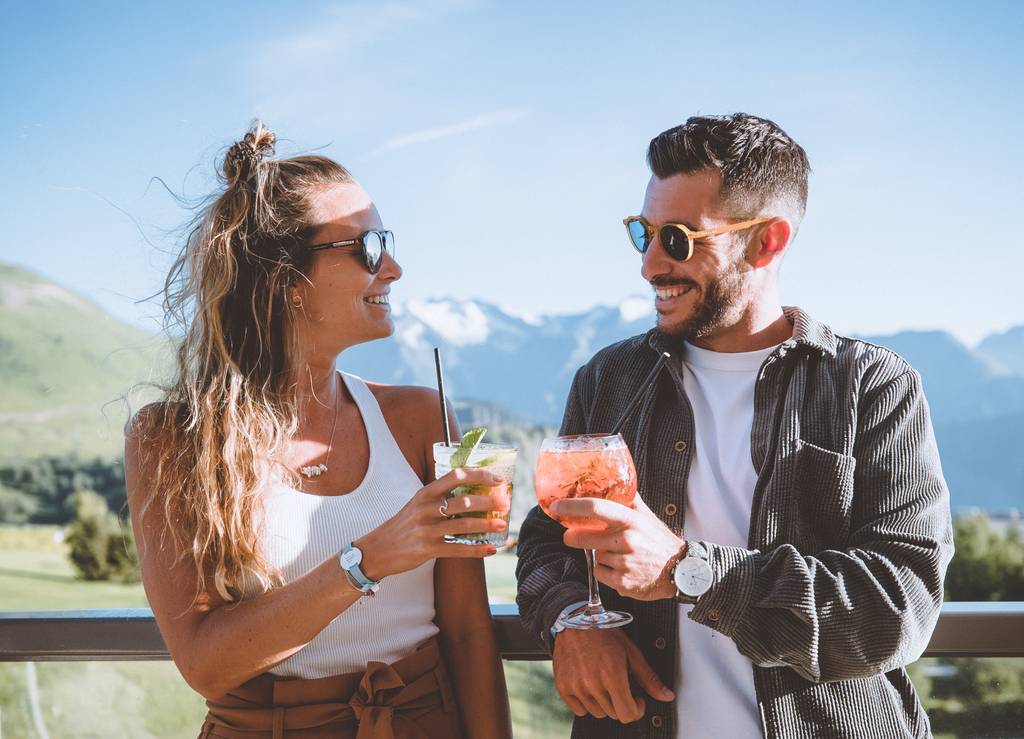 Your all-inclusive couples holiday
Québec Charlevoix is the perfect, stress-free couples escape. Experience the most spectacular skiing east of the Rockies together during the snow season, or explore our range of mountain activities in the warmer months. Indulge in the culinary delicacies of the Charlevoix region, and relax with our range of wellness and relaxation options, all-included!
Discover The Resort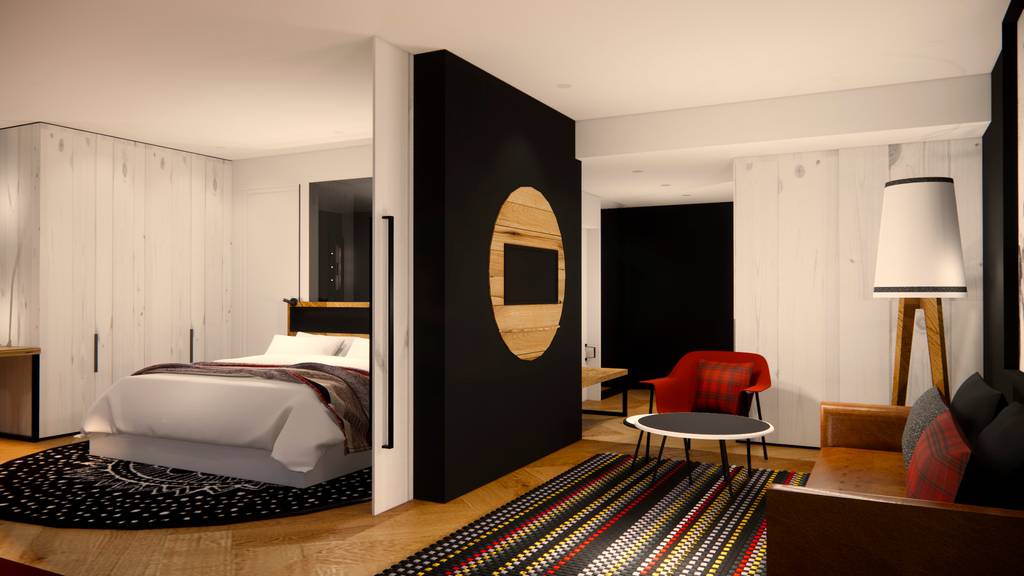 "Le Saint-Laurent" Exclusive Collection Space
In addition to our Deluxe rooms on offer, Quèbec Charlevoix is a member of our Exclusive Collection. Nestled at the top of the resort, the Exclusive Collection Space "Le Saint-Laurent" offers incredible views, exclusive amenities and premium services.
§ 25 Suites boasting wonderful views of the St Lawrence river
§ A welcome lounge with a cozy atmosphere and a fireplace
§ A terrace with a whirlpool and a breathtaking view
§ A conciergerie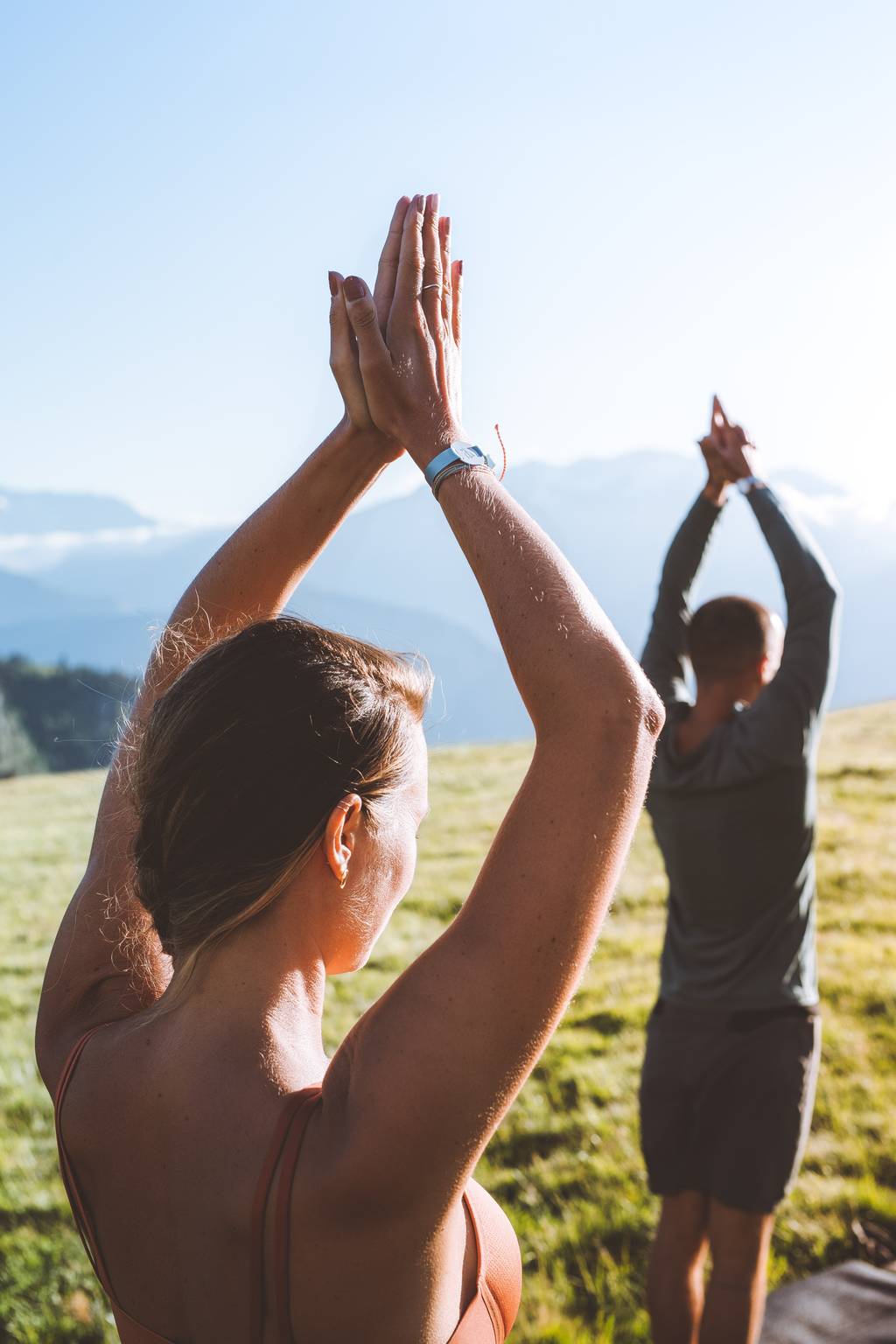 Relaxation and Indulgence
Connect to the energy of the great outdoors in the Nordic spa. Here, hot and cold alternate to better soothe and rest the body. The outdoor whirlpool bath with a view of the St Lawrence River is without doubt the "hot spot" of the Resort. Feel like a yoga session? There's a class ready and waiting for you. After a long day, treat yourself to culinary delicacies from the Charlevoix region: local cheeses and cold cuts, microbrewery beers, ciders and of course, maple products.
§ Cuisine: Breakfast, Lunch, Dinner & Snacks
§ Drinks: Open bar, day & night
§ Sports: Ski/Snowboard lessons + liftpass, Snow-shoe/cross-country skiing, Ice-skating, Yoga & meditation, Indoor pool, Gym, and Fitness classes.
§ Services: In-Room Dining
Exclusive Collection:
In-room mini bar (daily refill)
Room service (continental breakfast)
Bar service with champagne from 6pm
Dedicated ski room
High-end toiletries
More Information
About the Charlevoix region
Charlevoix is a cultural and natural region located in Quebec, on the north shore of the Saint Lawrence River as well as in the Laurentian Mountains area of the Canadian Shield. This dramatic landscape includes rolling terrain, fjords, headlands and bays; the region was designated a World Biosphere Reserve by UNESCO in 1989.
The region was named after Pierre François-Xavier de Charlevoix, a French Jesuit explorer and historian who travelled through the area in the 18th century.
Heightened health and hygiene measures
Temperature checks at check-in and dining
Masks worn by all staff
Safe distancing between guests for activities
Staff service to replace self- service for dining areas
Increased sanitisation and hand sanitisers around the resort
Thorough cleaning ofGuest Rooms
Increased safety precautions at Kids' Club
Digital bracelets for contactless payments and room access / Contactless
payments and room access