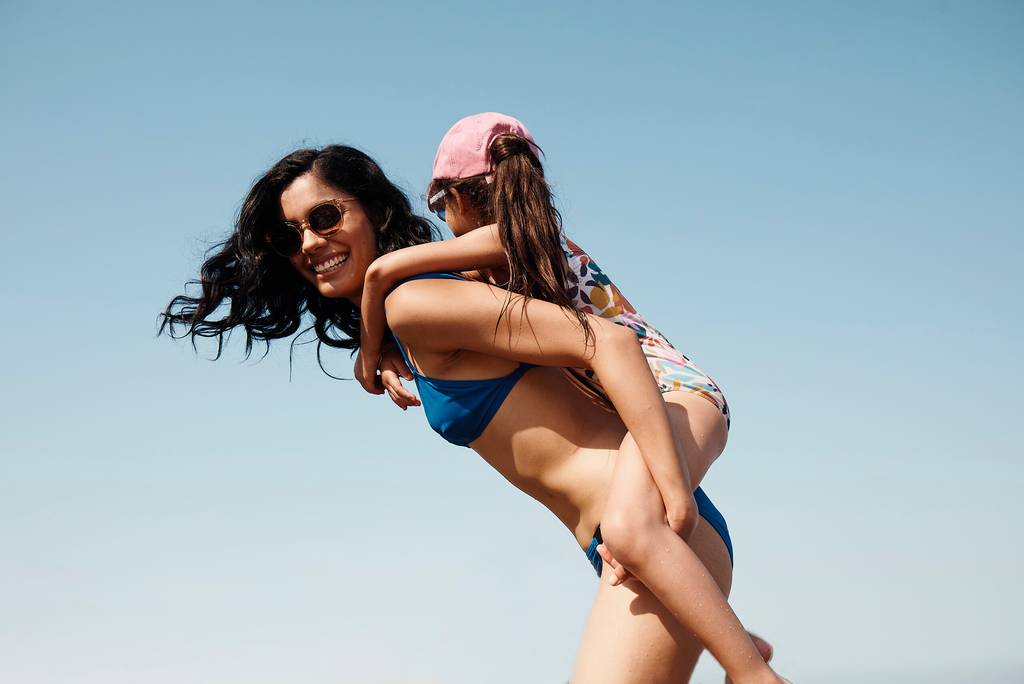 Making your happiness our priority since 1950
The first Club Med "village" was created in 1950 with one pioneering idea in mind: to bring you easy and amazing holidays, where you can relax and play sports in the most gorgeous settings. And we haven't stopped innovating since!
The all-inclusive holiday concept was created by Club Med with YOUR happiness in mind – to invite you on holidays where you can truly let go and relax while we take care of everything. Delicious full-board dining, premium accommodation, an amazing Kids Club, over 60 activities and sports to choose from, and smiling G.O's ready to cater to your every need – that's a few of the incredible things you can expect from your holiday at Club Med!