The Perfect Reward for your Team!​
Celebrate extraordinary accomplishments with a once-in-a-lifetime experience. Reward your team members with a Club Med gift card for them to enjoy a unique, re-energising and personalised holiday, one that will not be forgotten, in one of our exceptional resorts around the world. Gift cards can be purchased in bulk at a discounted rate, valid for 24 months from issuing.
All group holidays departing before December 2022 are covered by our new Covid Medical Insurance.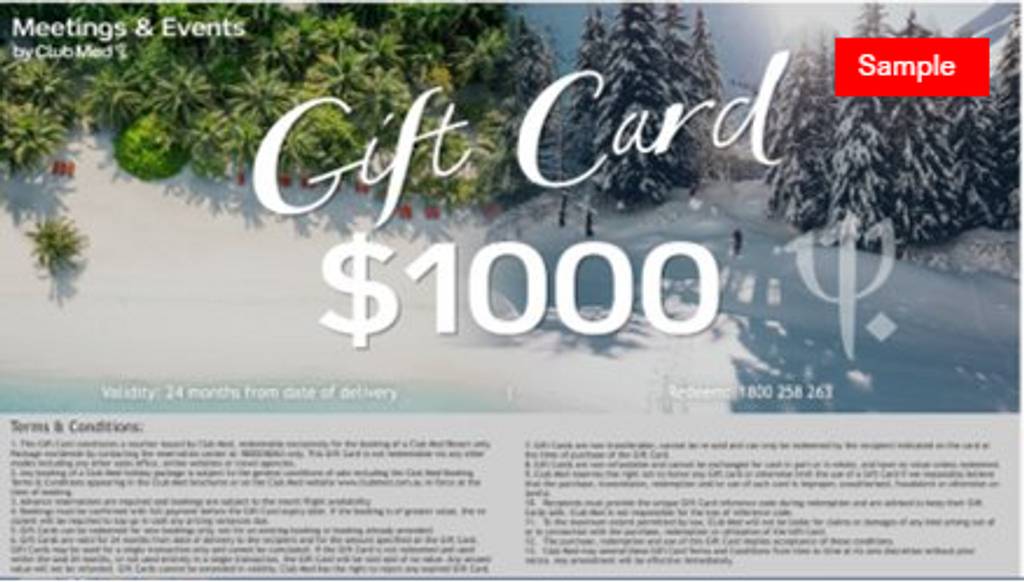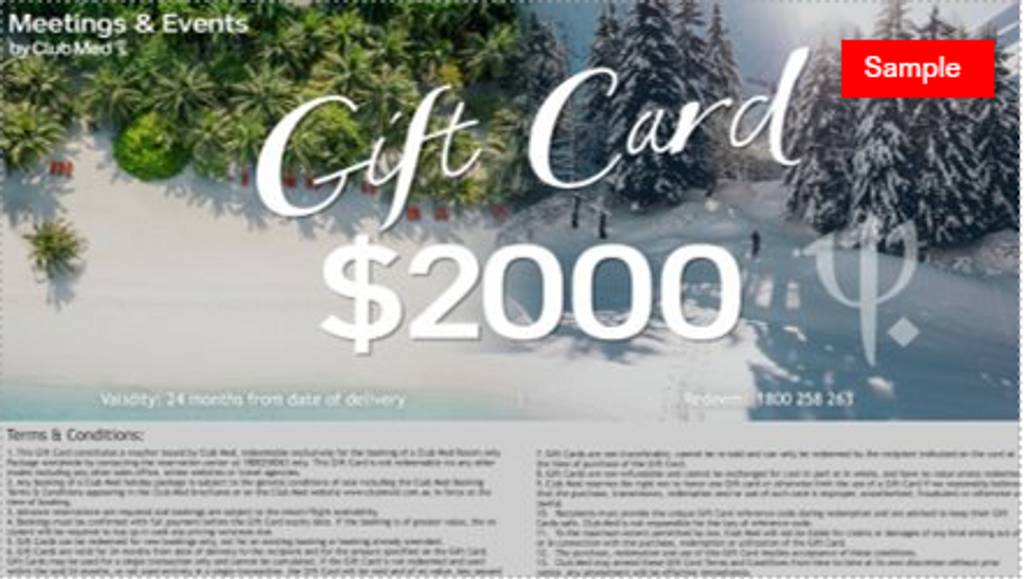 Purchase corporate gift cards in bulk to benefit from a discount
2% to 7% discount depending on the total amount of gift cards purchased​
Gift Card validity: 24 months
7 Reasons to Reward your Team with Club Med Corporate Gift Cards
1. All-inclusive Convenience
All our packages are all-inclusive, Club Med takes care of everything, from accommodation, all-day gourmet dining, land and water activities, airport pick-up, entertainment, kids care and much more - we have it covered, a true reward where employees can enjoy a holiday without any additional expenses on site.​
2. Personalised
Gift cards allow a fully personalised reward as they are valid for any destination worldwide. With 70+ sun or ski destinations worldwide, near or far, there is a fit for everyone.​
3. Flexible
Valid for 24 months from the day of issuance, without any blackout dates, and covered by our peace of mind policy with 5 to 12% refund flexibility depending on the total value of gift cards purchased. Gift cards offer full flexibility for employees to book with full confidence and at their convenience.​
4. Best Value
Gift cards can be used on top of any current promotion available, giving employees the best possible offer on the market, ideal for all budgets.​
5. Easy Budget Control
Rewarding your employee with Club Med gift cards allows your company to easily control your incentive budget and spending, the value of each gift card can be tailor-made to your preference from 500 AUD to 3 000 AUD.​
6. Easy Redemption
Gift cards are a simple and hassle-free incentive solution for companies, purchasable in bulk at once, without having to later manage the redemption process. Each employee easily contacts our dedicated team in Australia at their convenience to book their holidays individually.​
7. Employee motivation and loyalty
Ensure your employee get results by giving them something to work for, studies prove that travel rewards increase motivation unlike cash that can be forgotten. Memories last forever and more importantly the knowledge that the employees company made those memories possible increases loyalty amongst many other things.
Easy and Convenient steps for purchase and redemption​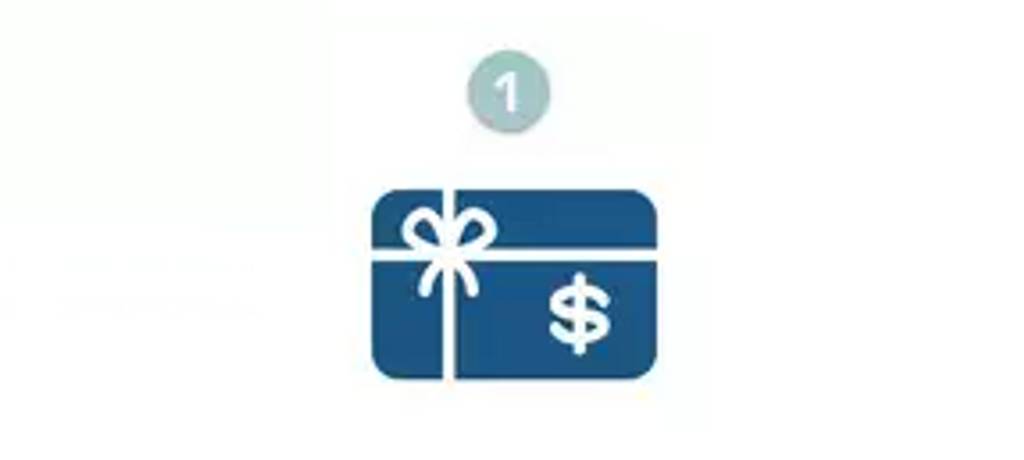 Select gift cards amounts
Gift an unforgettable holiday and control your incentive budget at the same time. Gift card values vary from $500 - $3000.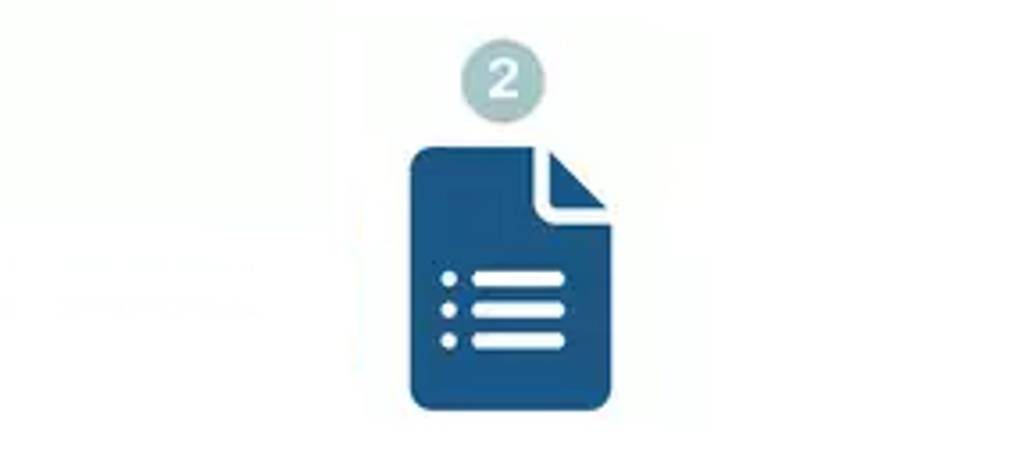 Complete your online order
Send us your order to receive a personalised proposal within 48 hours.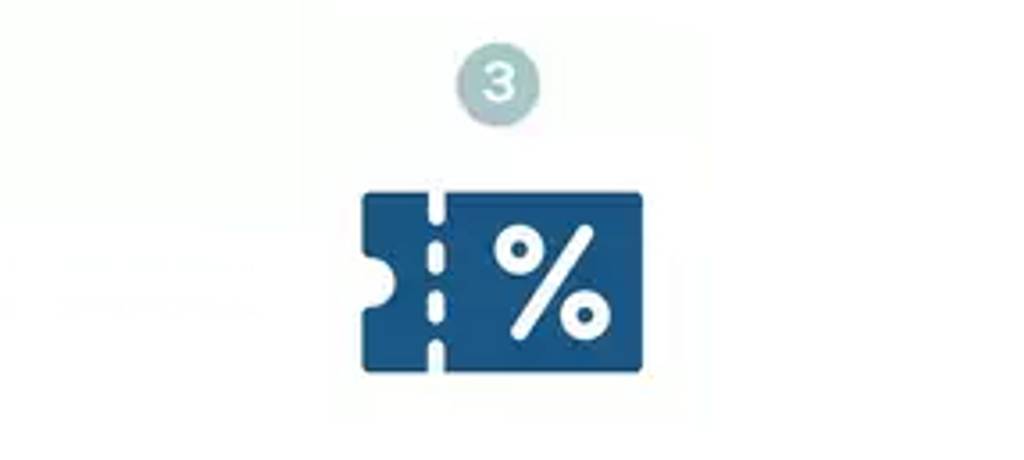 Enjoy your discount according to your purchase total value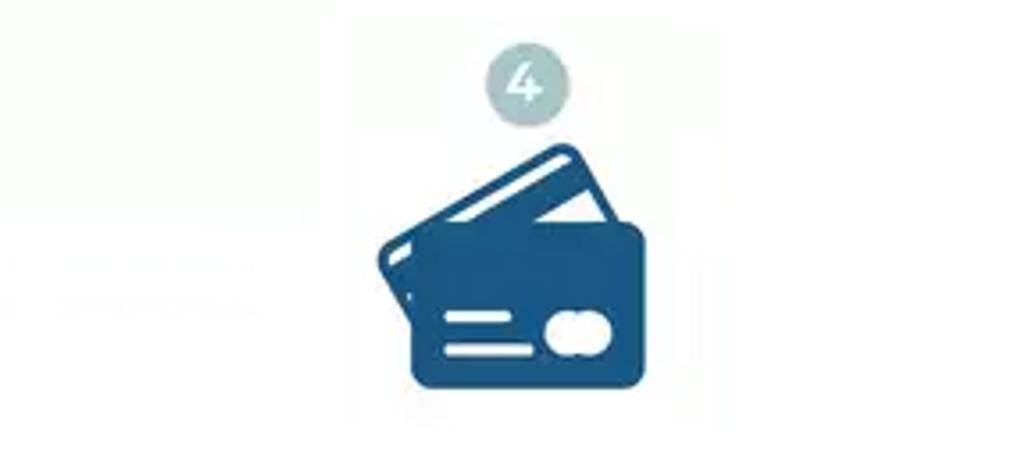 Pay the discounted rate of your bulk purchase.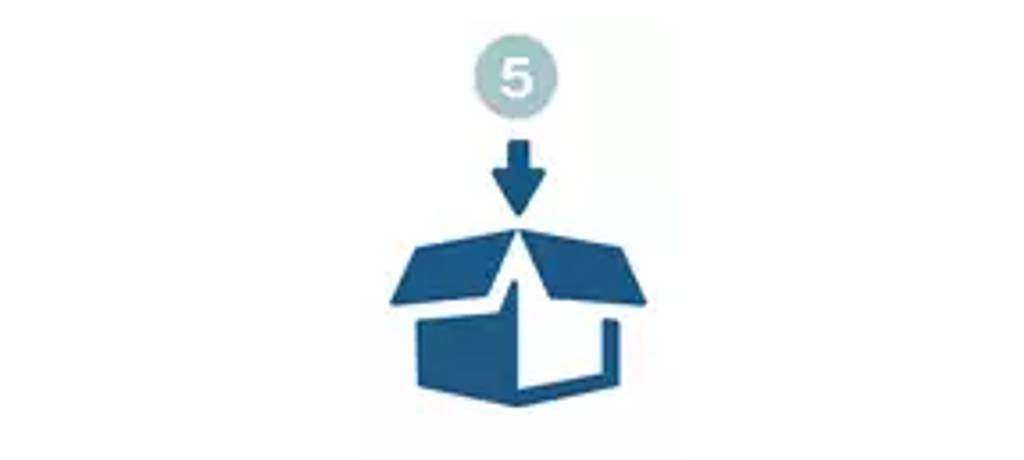 Personalised with the logo of your company. Cards valid for 24 months and can be used in conjunction with other promotions.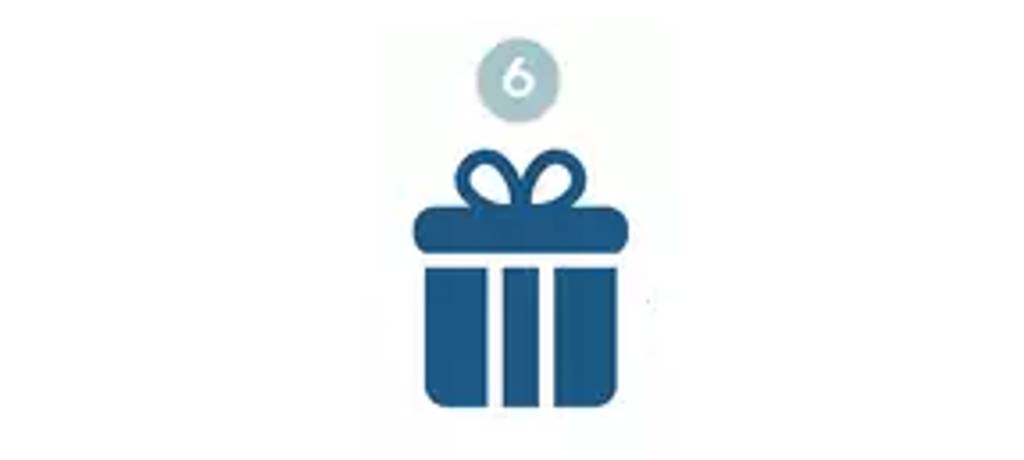 Reward great accomplishment with our All-inclusive package covering everything from accommodation, all meals, activities, kids care and much more.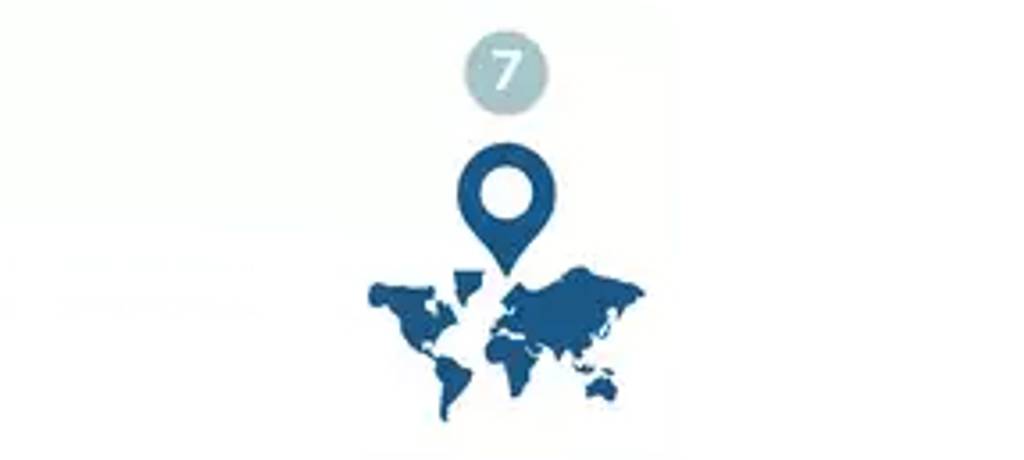 Your employee can choose from over 70 sun, ski or nature all-inclusive resorts worldwide. No restrictions on destination or travel period.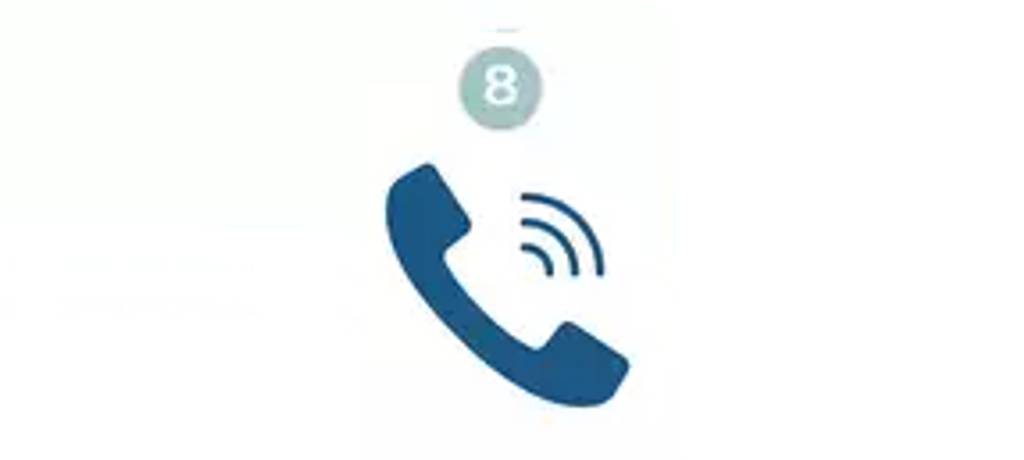 Your employee simply needs to call our Contact Centre, provide the chosen destination, have the gift cards number ready and then get ready for a unique getaway of a lifetime!