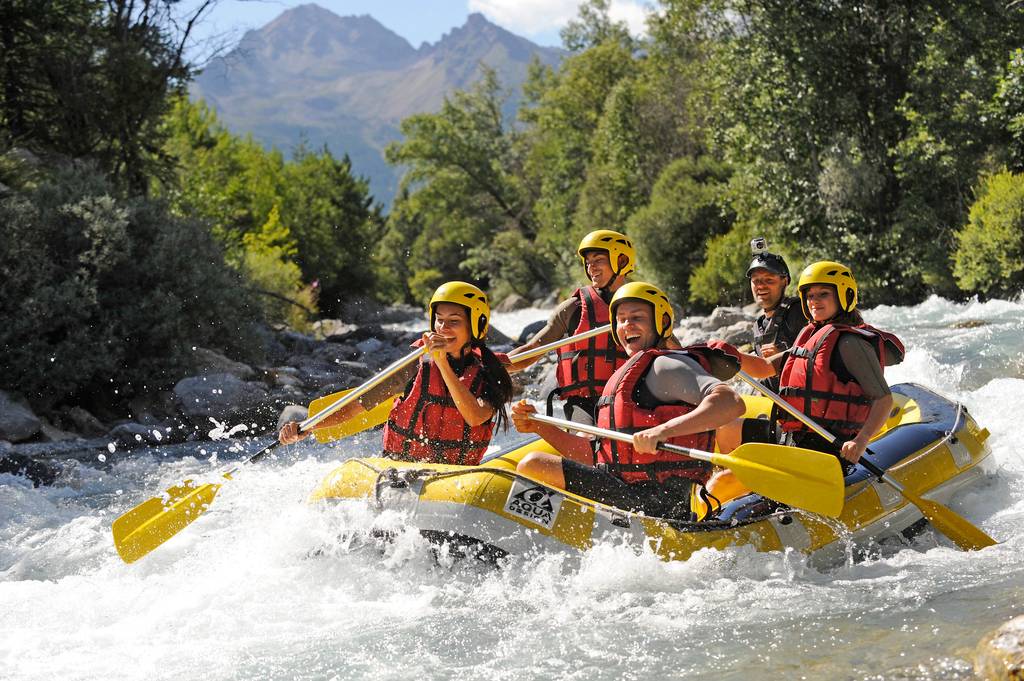 Energise
No fewer than 60 different sports await your team at Club Med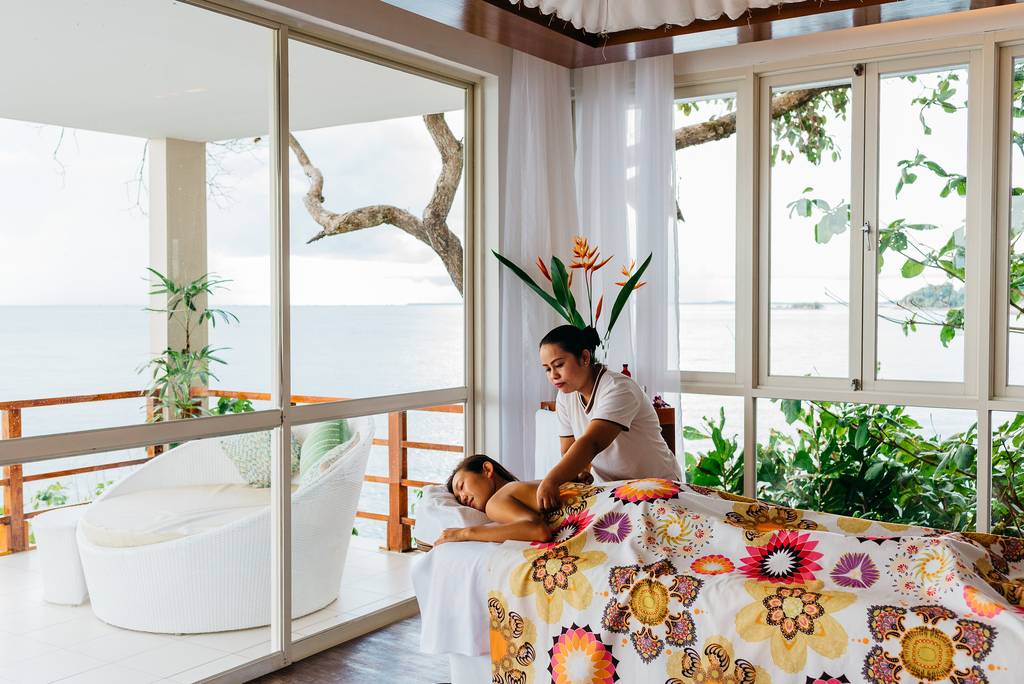 Pamper
Rejuvenate the body and mind of your team with our premium spa partners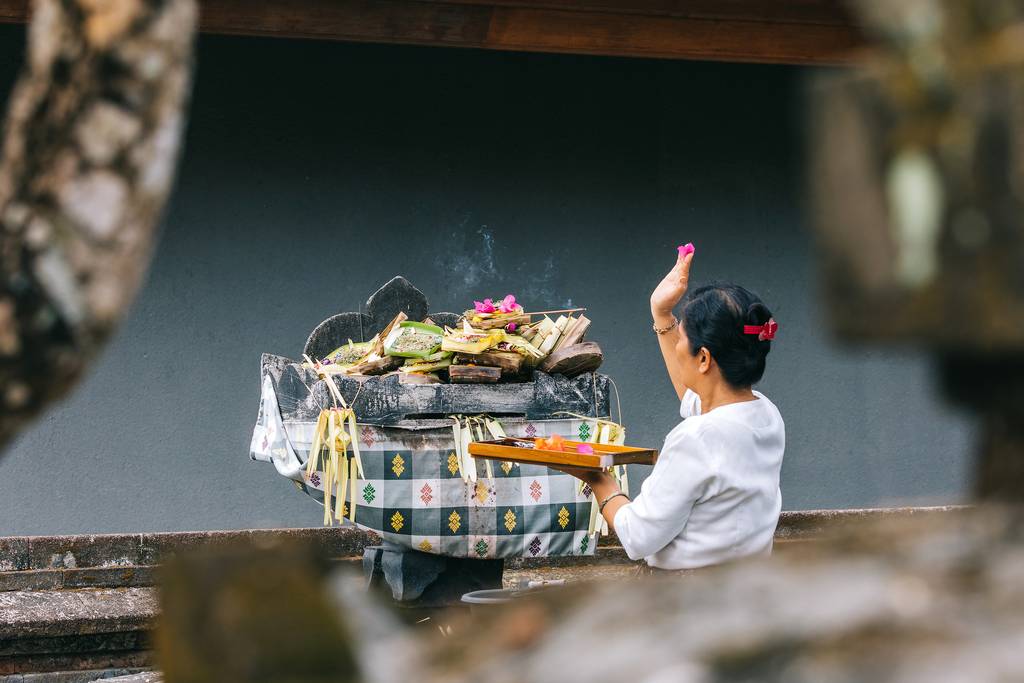 Enrich
Meaningful experiences to discover local culture and give back to local communities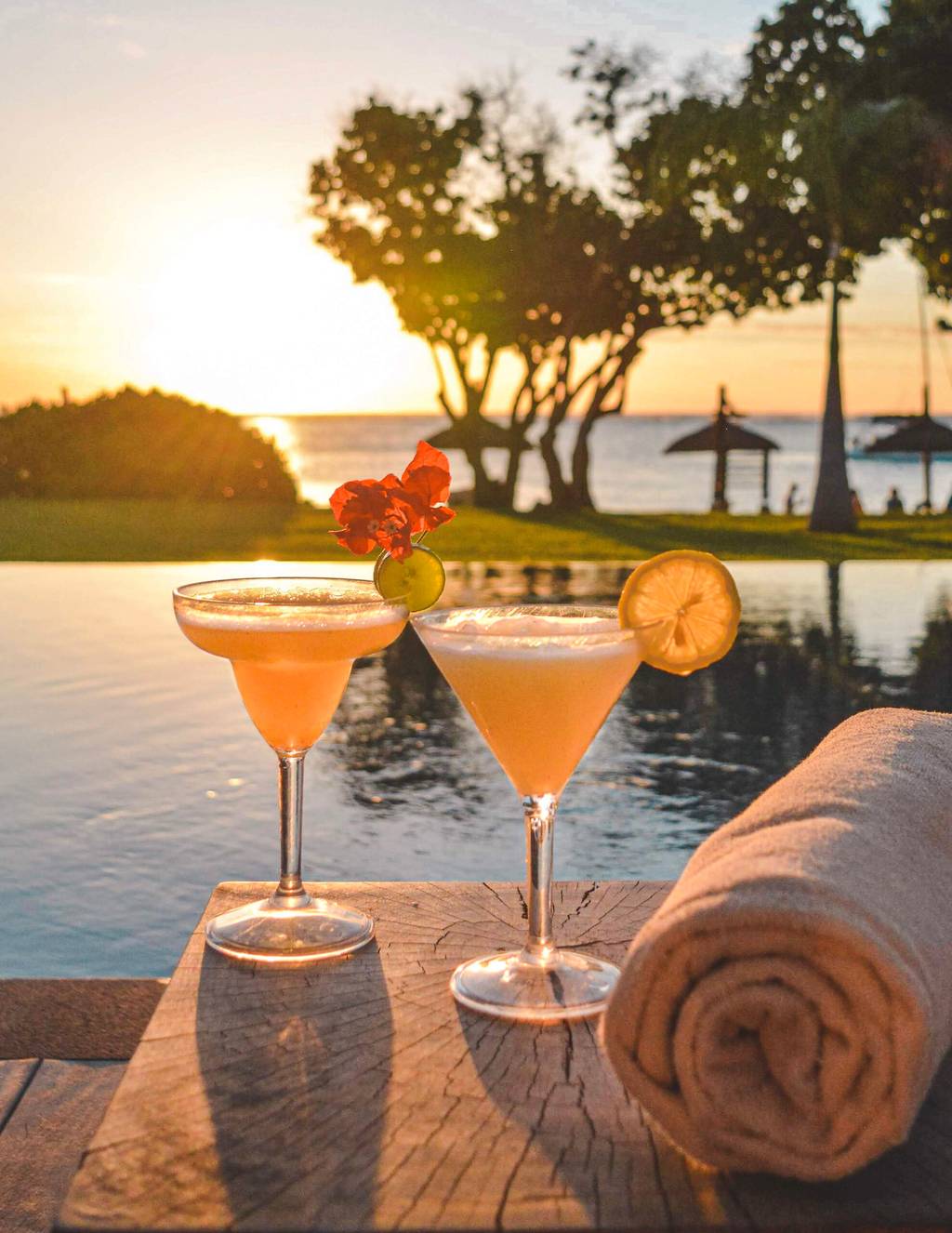 Recharge
Just relax by the pool or the beach with your favourite cocktail and enjoy open bar and restaurant delicacies
Celebrate in style with our themed events
Be inspired by the unique Club Med thematic events that unlock happiness from day to night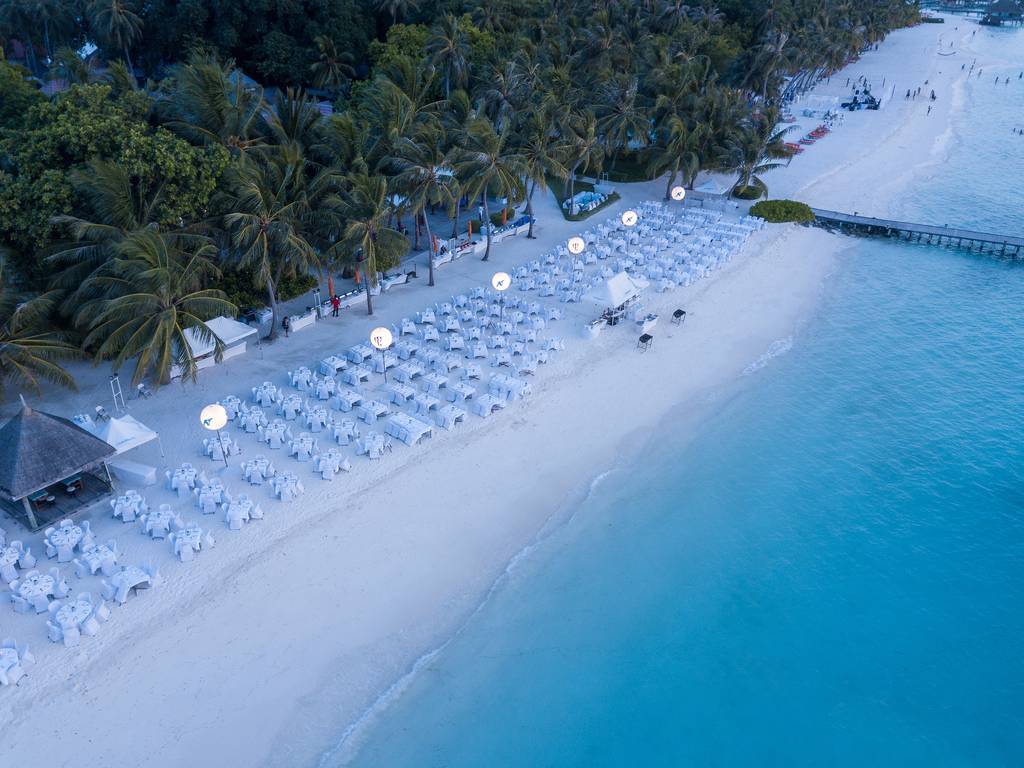 Barbecue on the beach
Club Med Kani, Maldives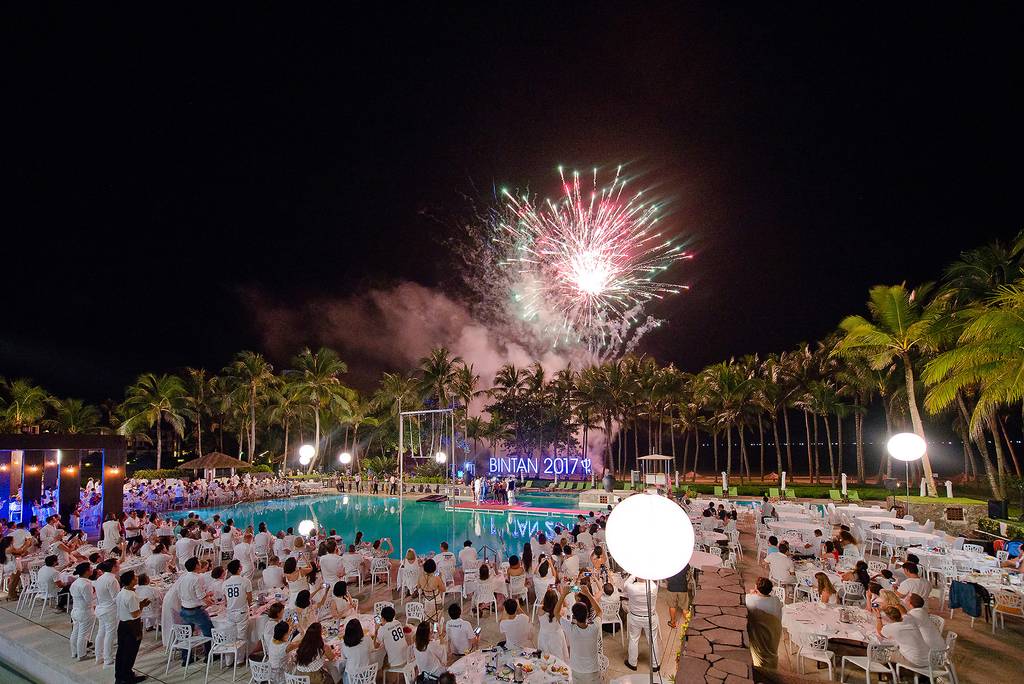 White Gala
Club Med Bintan, Indonesia
Nomad Club, Eco Chic Sunset Bohemian cocktail
Club Med Bali, Indonesia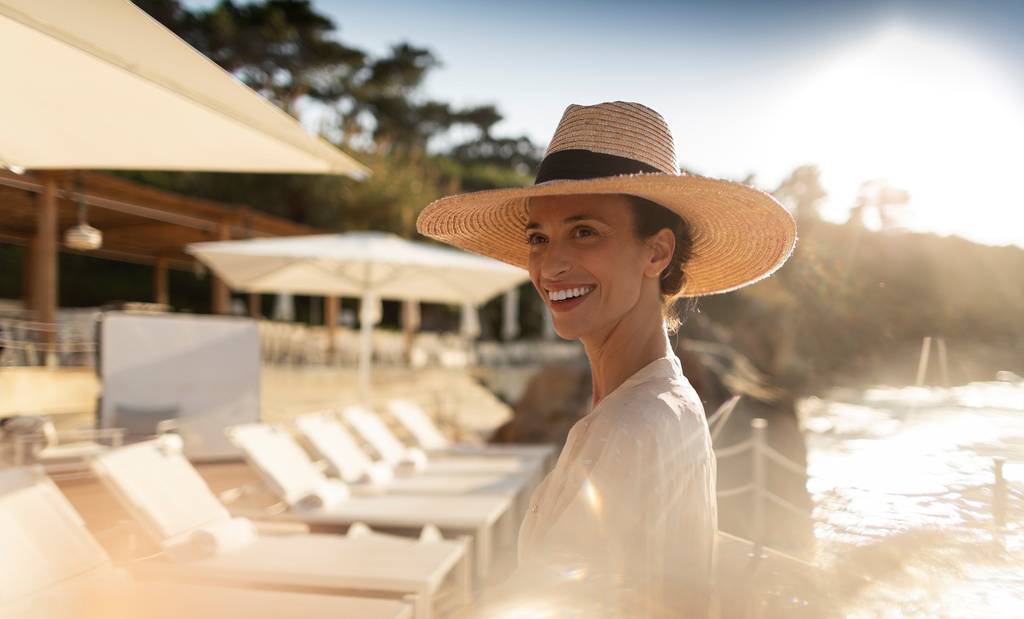 Riviera Club, Welcome to the French Riviera Club, enjoy "La Dolce Vita"
Club Med Sanya, China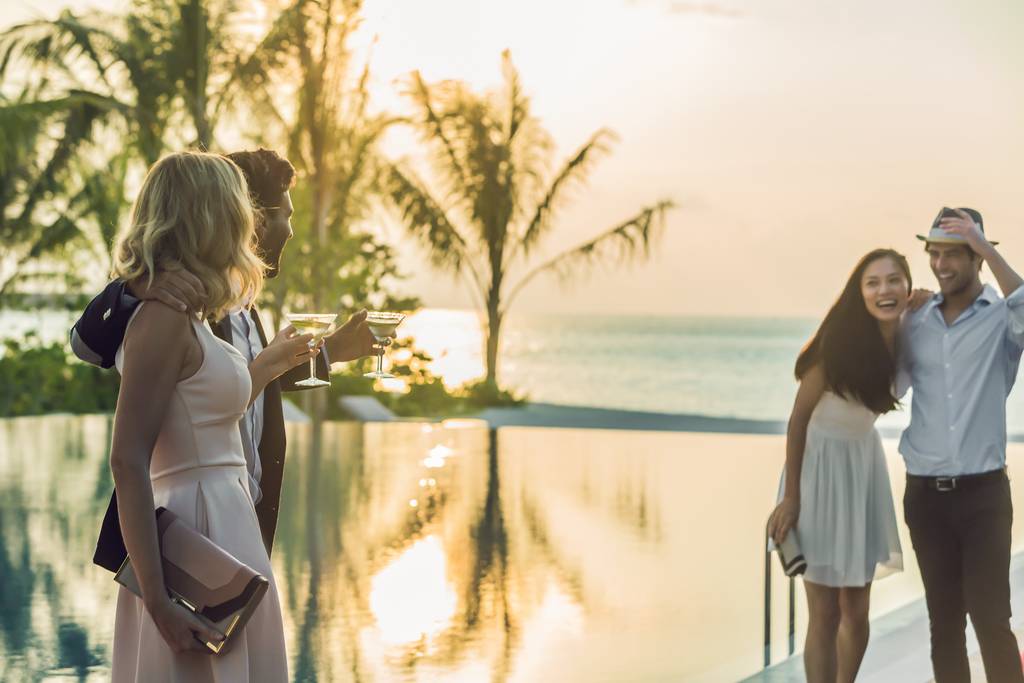 ISLA Club
Club Med Finolhu, Maldives
GLOW party
Club Med Phuket, Thailand
Meetings and Events flourish in a Covid world
It has been almost 18 months since we welcomed a group through the doors at our stunning resort in The Maldives, Club Med Kani. Prior to March 2019, The Maldives was a bucket list location for incentive groups to flock and enjoy the fruits of their success year on year. We would have never been able to predict what followed…a silence like no-one would imagine on our private island in the Indian Ocean.
Fast forward to August 2021, the glassware has been polished, the reef is glistening, and the grains of sand are warming between our toes with excitement as we are ready to open our doors to the incentive sector once again. It is a new era, with a new global expectation of safety and hygiene, but it is possible to once again create the extraordinary that the incentive sector has always known.
Our client has kindly shared their thoughts on conducting a major incentive program post Covid. It is warming to know that international events are closer than we think.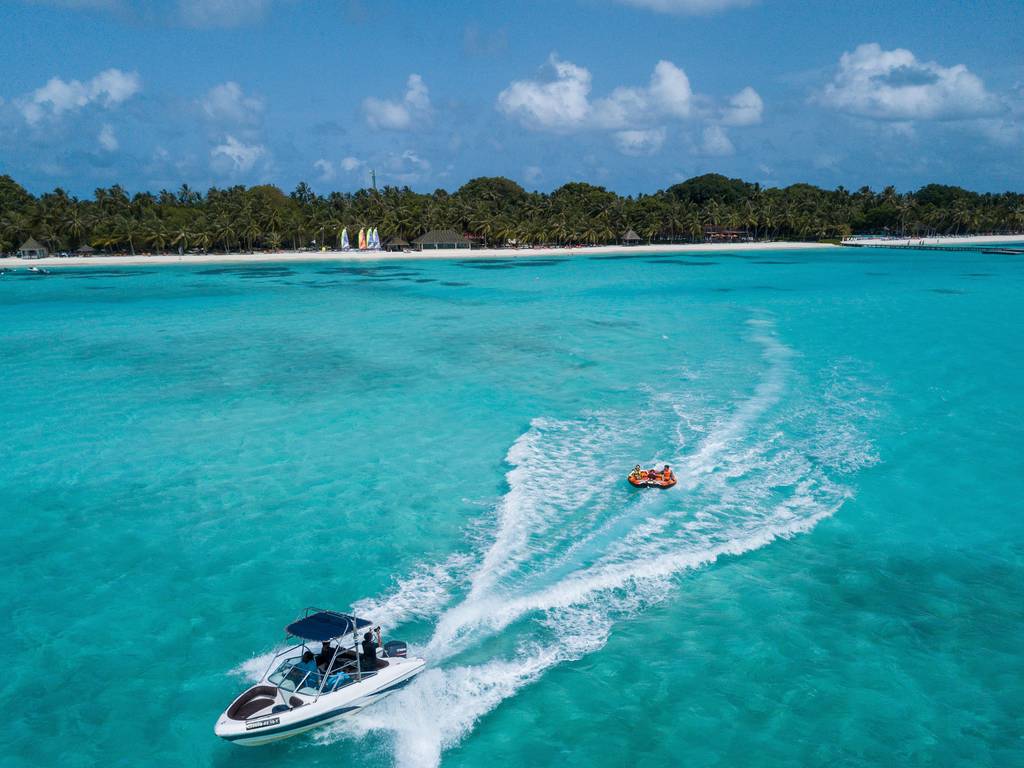 Choosing an all-inclusive resort was an easy decision to make and Club Med provided all the answers to our concerns of travelling as a group again. We didn't have to worry about navigating through highly dense cities to dine or explore, as we would if we had chosen a city destination. A resort offers large open-air extensive outdoor environments, with all the natural space you need for safe distancing and fresh air without any constraints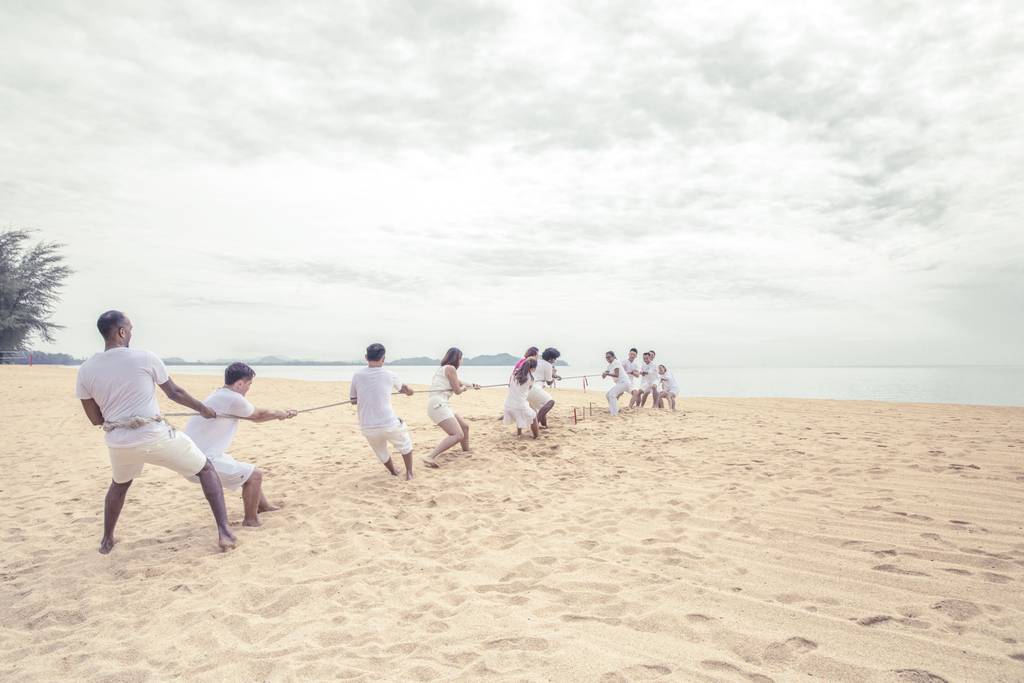 It was extremely important to ensure we struck the right balance between reward, recognition and safety in a post Covid world. Incentives have always delivered a 'wow factor' that attendees tend to expect. To find a location as extraordinary as The Maldives of course helped fulfil this expectation however, it was the creativity and flexibility of the Club Med team who designed our program to exceed all expectations.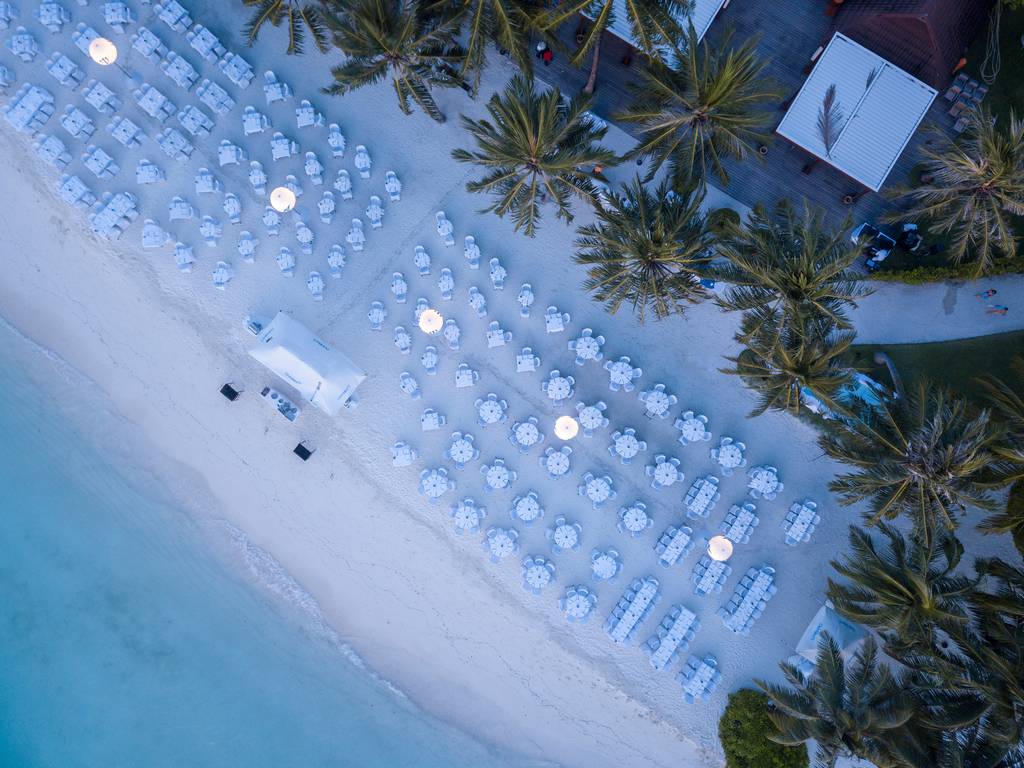 How did you execute your program in a safe way?
Knowing that Club Med had the ability to create and design spaces for our group, it was easy to plan a program that would leave ever-lasting memories for our attendees. We secured the Exclusive Collection space of the Resort called Manta. This provided us with not only privacy, but also peace of mind that our group were all staying securely in one section of the resort.
Dinners were all private with the highlight being the incredible white night on the pristine beach the Indian Ocean provides. A moonlight cinema just for our group and private outdoor beach parties as day turns to night. In such a beautiful destination, it is easy to create concepts that are socially distanced but still leaving an impressionable impact.
Activities were plentiful with the Club Med all-inclusive concept and we were able to schedule exclusive activities such as Flying Trapeze, Surfing Lessons, Floating Yoga and Sunset Cruises.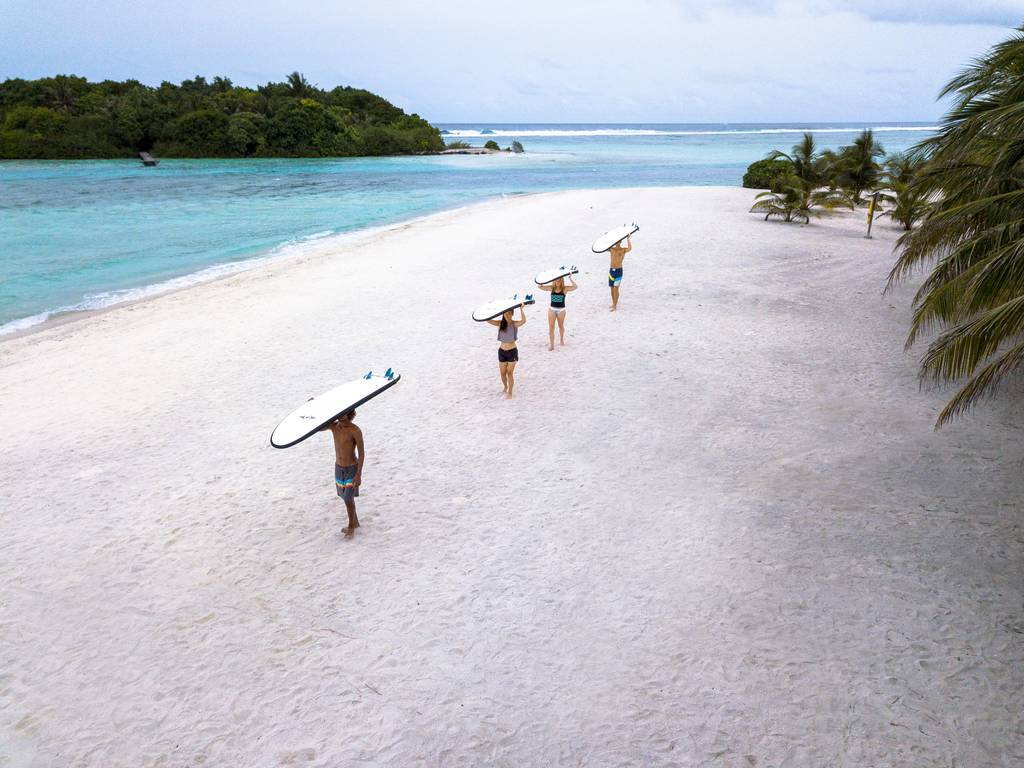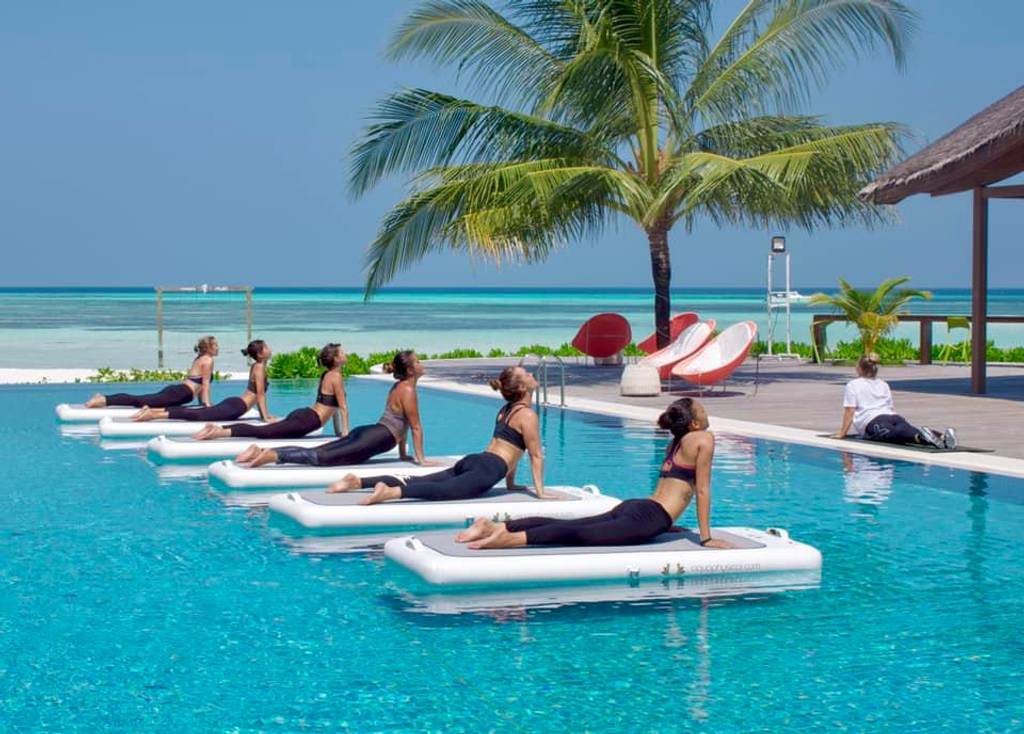 Discover our premium all-inclusive resorts
for the perfect incentive or reward trips
In Asia, Europe, America or in the Indian Ocean, we have the perfect destinations and resorts to cater your event needs for an incentive trip they won't forget.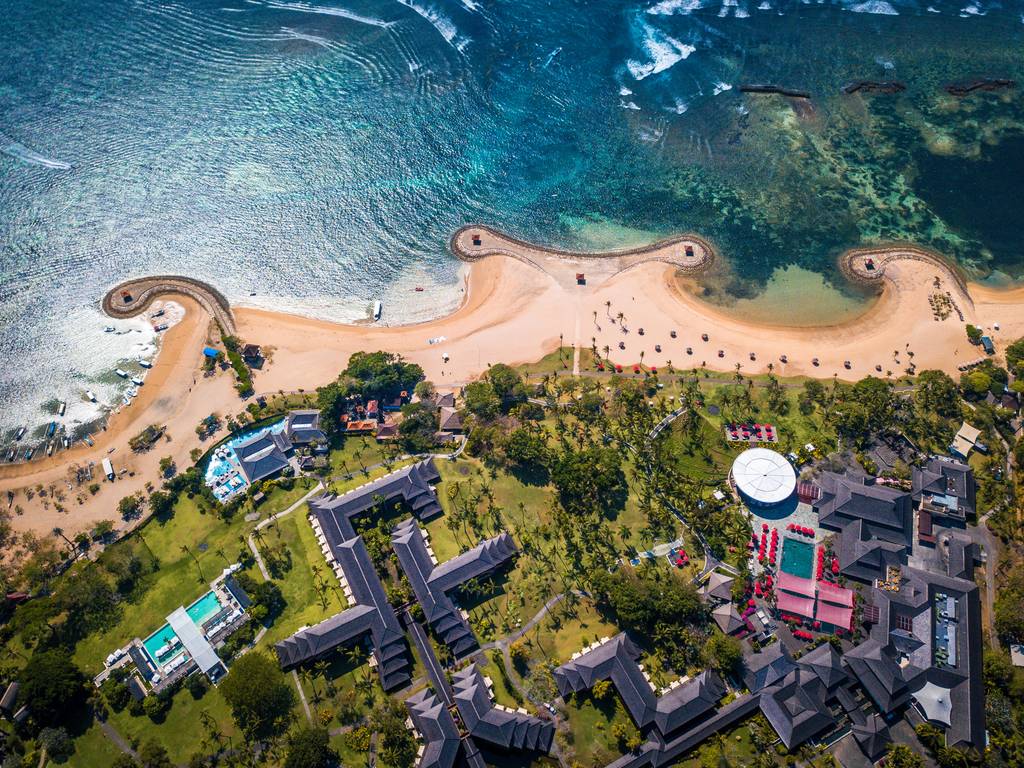 Connect to the soul of Bali at one location. So close to home yet offering culture, nature and world-class cuisine, Club Med Bali is an architectural masterpiece in one of Indonesia's most renowned destinations. Ideal for incentive and reward trips, Club Med Bali's conference facilities house up to 200 delegates and activities like flying trapeze and stand-up paddle boarding provide an abundance of team-building options. There truly is something for everyone in this vibrant Asian gem.
Discover Club Med Bali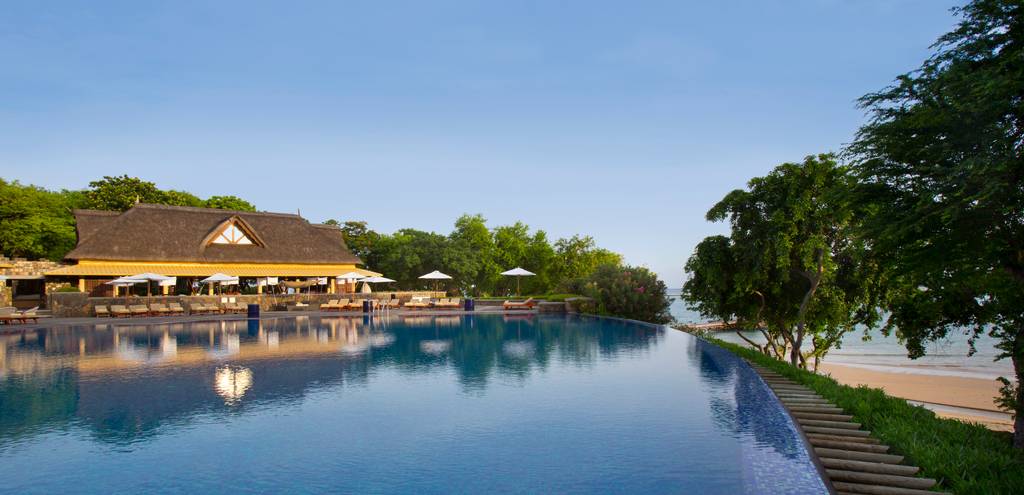 Club Med La Plantation d'Albion, Mauritius
At the crossroad between the great continents of Africa and South West Asia lies the water wonderland of Mauritius: the ideal location for adventure, water sports, delicious food and memorable incentive trips. Your guests can discover this tropical paradise and breathtaking location, with the opportunity to experience the warmth and hospitality that Mauritian culture has to offer. A great incentive for groups to reward and inspire.
Discover Club Med La Plantation d'Albion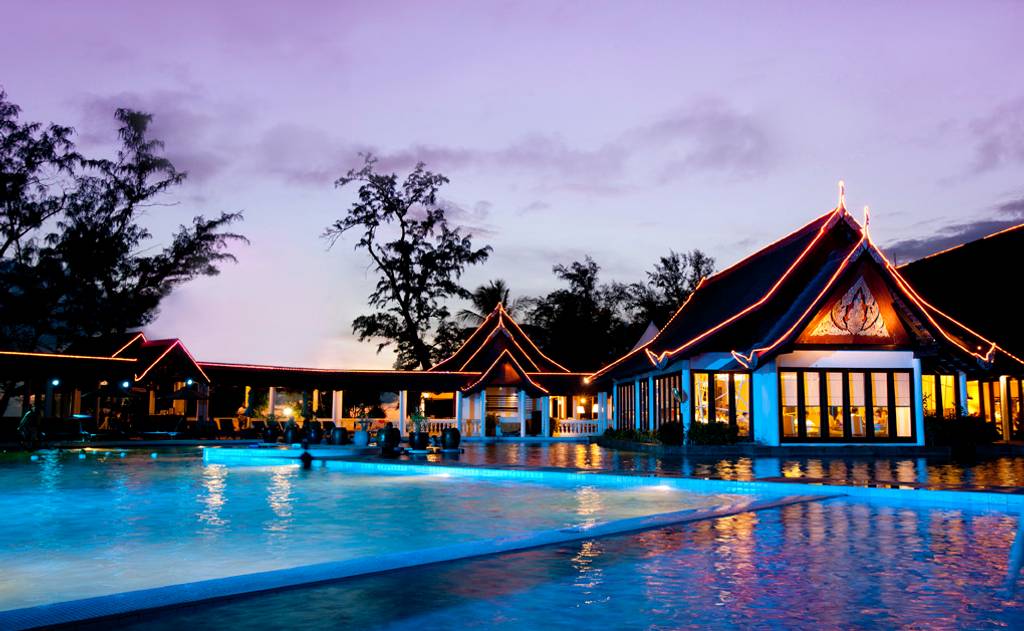 Club Med Phuket, Thailand
Provide a culturally stimulating and exciting destination for your next incentive trip just a few palm trees away from Thailand's bustling city. Only a short flight from Australia and New Zealand, located on Kata Beach, the Resort can host up to 180 guests. Your guests will get the chance to embrace the colourful and captivating Thai culture, shopping and excursion.
Discover Club Med Phuket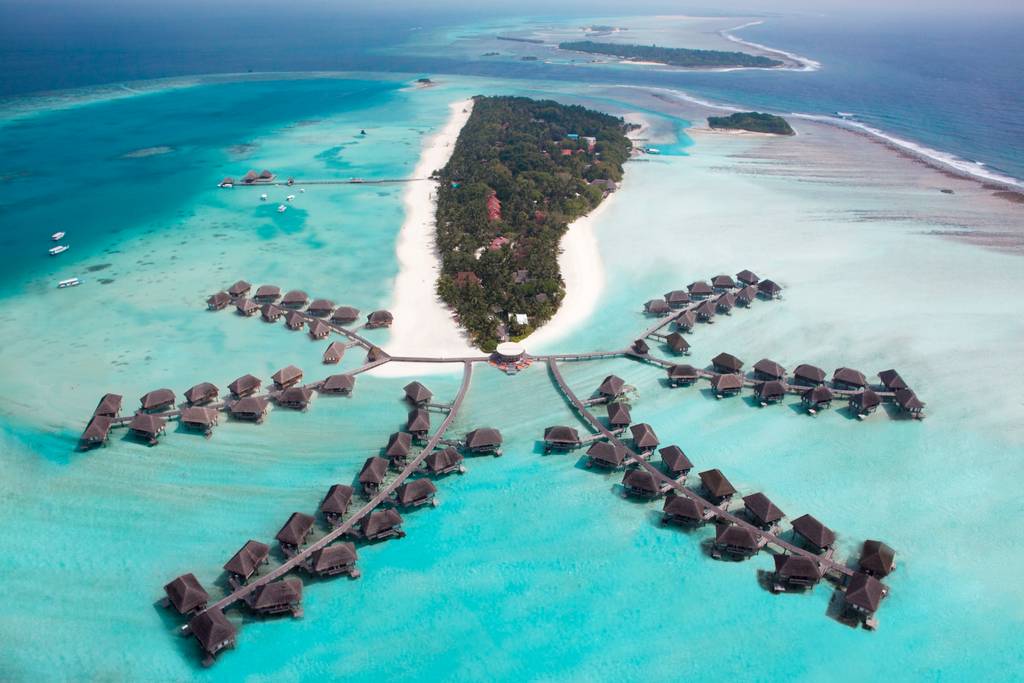 Feel the pristine white sand in between your toes, enjoy the wide array of sea activities and indulge in the vibrant beauty of Maldives. A blissful destination full of absolute tranquillity and peace, your guests can recharge surrounded by white sandy beaches, warm seas and breathtaking scenery.
Discover Club Med Kani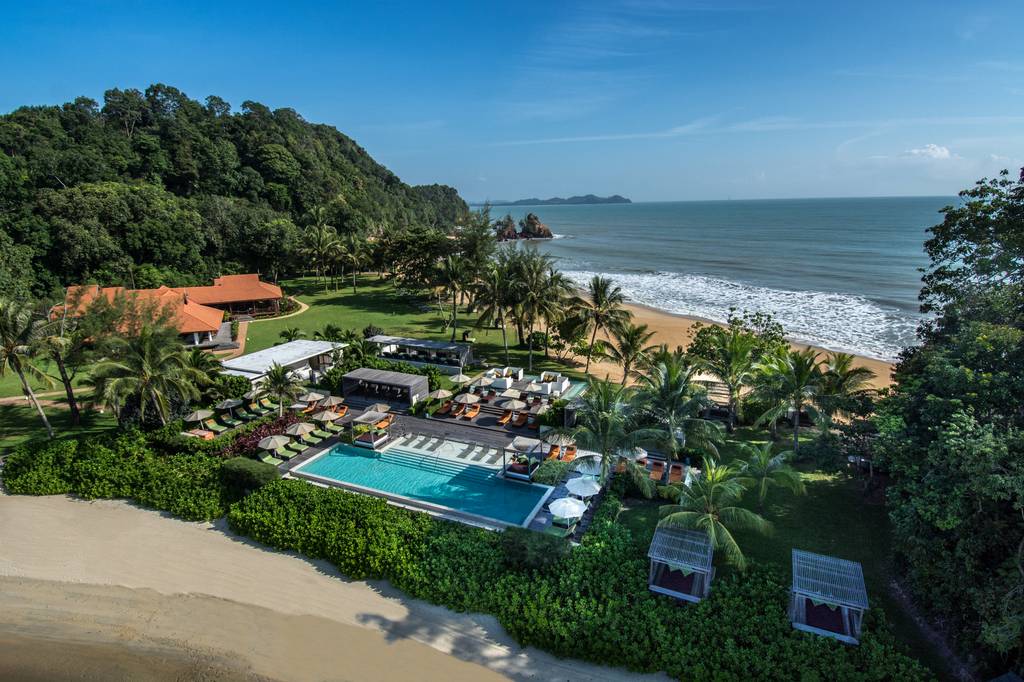 Club Med Cherating Beach, Malaysia
Forge new bonds and immerse in the beauty of Club Med Cherating Beach's 80 hectares of tropical rainforest. Create the best team building memories as you head into the wild paradise filled with natural treasures at Club Med's first eco-nature resort.
Discover Club Med Cherating Beach
Discover the mysteries of the Mayans at Chichen Itza as your staffs enjoy a wide array of sports and wellness activities. Indulge in the exclusive 5T space with deluxe rooms and suites dedicated for event VIPs.
Discover Club Med Cancun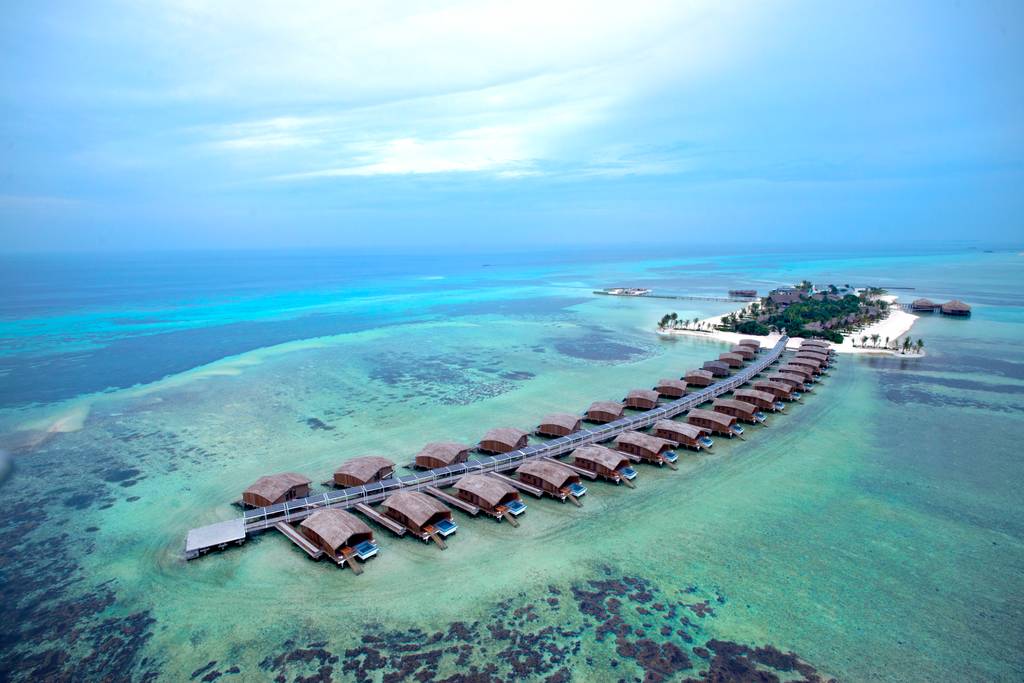 Club Med Finolhu Villas, Maldives
Those exceptional private ecofriendly villas just a stone's throw away from Club Med Kani are the ultimate incentive. Barefoot luxury at its best, Club Med Finolhu Villas redefines paradise with local experiences that are exceptionally delivered. Rent the whole island of 52 spacious villas to enjoy full exclusivity and intuitive service by a dedicated team.
Discover the Finolhu Villas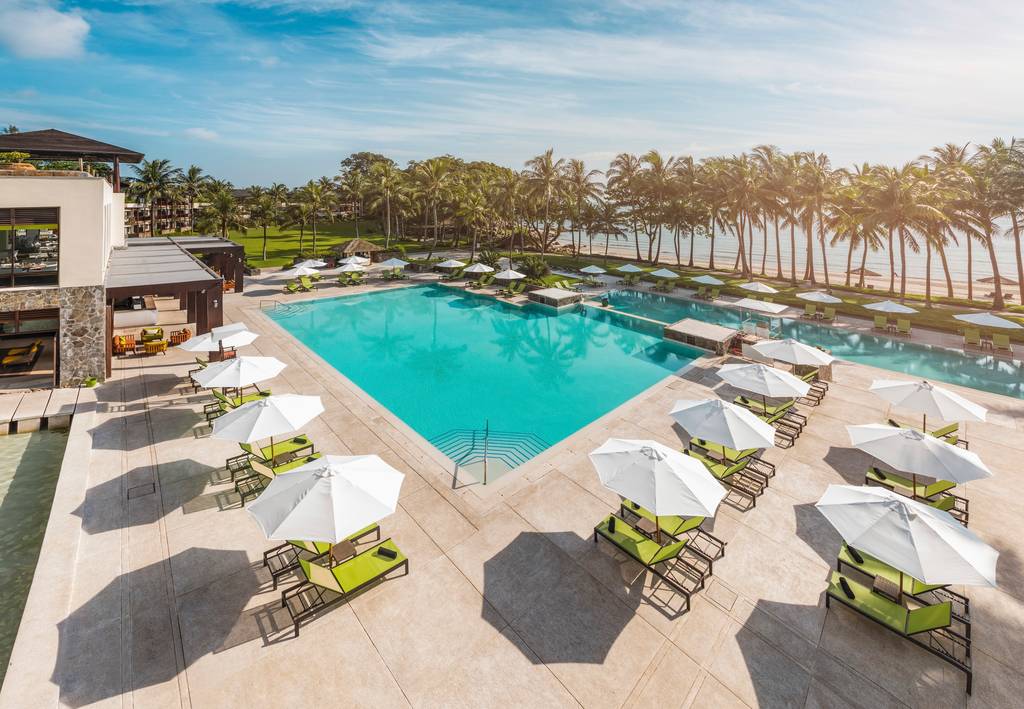 Club Med Bintan Island, near Singapore
Blend holistic wellness into your event at Club Med Bintan Island, a short 55-minute ferry ride from Singapore making it very centrally located. Spacious facilities, rejuvenating Club Med Spa* perched on the cliff side, a wide array of fitness activities and wholesome hearty and healthy food await you and your guests.
Discover Club Med Bintan Island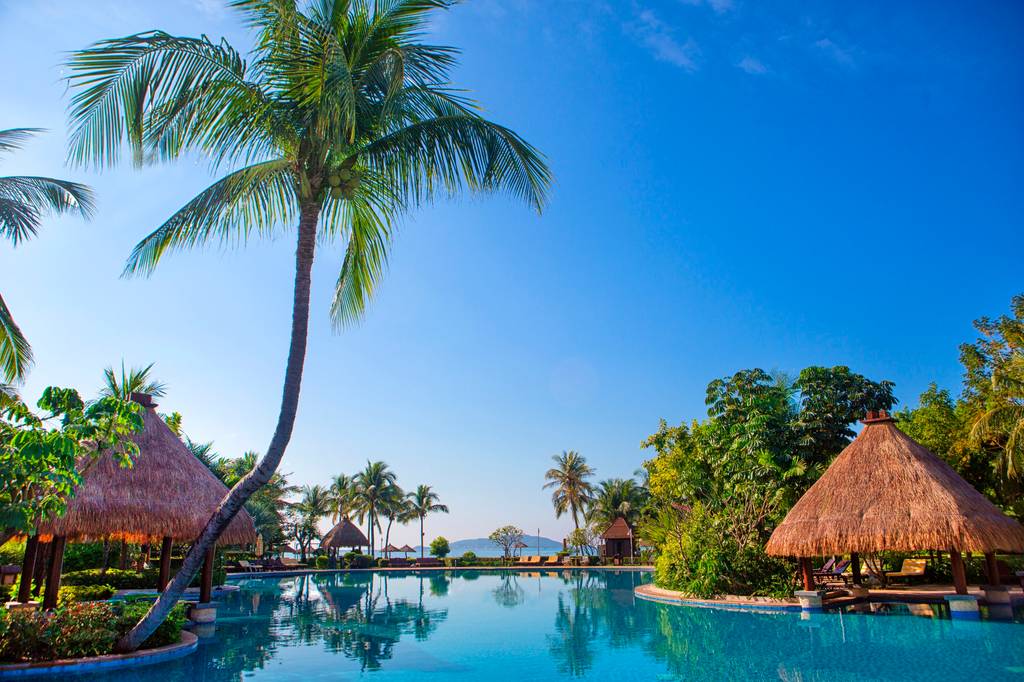 Club Med Sanya, Hainan Island, China
Discover a tropical resort on one of China's most beautiful beaches. Club Med Sanya is home to nine ballrooms that can be combined to fit up to 180 guests A tropical climate all year round, the resort is great for sport enthusiasts who can try their hand at sailing, windsurfing, flying trapeze, rock climbing and more...
Discover Club Med Sanya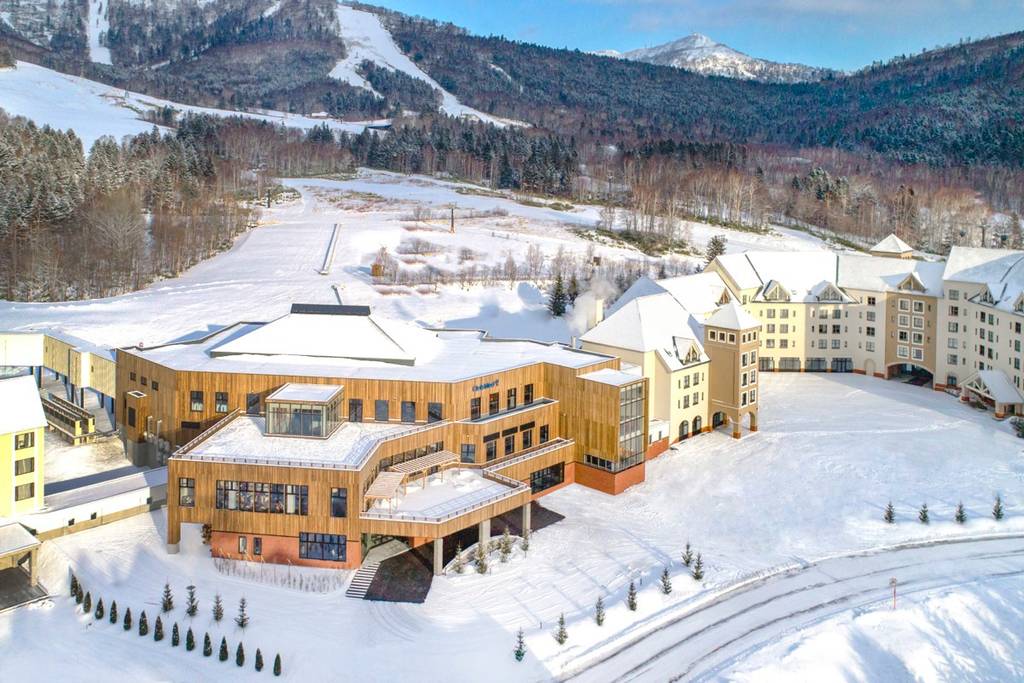 Club Med Tomamu Hokkaido, Japan
Amaze your guests with endless snow adventures at our newly open ski resort in Japan's northernmost island. Enjoy sweeping mountain views after an eventful day of snow trekking or ski and snowboard during winter.
Discover Club Med Tomamu | Ski season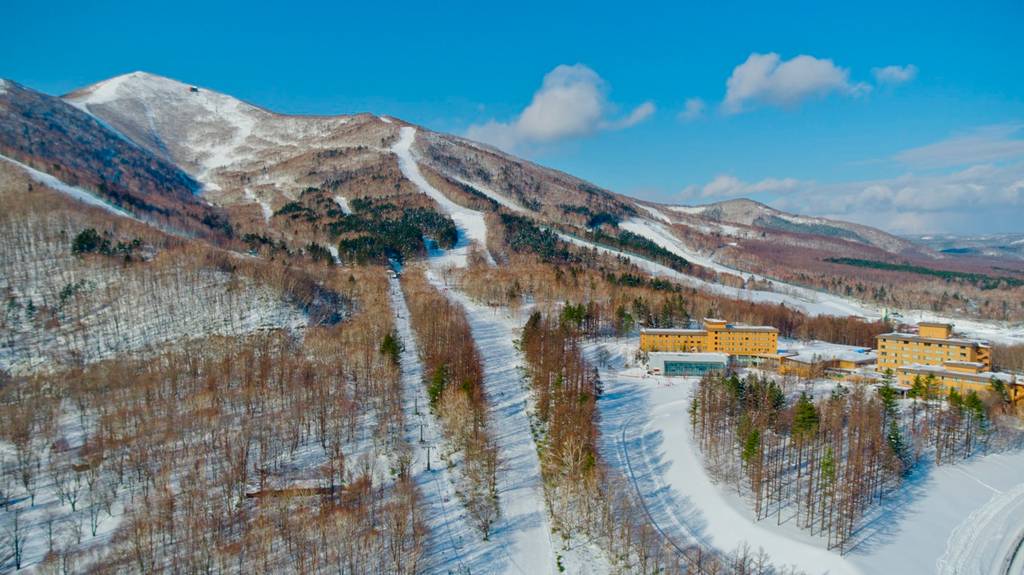 Club Med Sahoro Hokkaido, Japan
Experience the soul of traditional Japan with endless powder snow in a preserved ski domain. Your guests and you will be enchanted by the beauty of sumptuous landscapes with mountains, plains, rivers and lakes.
Discover Club Med Sahoro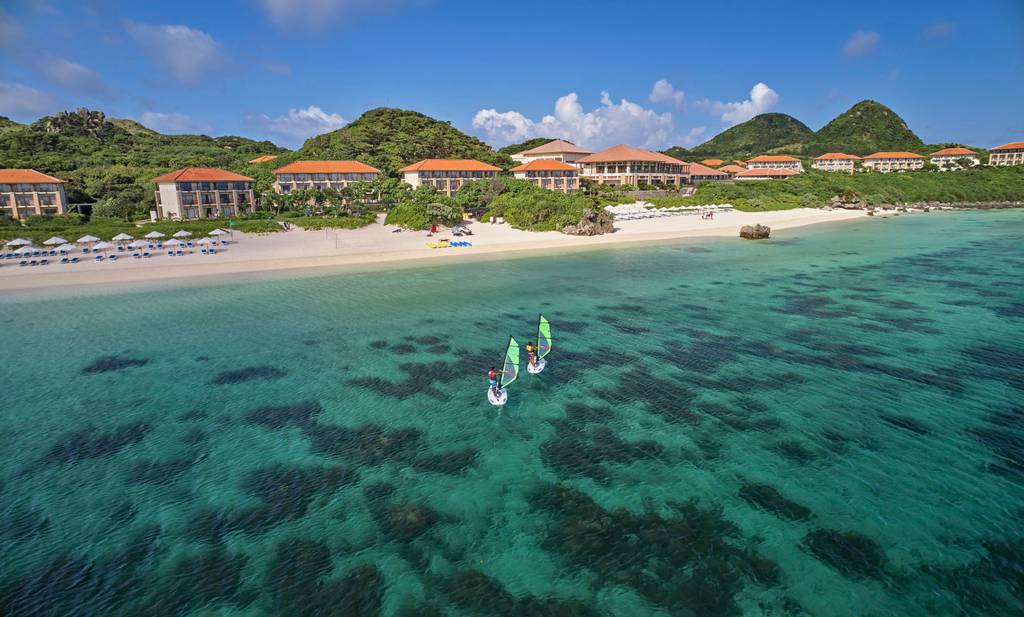 Club Med Kabira Ishigaki, Japan
Dive into an ocean paradise and uncover the hidden Pacific gem on the island of longevity. In addition to the Japanese culture and delicacies, Kabira is a marine sanctuary that features over 400 types of coral and wild sea creatures, making it a dream destination for underwater activities.
Discover Club Med Kabira
'According to the SITE international Foundation
''According to the Incentive Research Foundation
'''University of Warlick « Happiness and Productivity »