Did you know you could stay in luxurious resorts all around the world with Club Med, and even indulge in your own overwater villa in the Maldives with a private pool?
At Club Med, make exceptional memories in exceptional places. With extra thoughtful touches to make your next holiday a once-in-a-lifetime experience, discover the Exclusive Collection resorts with villas and chalets as well as dedicated luxury space offering spacious accommodation, personalised services, dedicated friendly hosts and a wide range of experiences.
From the Maldives to Mexico, discover below some of the most luxurious Club Med sun resorts.
A glass of champagne, anyone?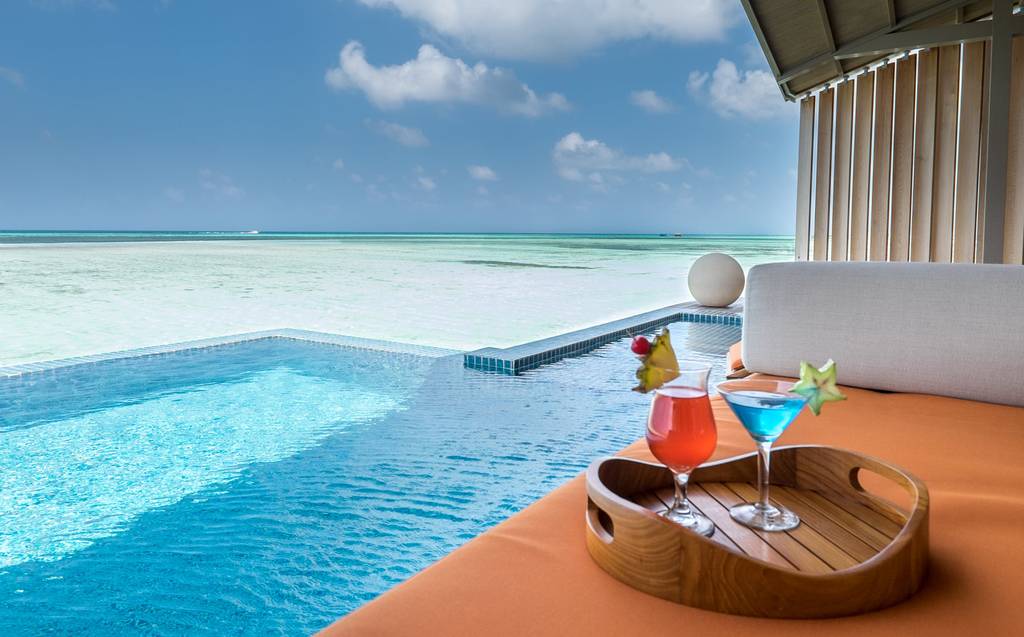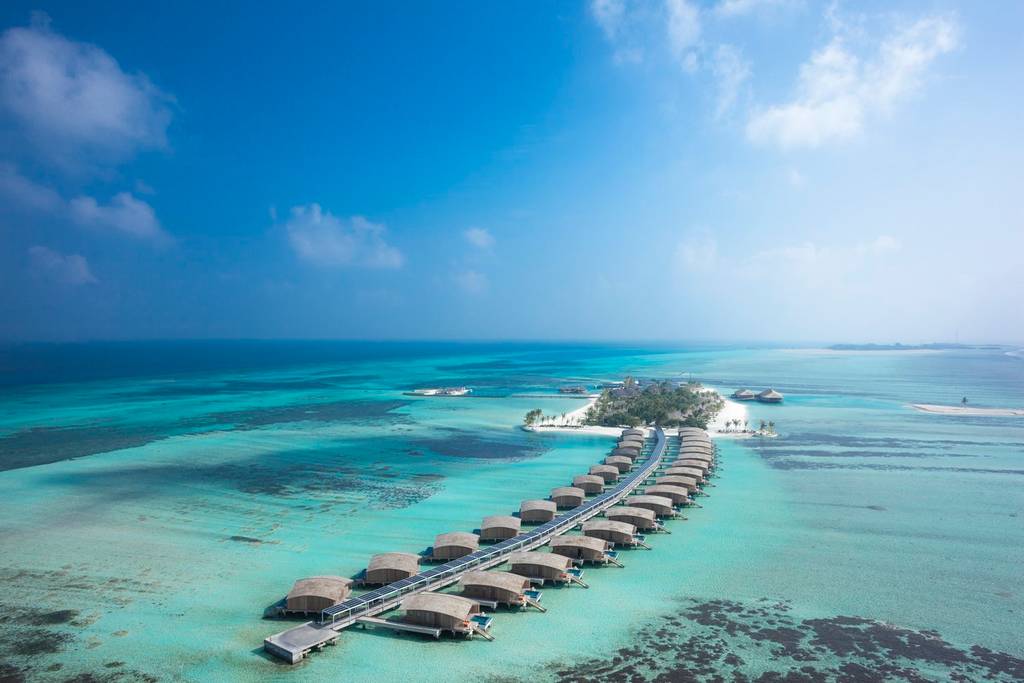 Enjoy a private eco-friendly Villa in the heart of the Maldives surrounded by turquoise waters, white sand beaches and endless ocean views. The Finolhu Villas is a true oasis of peace and privacy for your next holidays.
Your luxurious experience in the Finolhu Villas:
Floating breakfast in your private pool or free flowing champagne
Private snorkelling trips, see plane rides or super yacht adventures
Yoga class to rejuvenate body and mind or spa rituals in your private villa or at ILA Spa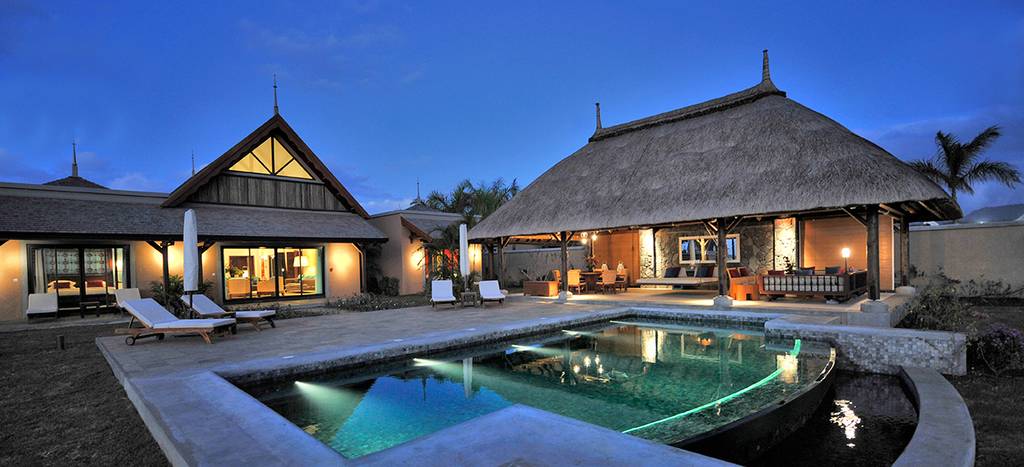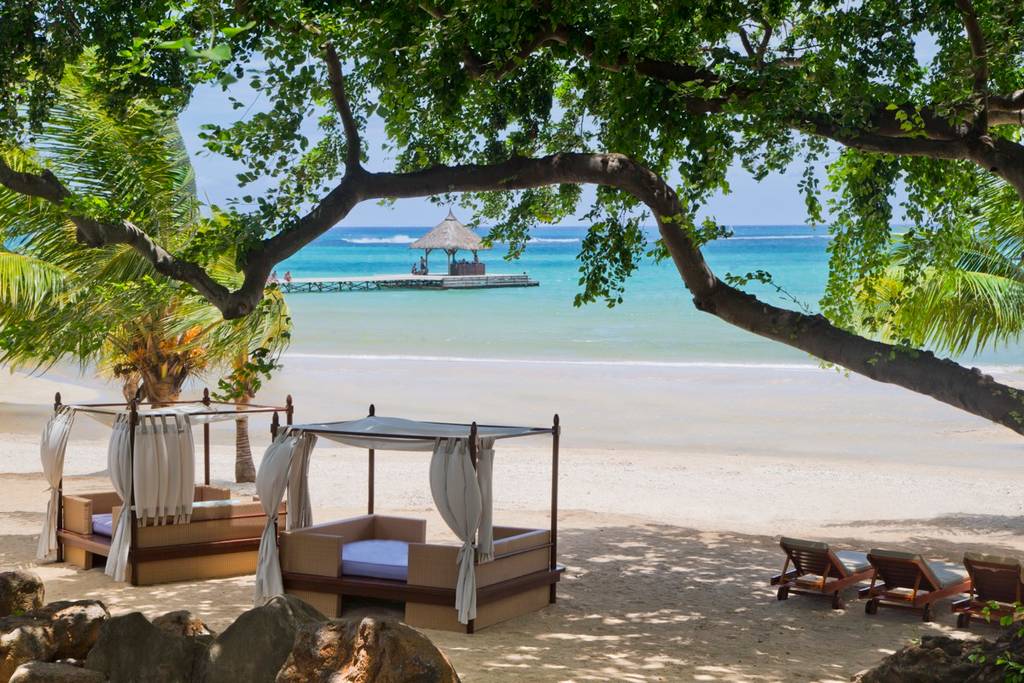 By staying in the Albion Villas, wake up every day to a lush natural environment, shimmering seas and tropical gardens. Enjoy the luxury of having your own pool in your private 2 to 4-bedroom villa - all you need for a relaxing holiday.
Your luxurious experience in the Albion Villas:
Tee off to the Tamarina golf club with unlimited free access
Enjoy a seamless food experience with breakfast, morning tea, soft drinks, alcohol, champagne and dinner served in your villa
Access Club Med La Plantation d'Albion with an adult-only infinity Zen Pool and plenty other adventures, restaurants and bars to try from
Club Med 2, Caribbean and Mediterranean Seas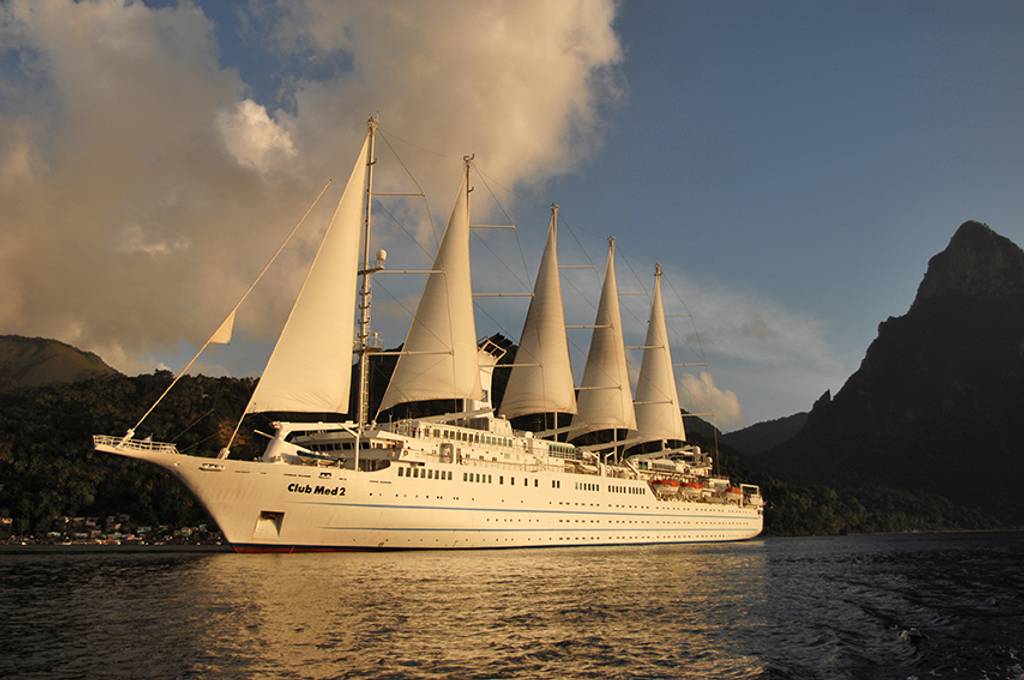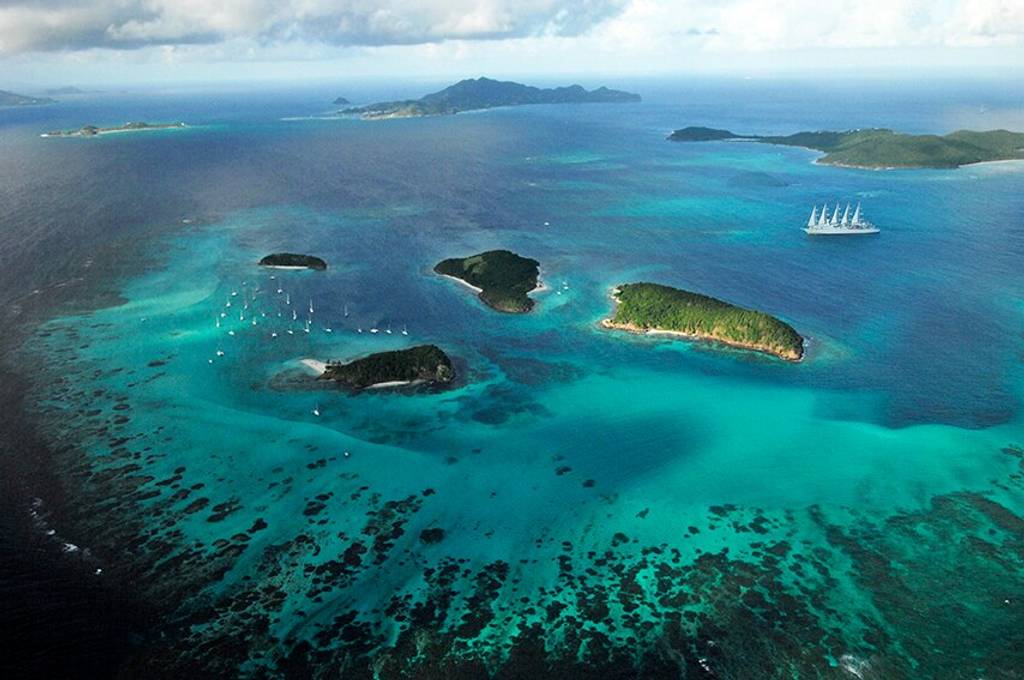 Club Med 2 is a 5-mast sailing yacht providing a unique experience on sea. Sailing from the Mediterrean Sea in the European summer to the Carribean warm waters in the Northern hemisphere winter, discover this ultimate intimate and luxurious cruise with 2000m2 surface area and 8 different decks.
Your luxurious experience on the Club Med 2:
Dining and cocktails soirees
Water sports from waterskiing, wakeboarding and stand up paddle boarding
First class cabin with sea view
_Available for booking for Australian and New Zealand residents soon _
Cefalu, Sicily, Italy
Club Med Cefalu is a little escape to the Italian Dolce Vita. Discover the picturesque town of Cefalu and the treasures of the region of Sicily where red cliffs dive deep in the Mediterranean Sea.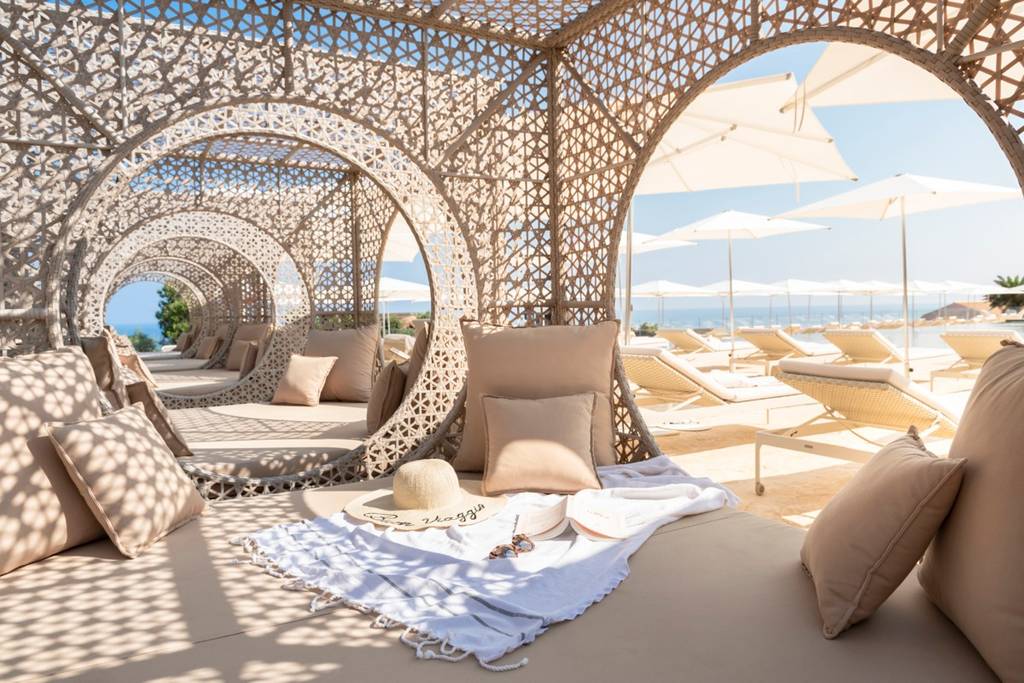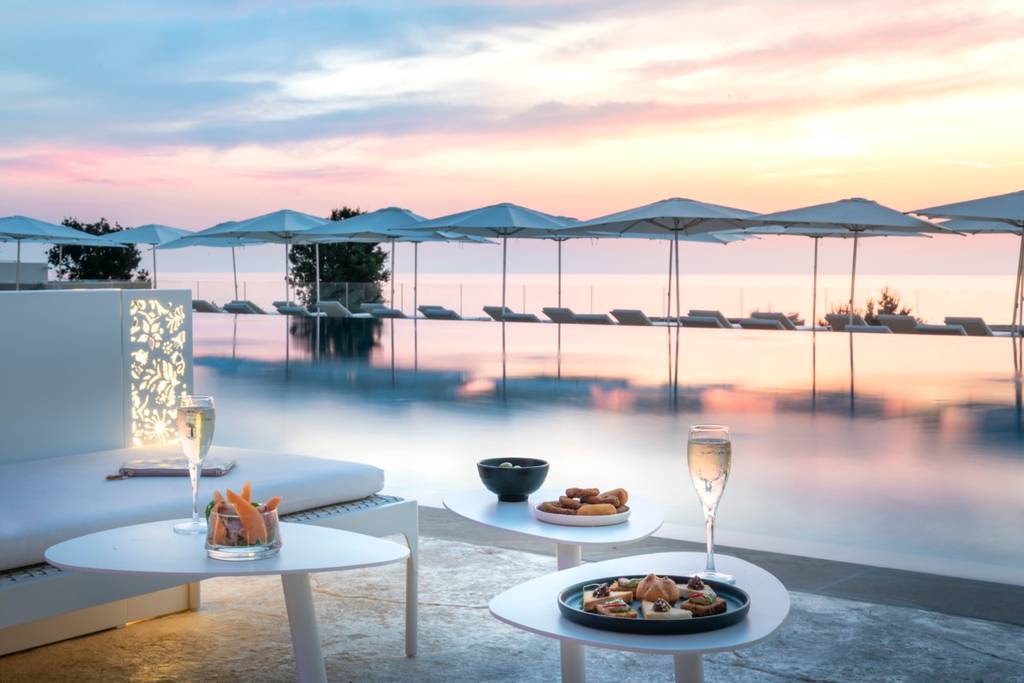 Your luxurious experience at Club Med Cefalu:
Waking up in your Villetta with a view over Cefalu Bay
Breakfast room service , free flowing champagne from 6pm, dinner devised by a Michelin star chef
Discovery of Sicily and the region from the discovery of Secret Palermo to driving a private Vespa Car
Rio das Pedras, Brazil
La Reserve luxury space in Club Med Rio das Pedras is where you can experience the culmination of luxury, privacy and comfort. Nested in a nature reserve, this eco-friendly resort offers incredible views of the shimmering sea. Admire the Atlantic Ocean views from your private terrace.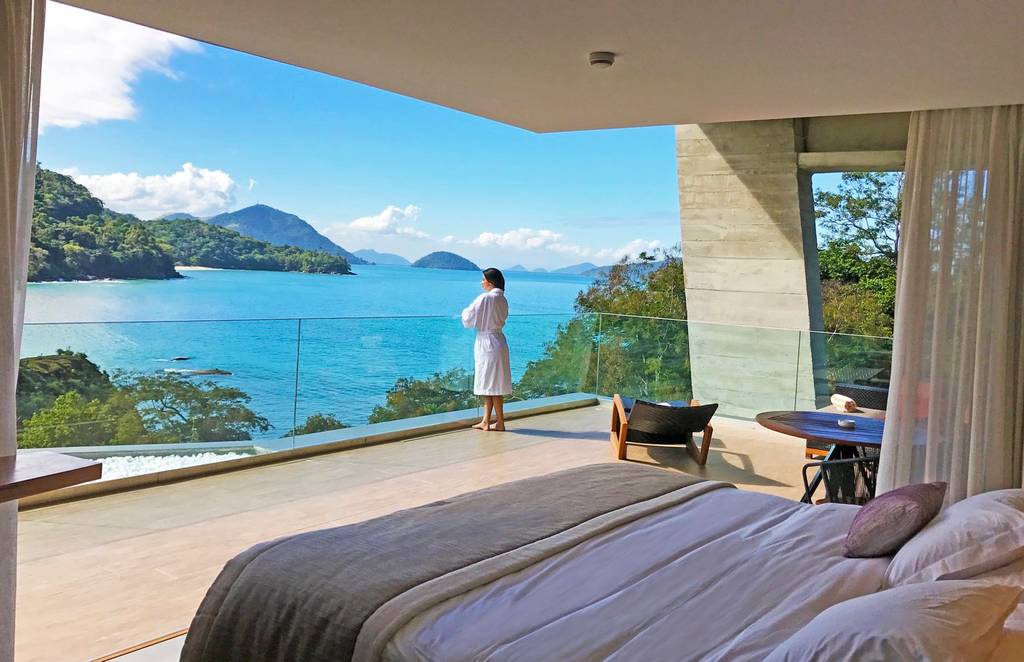 Your luxurious experience at Rio das Pedras:
Spacious penthouse suites perched above treetops with hot tub on your private terrace
Seafront infinity pool
Guided excursions in the rainforest or waterski in a sheltered creek
Cancún, Mexico
Club Med Cancún is overlooking the protected waters of Cancun's colourful coral reef. If you are seeking a luxurious and private retreat, let's escape to the brand new Jade Exclusive Collection space of Club Med Cancun!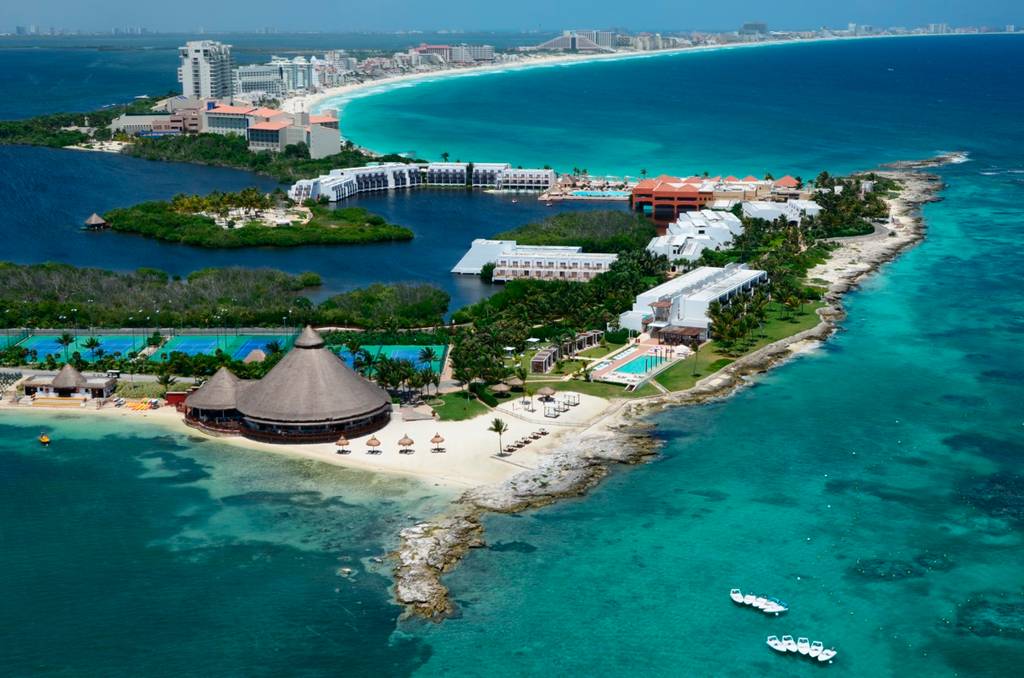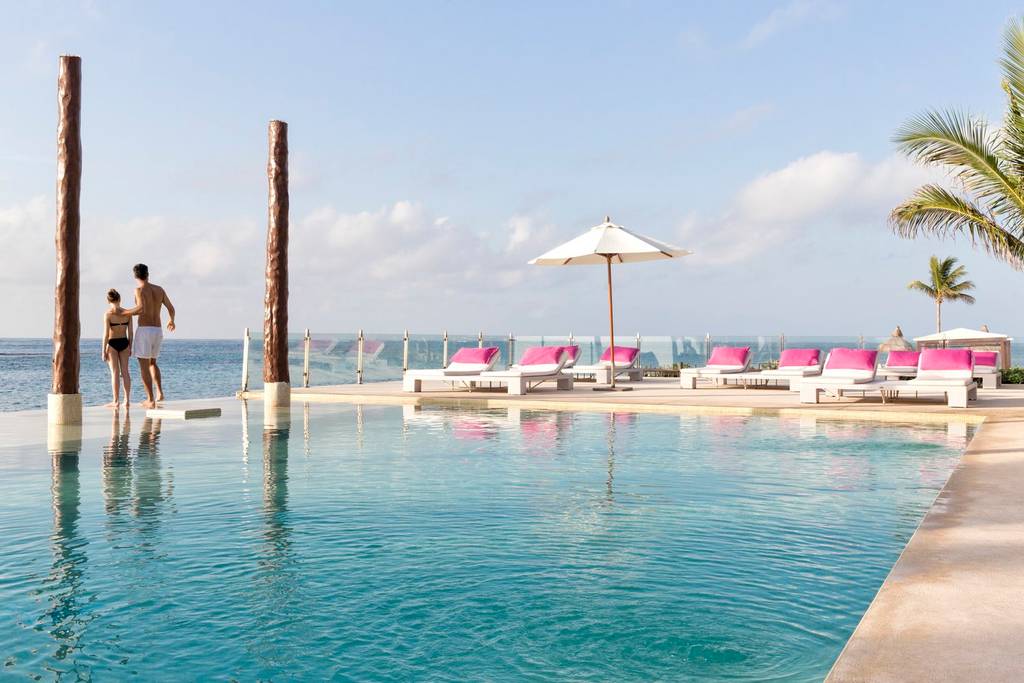 Your luxurious experience at Cancun:
Experience the exclusive infinity pool with champagne service all evenings
Stay in luxury suites or deluxe rooms with a view on the Atlantic Ocean and the best beaches of the peninsula
With your 24h concierge, visit Mayan ruins to underground rivers
Taste the new Taco Arte Lounge or the oceanfront Argentinian steakhouse