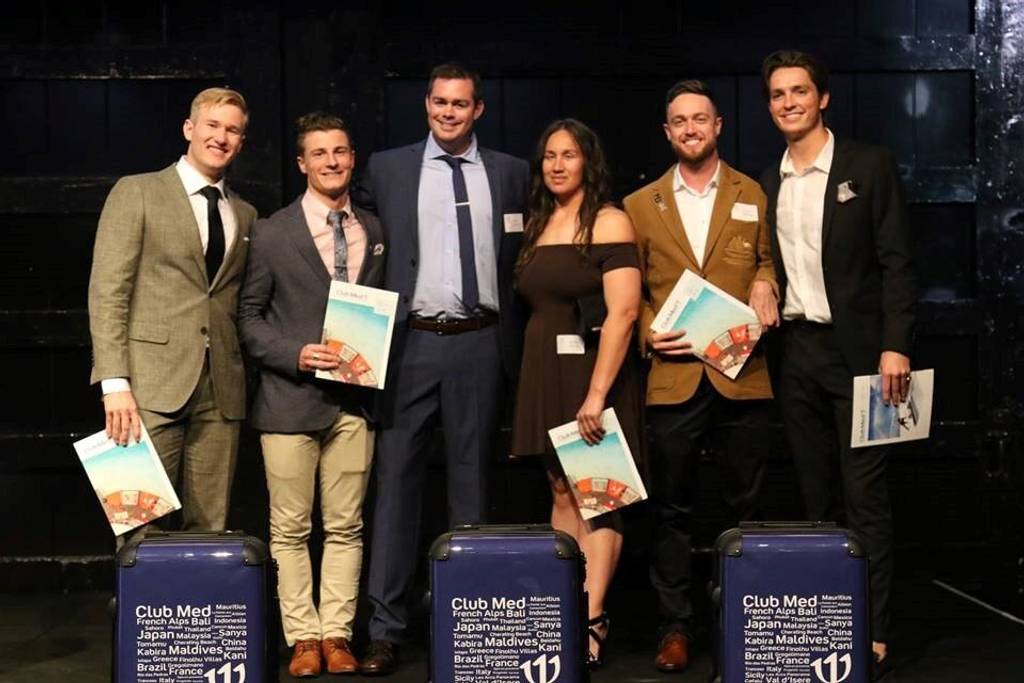 Club Med is proud to announce an exciting new partnership with the Olympic Winter Institute of Australia (OWIA) – a coming together of two organisations with a shared passion for winter sports and supporting Australia's elite winter athletes in the lead up to the 2022 Winter Olympics.
Club Med will begin providing the OWIA access to their 20+ mountain resorts to support athletes with international training and recovery within Club Med's expertly-appointed resorts. During grueling World Cup competitions, athletes will be treated to Club Med's comfortable accommodation, vast selection of nutritious gourmet food and activities to help relax and unwind including yoga, après ski and spa facilities, all assisting them to perform at their best.
Through the partnership, Club Med will also provide recognition for athlete's hard training, outstanding performance, and positive attitude aligning with the OWIA / Club Med shared values of kindness, responsibility, and passion, by rewarding athletes with truly relaxing holidays at their 70+ resorts worldwide from the Maldives, Mauritius, Mexico and more.