It's Christmas morning, you're waking up and you look at the window to see a beautiful blanket of bright white snow as the sun rises over the snow-capped mountains. You're not dreaming, your magical white Christmas is here!
But what will be a white Christmas really be like? Two words: easy and fun. Experiencing a white Christmas with Club Med is super easy as don't need to organise anything, from the **delicious food **to fun activities. You and the family will remember this magical and unique holiday forever!
Here are the 5 reasons why you should experience a** white Christmas** with Club Med for your next holidays!
#1 - Feels like home but with a view of the slopes
Kids are sometimes nervous about holidaying away from home at Christmas. How will Santa know where they are? But we know how important Christmas is. During the day your children (under 12) will receive a Club Med gift, so they know Santa's thinking of them! The rest of the holiday, they'll have so much fun meeting new friends, trying new experiences and mostly play in the snow - it'll be the best time of their lives (and so it is for you too!)
#2 - The festive atmosphere is truly magical
A white Christmas just wouldn't be right without pine trees, snow decoration and fairy lights. Walk through the resort and feel the magical Christmas atmosphere everywhere. Our teams will make sure your stay is stunning from start to end and that you'll truly feel the Christmas spirit wherever you go.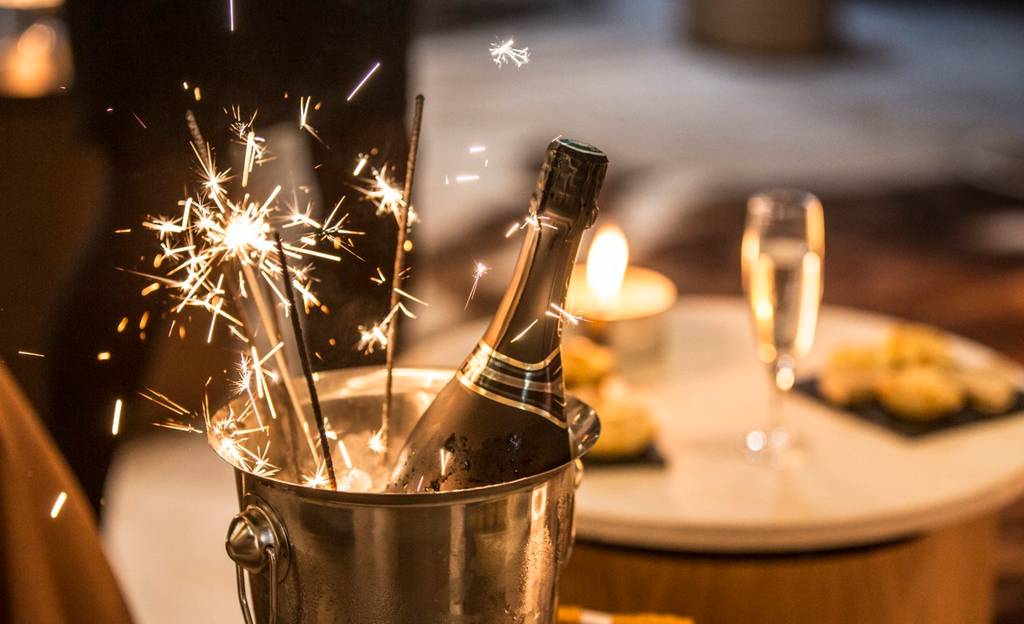 #3- Christmas food is the best
Discover a sumptuous Christmas lunch and dinner where turkey, oyster, pudding and Christmas log will be waiting for you.
You can truly savour each mouthwatering bite knowing that we're doing the hard work for you - the planning, cooking and clean-up - so you can just sit back and enjoy spending time with your family.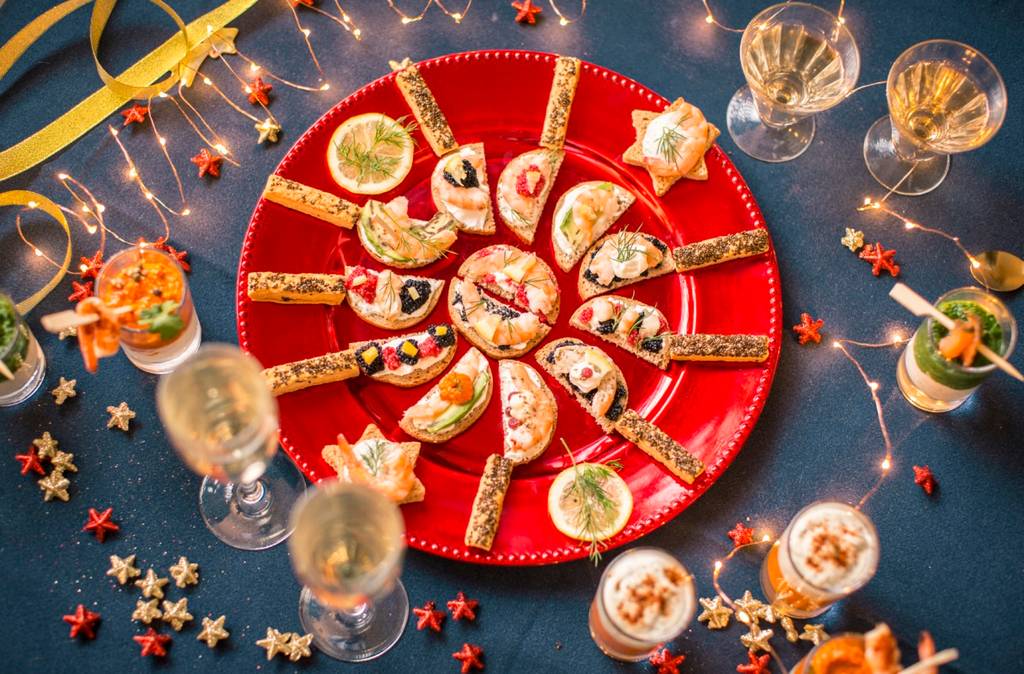 #4 - Festive activities for the whole family
From decorating the Christmas tree to a visit from Santa, arriving with his sleigh: a range of activities are planned so that you can spend a magical Christmas Day.
On Christmas Eve, after dinner, you will enjoy a Christmas show, put on by our professional staff with Christmas music, carolling and of course a unique entertainment program!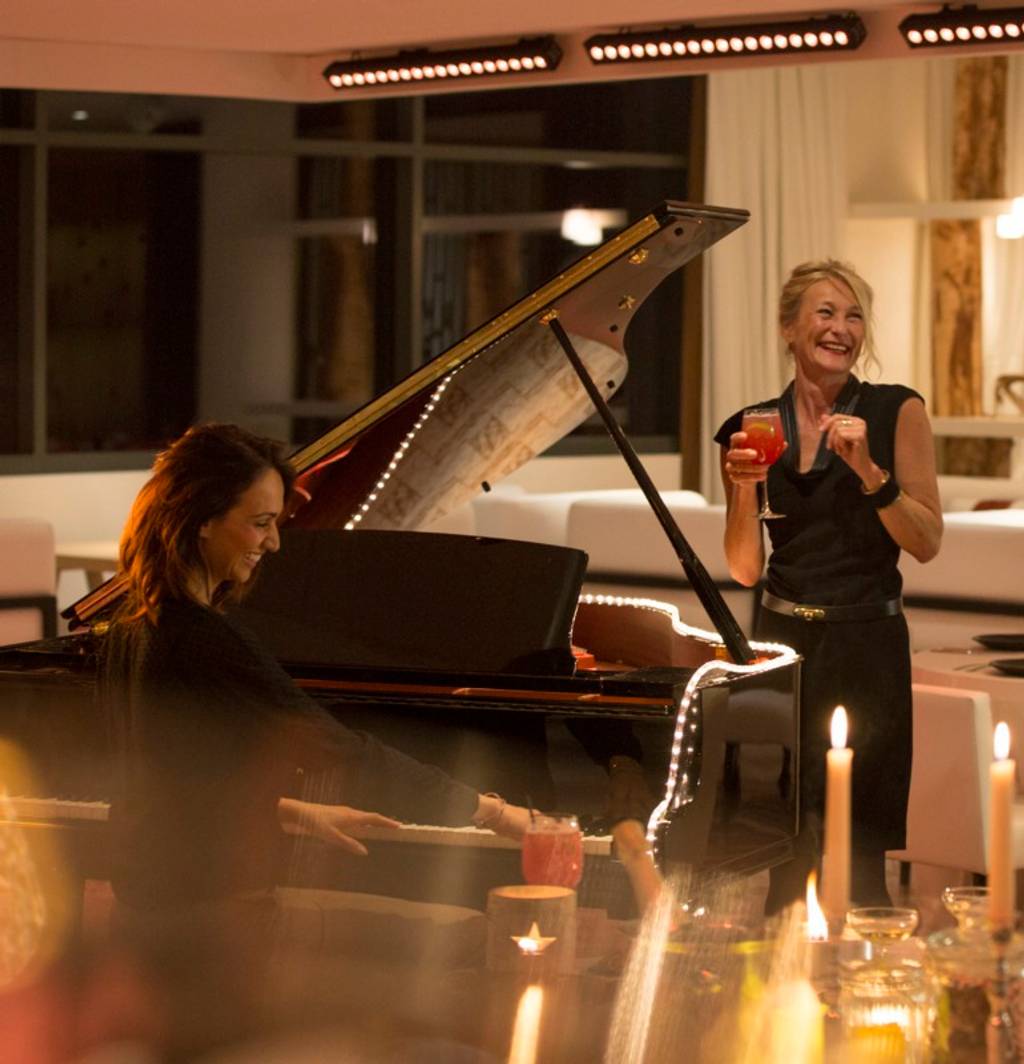 #5 - Making memories that will last a lifetime
More than the food, the decoration, and the snow - Christmas is also all about reuniting with family and share exceptional moments. Whether it's with the grand-parents, the cousins, the aunties, uncles and all the children - spend amazing moments together and create new memories while Club Med takes care of it all.
So are you ready to live a White Christmas at one of our snow resorts? Find more about our snow destinations here!
Want to discover our Facebook Snow Squad Group? Join us here!