Founder and Global CEO of Business Chicks, supporting Australian business women, and Author of "Winging It" book, Emma Isaacs is a busy entrepreneur. She is passionate about encouraging women to be bold, to be courageous and to take risks.
As a Mum of 5 (enough for a basketball team, she says) Emma Isaacs needed a break from her never-stopping schedule of Mum-Entrepreneur and chose Club Med Bali for her well-deserved me and family time.
Want to know more about Emma's holidays in Bali as well as tips to disconnect and how to have a successful holiday? We had the pleasure to ask her a few questions about her relaxing stay.
_Note: All images below are courtesy of Emma Isaacs, and have been shared with permission. _
If you could describe your family holiday to Club Med Bali in 3 words, what would they be and why?
🙌 I'd say "freeing" because to be able to choose how much I have my kids with me or away from me brings a huge sense of freedom.
🎉 Then "fun" because we always love the array of activities from circus school through to the nightly concerts.
😌 And finally "stress free" as I love how everything is included at Club Med and you don't have to worry about receiving a massive bill at the end of the vacation.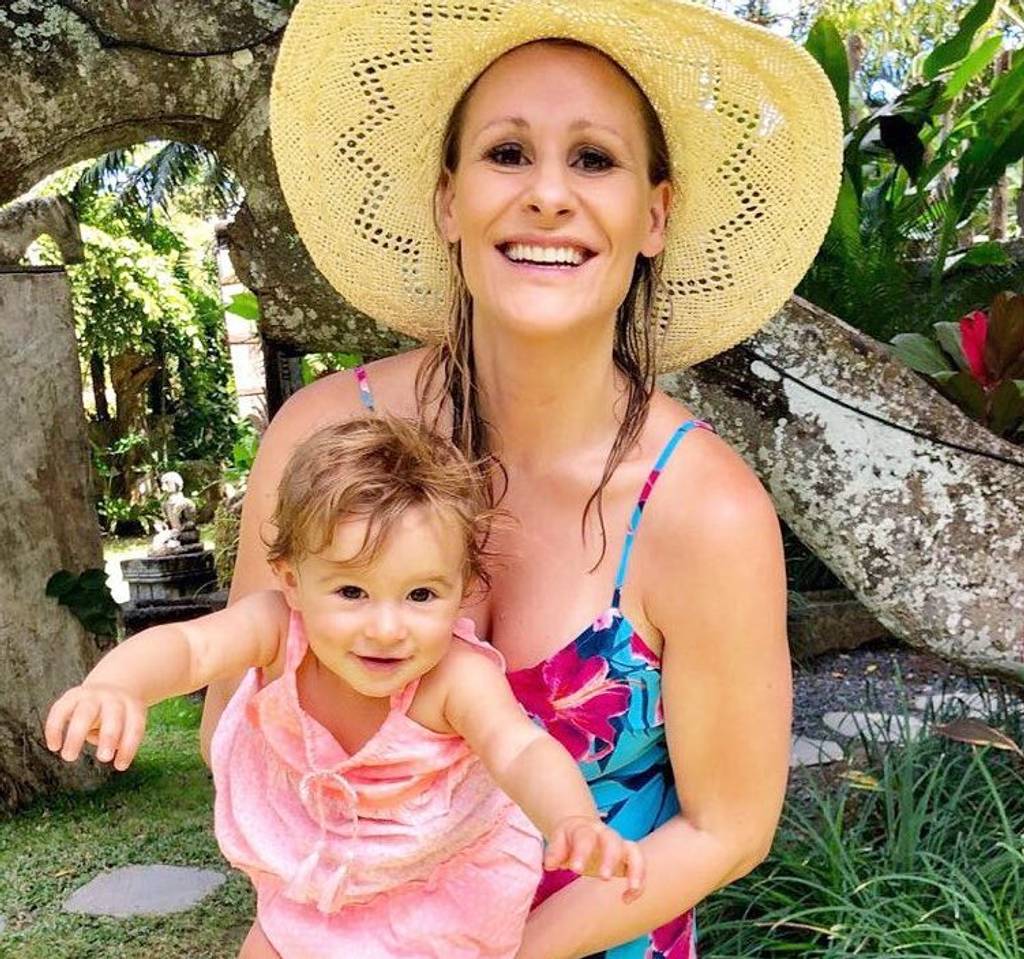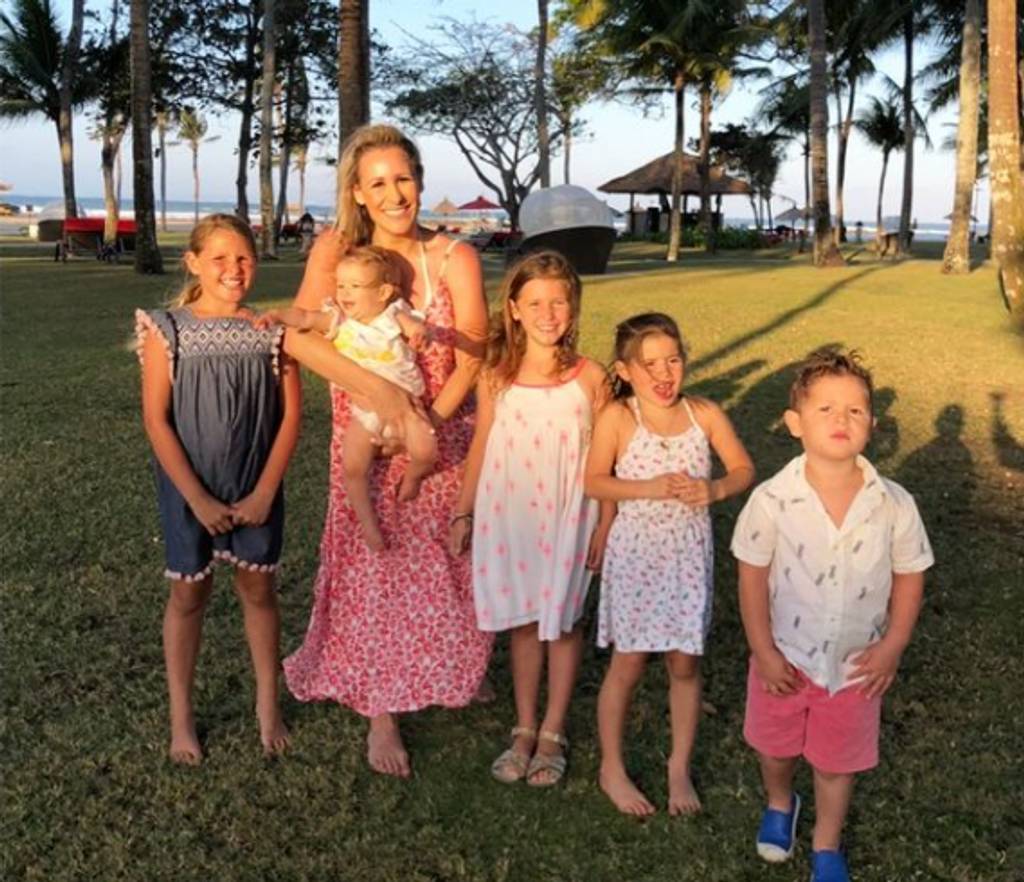 Tell us about your Club Med Bali experience as a family with 5 young children.
It was awesome because of the affordable childcare for our baby. The local nannies at Club Med Bali are truly dedicated to what they do and we always feel happy being able to leave the baby knowing she's in great hands.
What were some of the activities your family did at Club Med Bali?
The kids were really into the Kids Club and they did the trapeze every day. They also made friends from other countries and spent a lot of time exploring the resort.
Did you manage to find a balance between "us" time and "me" time while on holiday at the resort?
Yes that's the beauty of Club Med! We found ourselves with many free hours during the day (guilt free!) and would congregate as a family over meals.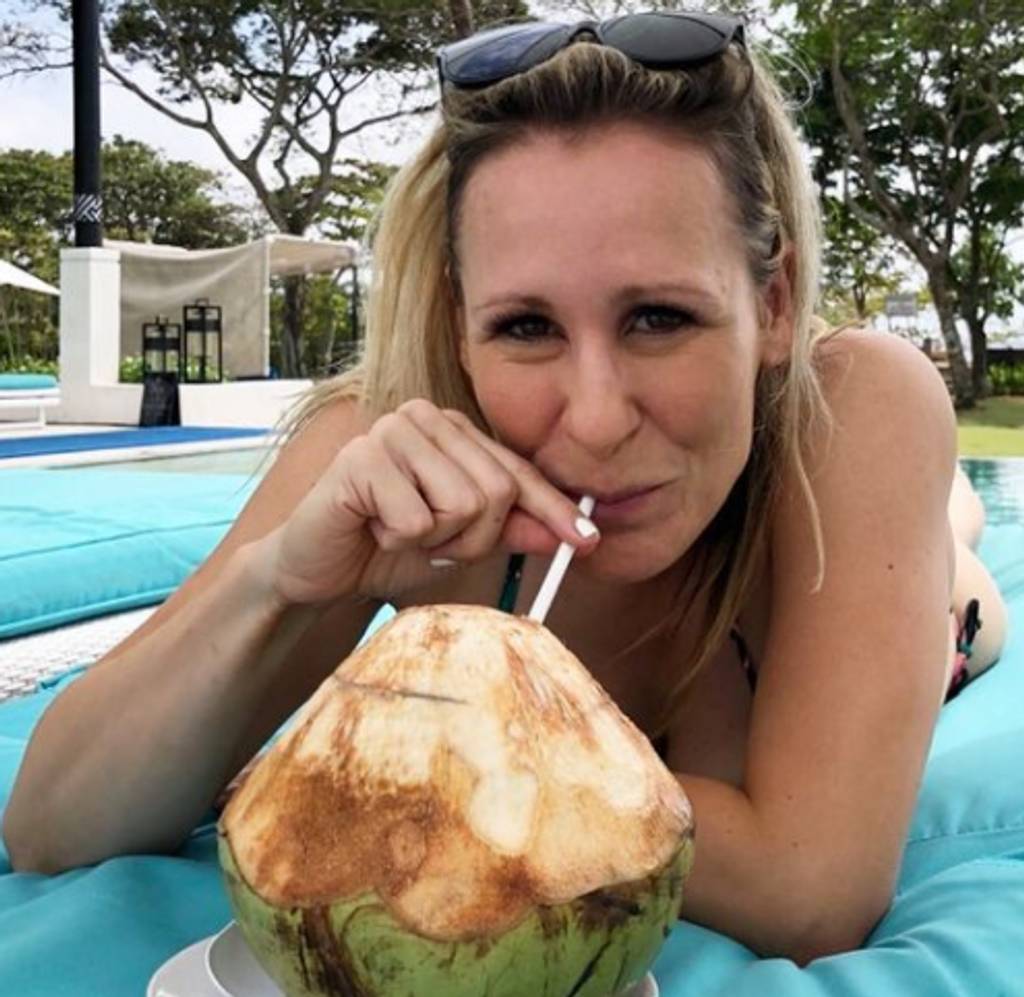 With such a busy work and family schedule, how do you find time to organise and take holidays? Any tips for fellow busy mums?
My advice would be to sit down and plan the year ahead. Even though you know there's going to be an expense and lots of organisation, just rip the band-aid off and book a holiday in. Breaks like this one, to Club Med, keep you motivated to work hard knowing that there is a holiday at the end.
What are your top tips to disconnect from business/routine while on holidays?
I've been en entrepreneur my whole life so there is no such thing as truly switching off and I'm absolutely ok with that. I actually find it less stressful if I can check in with the office for a tiny bit of time during the holiday and then I find I'm free to focus on recharging when I'm sure everything is taken care of back home (which it always is!)
How does travel effect the way you work, your creativity, productivity and view on priorities?
I always find I'm far more creative and inspired when I prioritise vacation time.
What country / holiday has inspired you the most in your life and why?
I'm fortunate enough to have experienced a safari in Africa, exploring the raids in Morocco, sipping cocktails on Necker Island in the Caribbean and frequently visiting New York with girlfriends, but anywhere that I'm able to make sure the kids are having fun and I'm also getting a break will be top of my list.
What is the next Club Med resort you would like to experience and why?
Cancún in Mexico! Living in LA means we often get to Mexico but I have not yet made it to Cancún so that's next on my list.
Discover more about this sanctuary for families and friends at Club Med Bali here!