Mother's Day is just around the corner and if you're still looking for inspiration to make it extra-special (or you want to send your hubby a little reminder), then look no further. These 7 gift ideas can be done from the comfort of your own home and will make mum feel like the queen that she is this Sunday.
#1 Fingerprint Rainbow Cards
Looking for an easy-to-do Mother's Day gift with your little ones? Then get the paints out because this greeting card is about to get colourful. All you'll need is to print this, then dip your kids fingers into different colours and start colouring the heart. When dry, you can cut out the heart from the page and it's ready.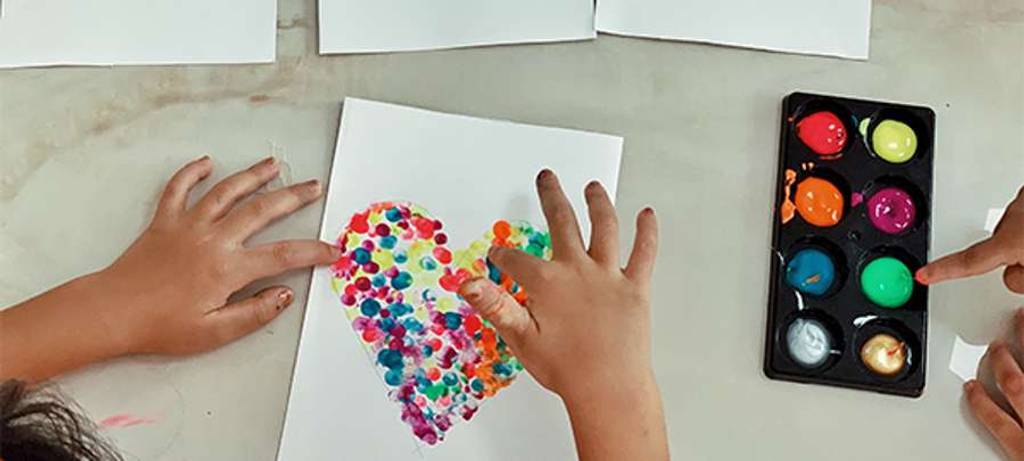 #2 Photo Collage Memories
If your mum is always talking about "back in the days" and loves nostalgia as much as ours does then this photo collage will be perfect for her. Take a trip down memory lane with her and the various old pictures – yep, those shoulder pads really were in fashion.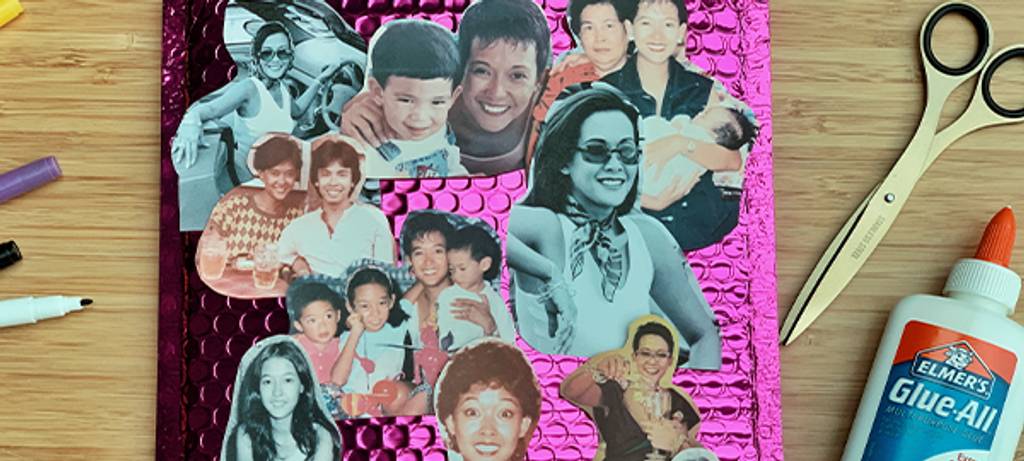 #3 Breakfast in bed
Mother's Day and breakfast in bed is as about as classic a pairing as orange juice and prosecco. Start Mother's Day the best way with French Crepes and Fruit and maybe add the OJ & bubbles we mentioned earlier.
If she doesn't have the chance to be with her mom on this day, then why not host a Sunday virtual brunch? Let them share a sweet moment over crepes in bed together on Facetime or Zoom.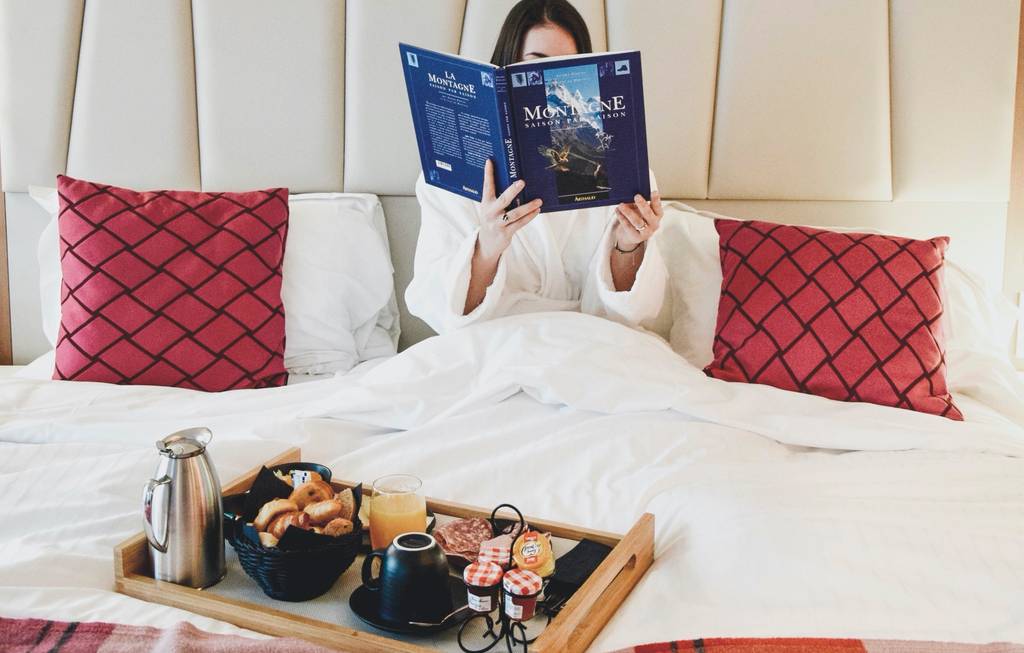 #4 DIY Breakfast Beauty Mask & Deep Conditioning Hair Mask
Once she had the best breakfast ever it's time to turn on relaxation mode with a facial. No need to go shopping, just head straight to the kitchen to whip up this Breakfast Mask. All you need is:
· Egg yolk
· Honey
· Olive oil
· Oatmeal
Combine all ingredients to create the ultimate hydrating treatment that will leave her with that just-been-to-a-spa glow. Find the full instructions here 😉

#5 Shoulder Massage
Say no more.
Follow these instructions from our specialist Spa G.Os that will teach you how to give a spa-worthy massage on Mother's Day, and all the other days she deserves she needs it.

#6 Celebrate with Strawberry Margaritas
Mother's Day….Marthars Day… Margariday… MARGARITAS! Turn it up a notch and celebrate with a refreshing Strawberry Margarita.
#7 Mum Movie Night
Gather the family and get all of the snacks, we have the best family-friendly movies that everyone will enjoy. From Freaky Friday to The Incredibles, you will find a movie that will get everyone excited!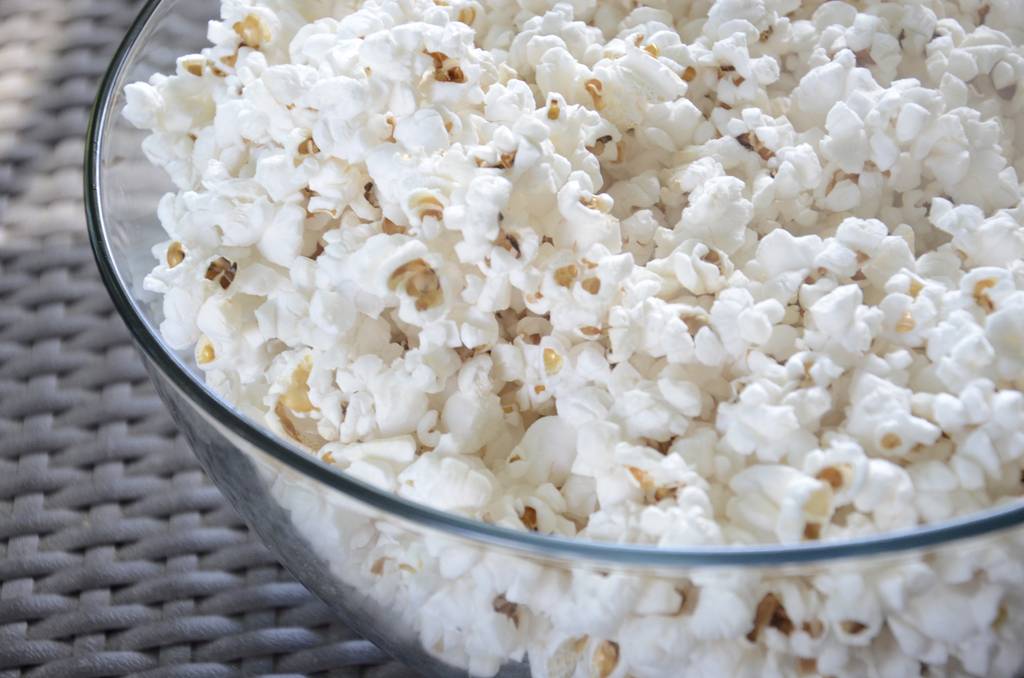 This year's Mother's Day doesn't have to be the only moment of magic and relaxation for all the fantastic mums. Discover all the beautiful Club Med destinations to relax and appreciate some time in paradise.