Eat well, move daily, smile often
Amazing destinations, unique playgrounds
Healthy & active holidays
A holiday for your mind, body and soul
The secret to a great life is finding the perfect balance of being happy and healthy, without sacrificing too much on either side.
Club Med makes it easy for you to find balance with our diverse range of activities, gourmet dining and breathtaking destinations...the **all-inclusive holiday **at Club Med has everything you need.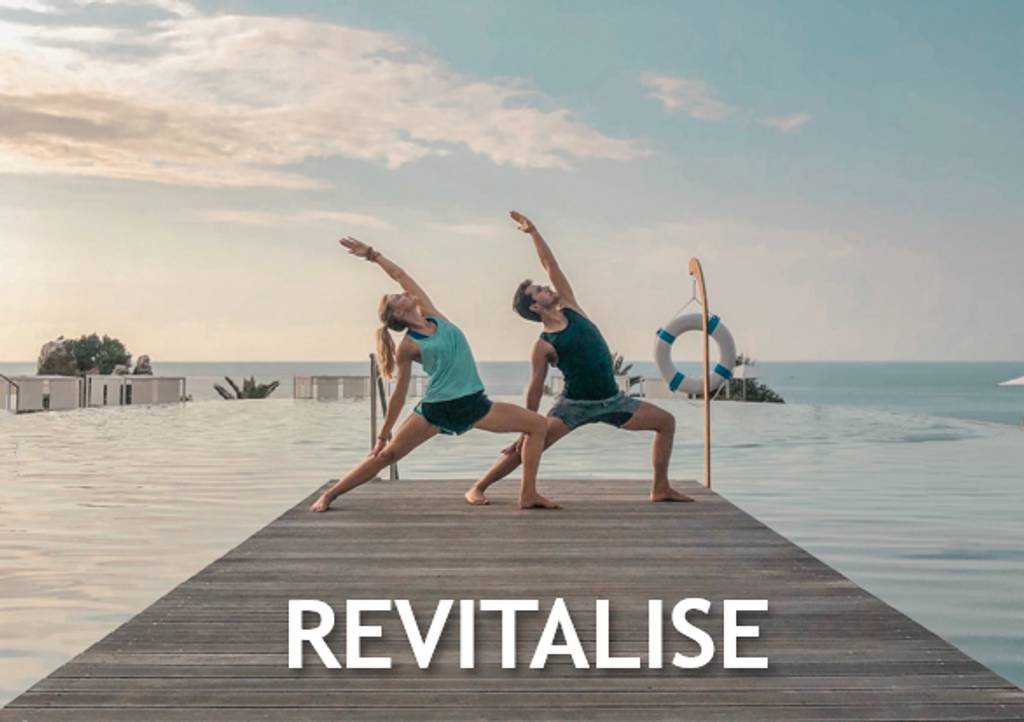 Take good care of your loved ones and yourself
Relax, recharge & renew
Between the care offered in our Spas and the relaxation activities included in your package, you have everything you need to enter zen mode and to let yourself be carried away. From aerial yoga at Club Med Bintan Island to the Zen pool at Club Med Bali, Club Med resorts has everything you need for relaxing holidays.
Discover More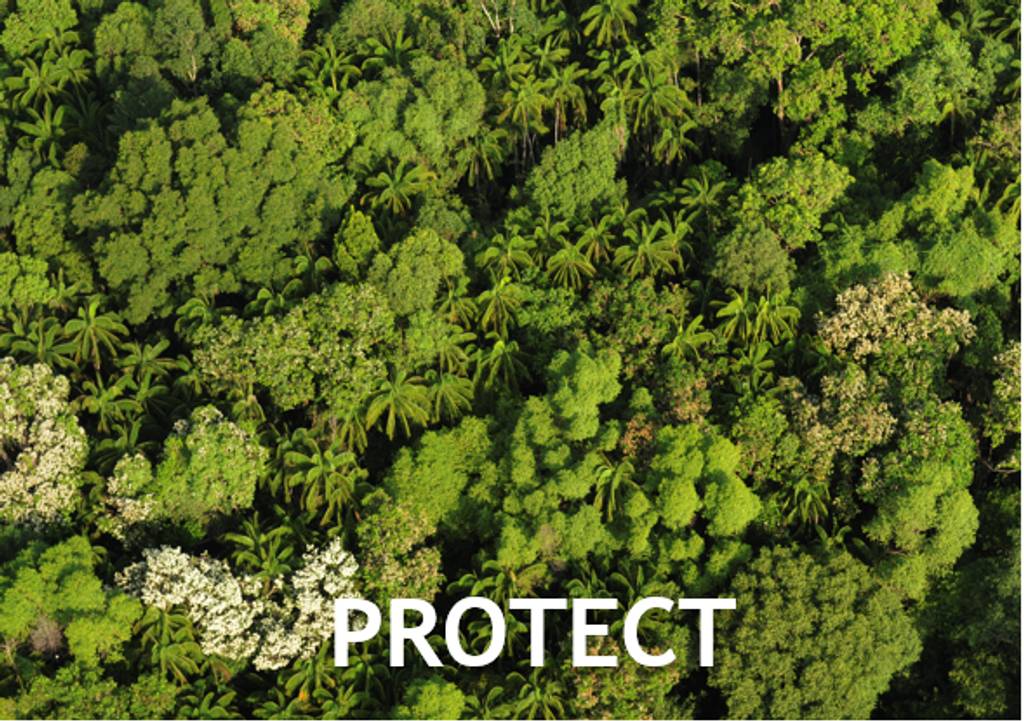 Happy to protect our environment and local communities
Sowing the seeds towards global sustainable tourism
For more than 60 years, sustainability has been part of the Club Med DNA and we have been working hard to protect our dream locations as well as local communities. Throughout our history, we've forged a strong belief: the moments of happiness we offer to our guests are to be shared; they cannot be experienced at the expense of others or of nature.
Discover More
Discover our most-loved resorts for healthy and active holidays
Discover more about Club Med all-inclusive Holidays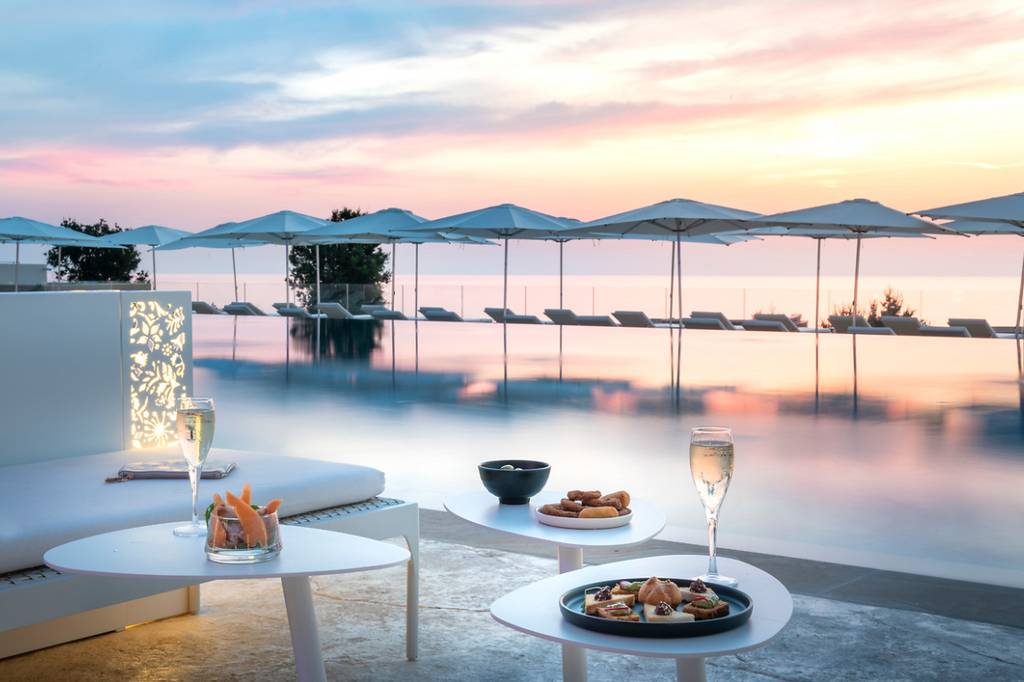 Most-loved beach destinations