School group trips
For a true immersion into local customs, culture, language, and history, make your next school trip one they'll always remember. Our premium all-inclusive resorts offer safe, educational environments guided by highly trained G.Os. They can explore the world through hands-on experiences with our multicultural teams.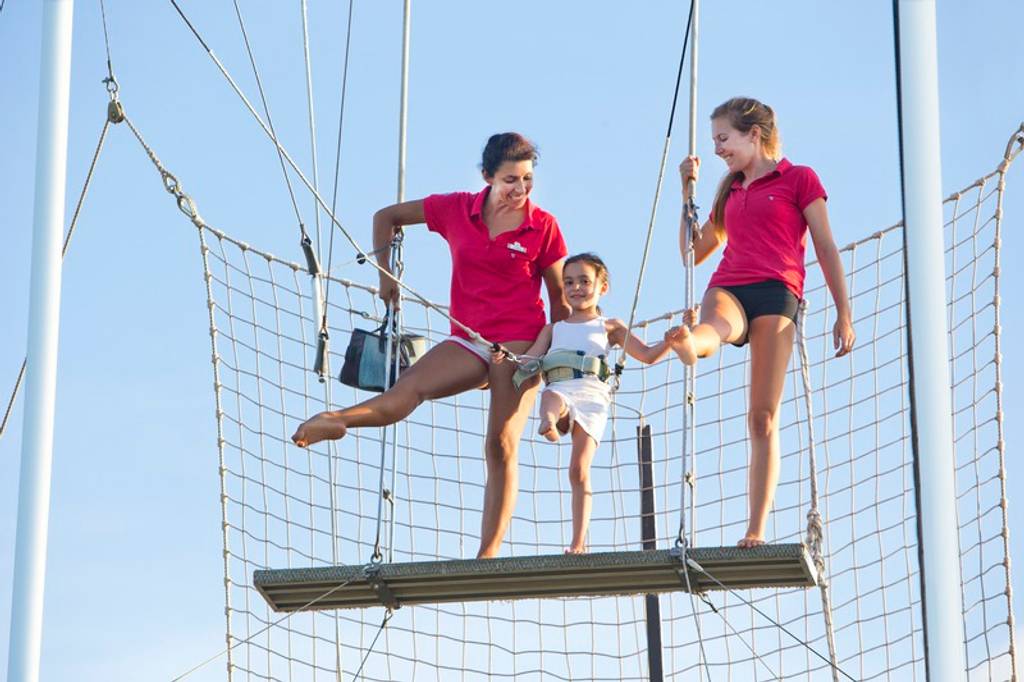 Safe and healthy environment
With over 50 years of experience in childcare and the creation of the mini club concept, you can rest assured your students will be in good hands.
All our Kids Club's GOs have substantial professional experience in childcare, diplomas, are First Aid qualified and undergo CPR training every six months. All Club Med resorts are located in close proximity to medical facilities with a certified doctor working for each Club Med resort.
Club Med strives to provide students with an enchanting and safe playground. In all our resorts, you can find an infirmary service for consultation or medication, lifeguard by the pools and security staff within the resort.
Club Med has partnership with international leaders for hygiene, food safety and water treatment, providing professional material, equipment and advanced trainings to the staff. Club Med resorts respect high level of hygiene and food safety standards, following mandatory criteria based on European regulations.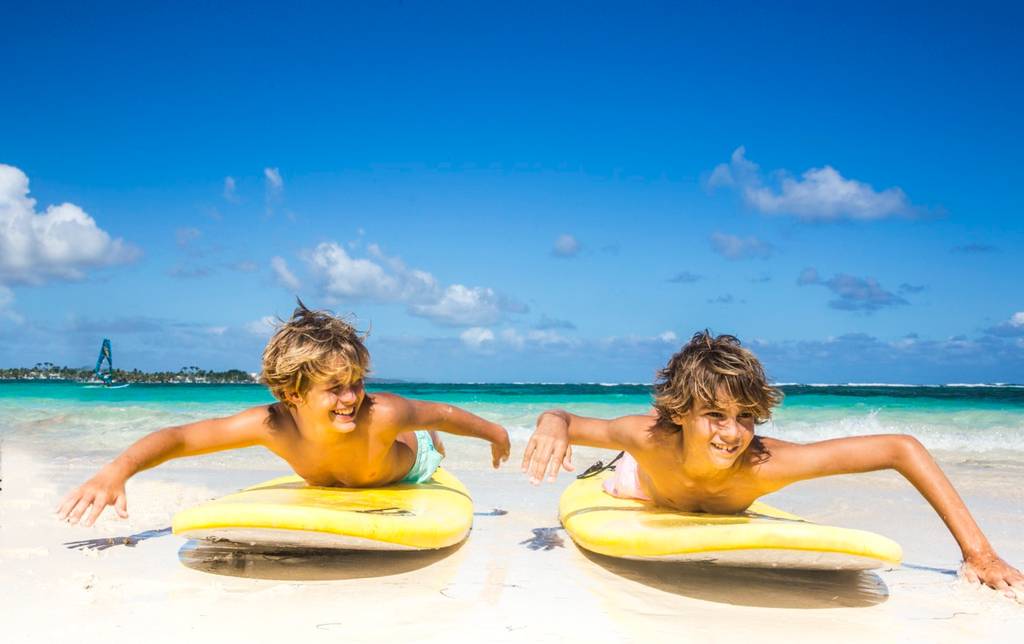 Endless sports and local discoveries
At Club Med, we have 60 activities and sports to choose from! Whether your students want to play tennis, try out flying trapeze, learn archery or ski, it's up to you and it's all included! Our professional instructors will take care of them and get them to try new activities every day.
Going on a school trip with Club Med is also a great opportunity for your students to discover local cultures and give back to the community. Through Club Med Foundation Program and sustainable activities, they can take part into several activities such as coral reconstruction in Maldives, turtles release in Cherating Beach or beach cleaning in Club Med Bali to educate them while having a good time. Each resort also offer different activities to appreciate the local culture, students can then take part in sanshin instrument lessons in Club Med Kabira, Japan or learn Balinese Art and Crafts in Club Med Bali. All brought to life by our unique and multicultural GOs.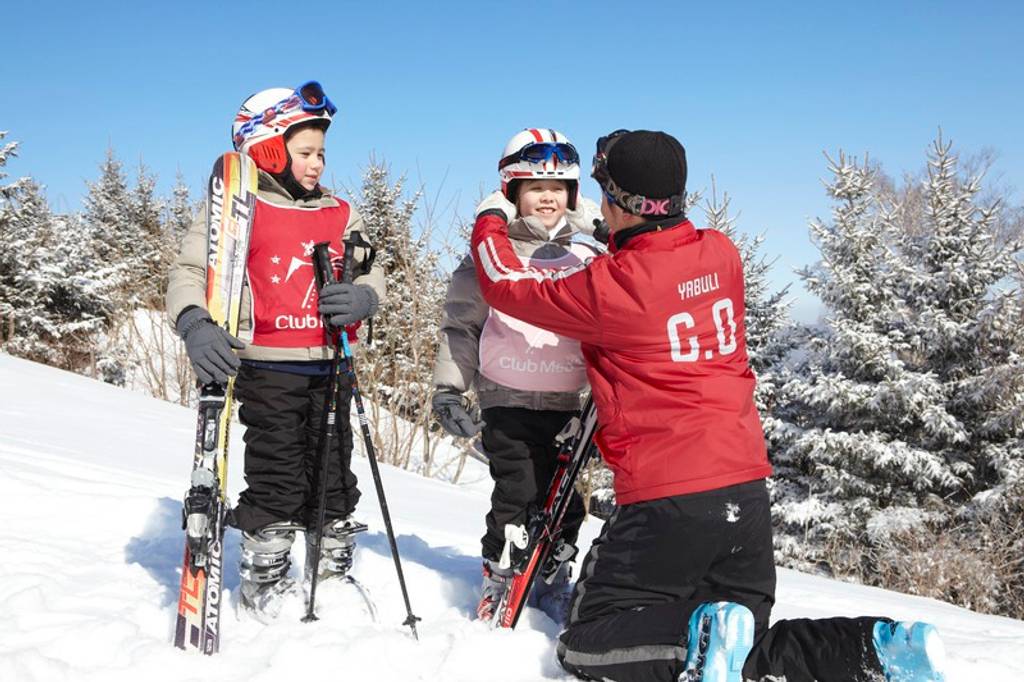 For seamless planning and budget control, benefit from our all-inclusive package. Whether it's a wide range of accommodation, all-day dining available at any time, more than 60 different sports and activities and daily entertainment or live music with shows and dancing – your students will enter a world of endless possibilities.
For an ultimate worry-free planning, you can also let us arrange transportations at your convenience. With our air-inclusive packages your flights and transfers are all sorted for each member of the party.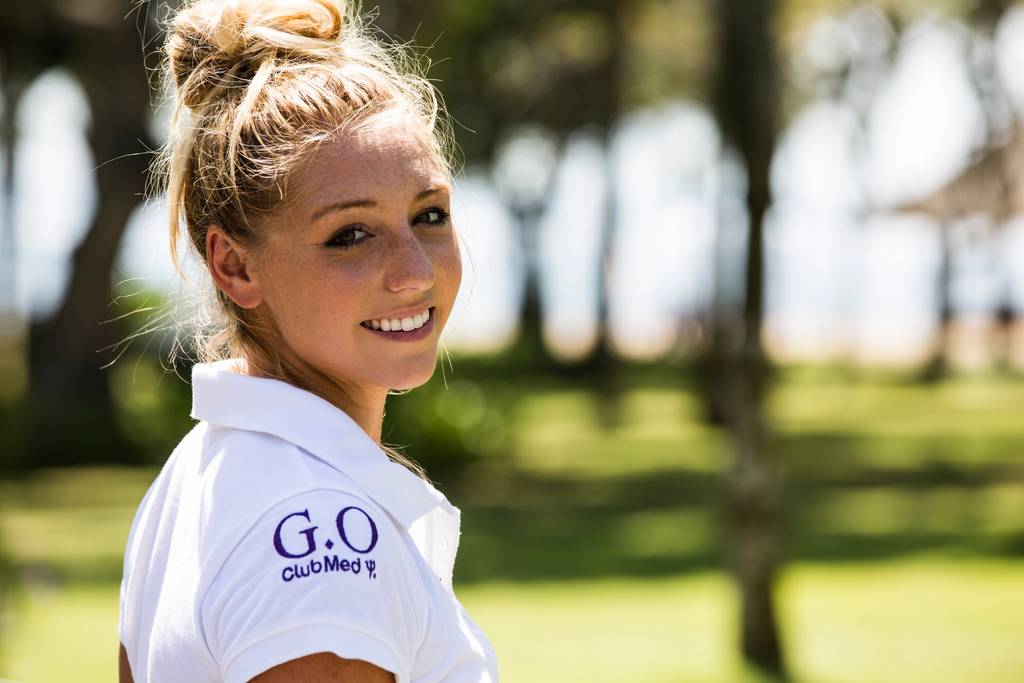 Give back to the community
Students can have the possibility to take part in various activities in our resorts to bring them closer to local nature and communities. They can participate in the turtle hatching program protecting two endangered turtle species in Club Med Bintan, take ecological walks every weeks to collect waste from local areas along with the GOs or participate in coral propagation in the Maldives.
Through Club Med Foundation, supporting local charitable project, students get to meet from all over the world as we invite local kids to play at Kids Club – playing local games in small groups, creating artwork and painting together.
Discover our selection of resorts
for an adventurous school trip
From Asia's best secret a ferry ride from Singapore or in a protected marine park on the coast of Ishigaki Island in Japan, we have the most beautiful destinations for the perfect school trip.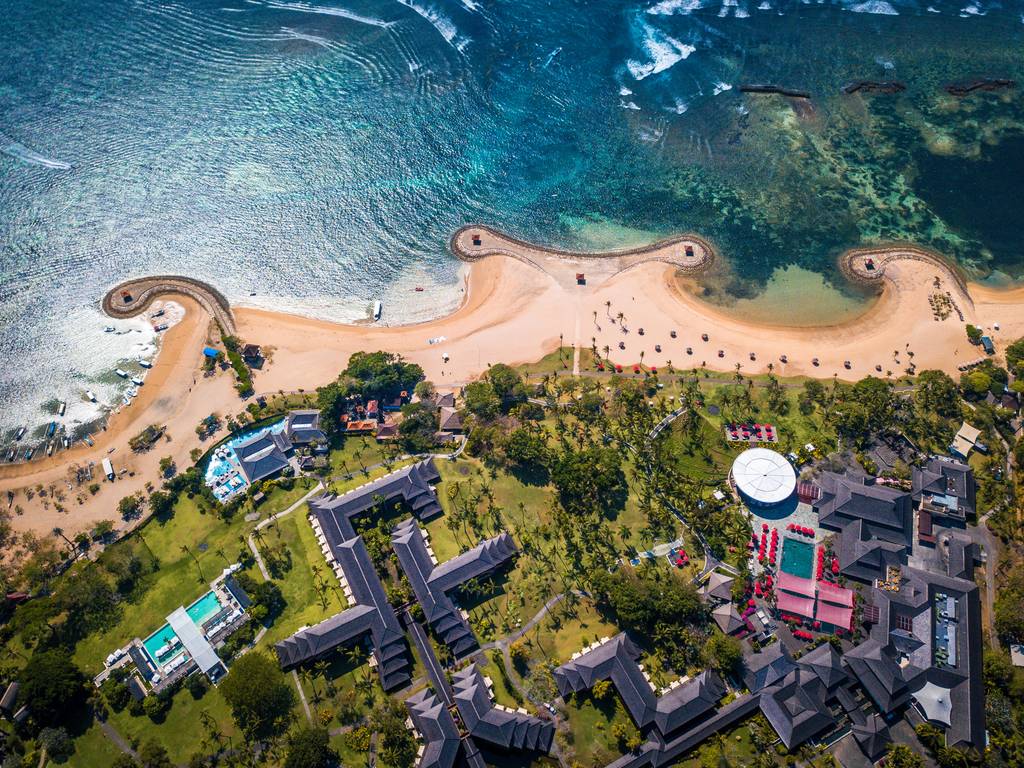 Between fields of rice paddies and temples, Club Med Bali is a sanctuary for students, with masses of space to play around and plenty of local discoveries to learn from.
Discover Club Med Bali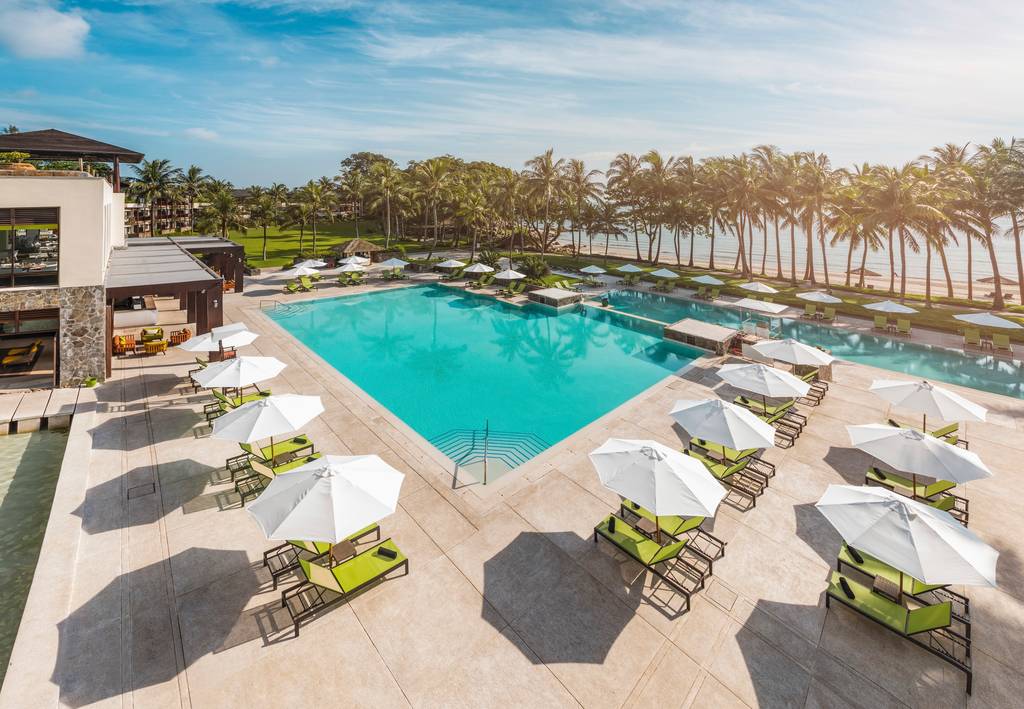 Club Med Bintan Island, Indonesia
Easily accessible from Singapore, you student can enjoy an island getaway where energising activities. Club Med Bintan Island welcomes you to discover a variety of culinary experiences and outdoor pursuits for every passion.
Discover Club Med Bintan Island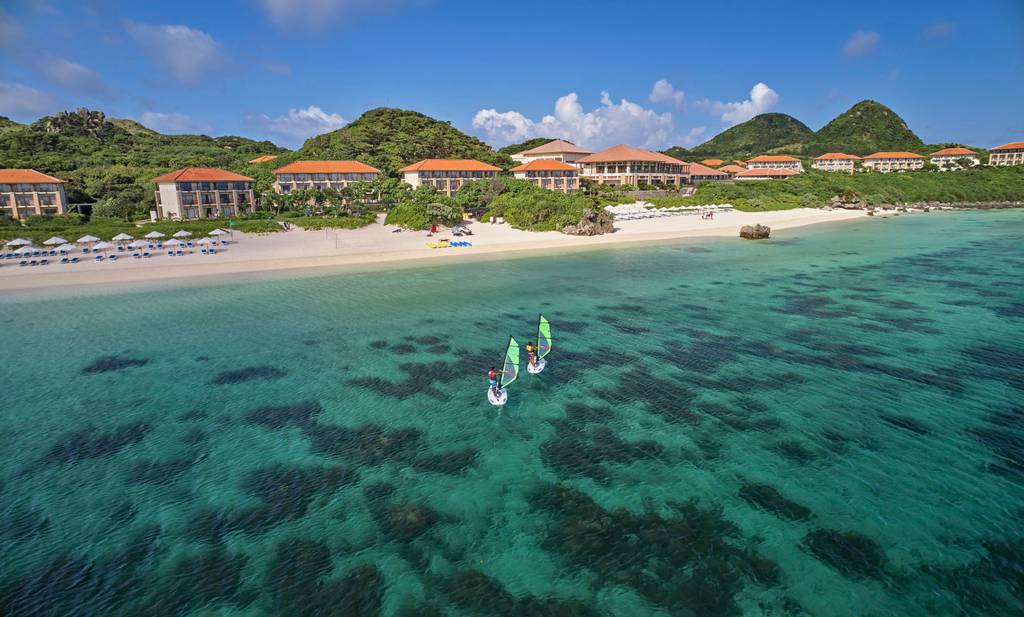 Club Med Kabira Ishigaki, Japan
The resort delivers a perfect combination of marine discovery and the rich Japanese culture. Students can dive into the ocean paradise with over 400 types of coral and wild sea creatures while tantalising their taste buds with authentic Japanese delicacies.
Discover Club Med Kabira Ishigaki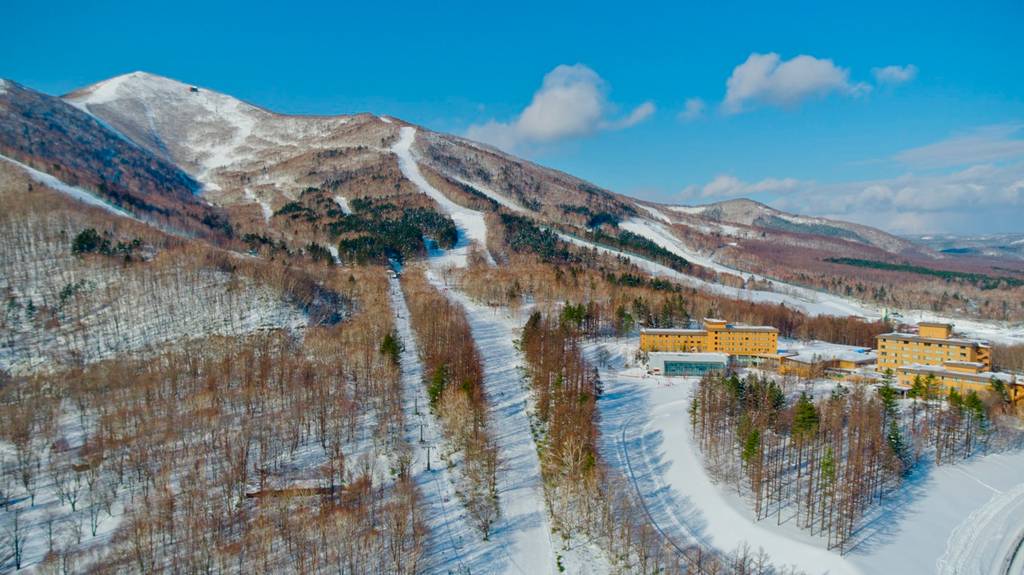 Club Med Sahoro Hokkaido, Japan
This resort is perfect for a snow trip in the Japanese mountains. Your students will experience the soul of traditional Japan with endless powder snow in a preserved domain. Ski lift passes and ski or snowboard lessons are included in the all-inclusive package.
Discover Club Med Sahoro Hokkaido