Travelling with kids is an adventure!
Are you dreaming of having a holiday but not sure how to entertain your teens so they also have a good time? No worries - families are more than welcomed in all Club Med resorts. And some resorts even offer dedicated services adapted to all ages - and of course teenagers!
Discover below, Part 4 of our "A Day in Kids Clubs" series where you can understand how Club Med's Kids Clubs work from babies to teenagers.
The Junior Club/Passworld at Club Med is for teenagers from 12 to 17 years old. Professional staff will take care of your teens allowing relaxed holidays and discoveries for everyone.
From Junior Club to Passworld spaces, everything is proposed and nothing is imposed. Teens can participate in fun activities like movie design, DJ mixing, dancing or in sporting activities.
Kids Clubs from 4 years old to 17 years old are included in the all-inclusive package, Baby and Petit Club from 4 months to 3 years old are at an extra cost. This program is only an example and schedule may vary.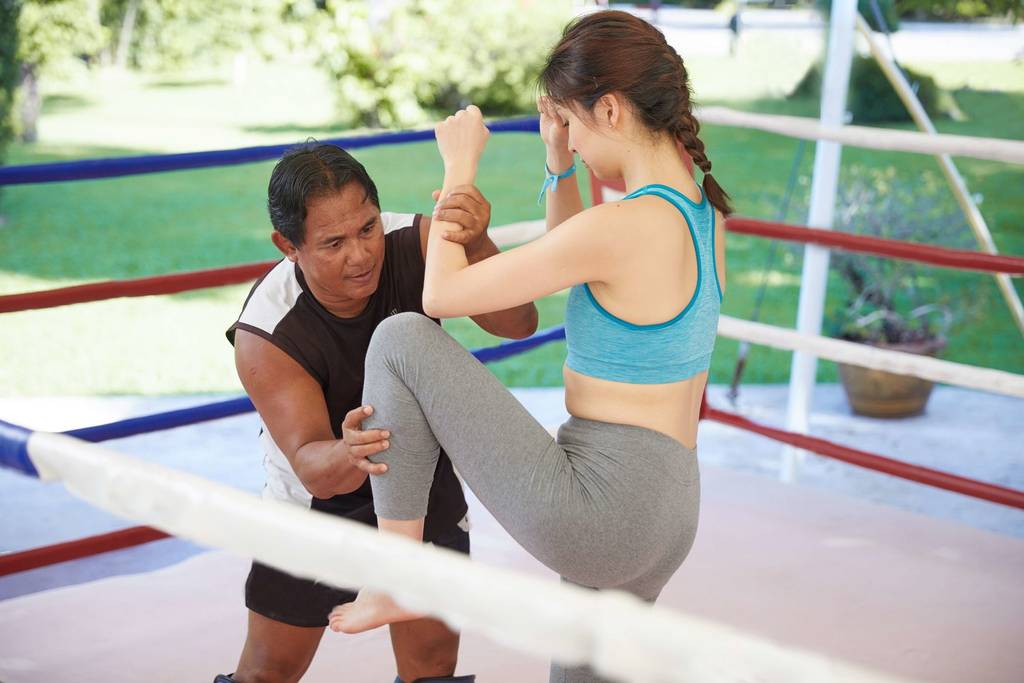 9am
Young Thai Boxers will get their hearts racing with excitement when learning new movements.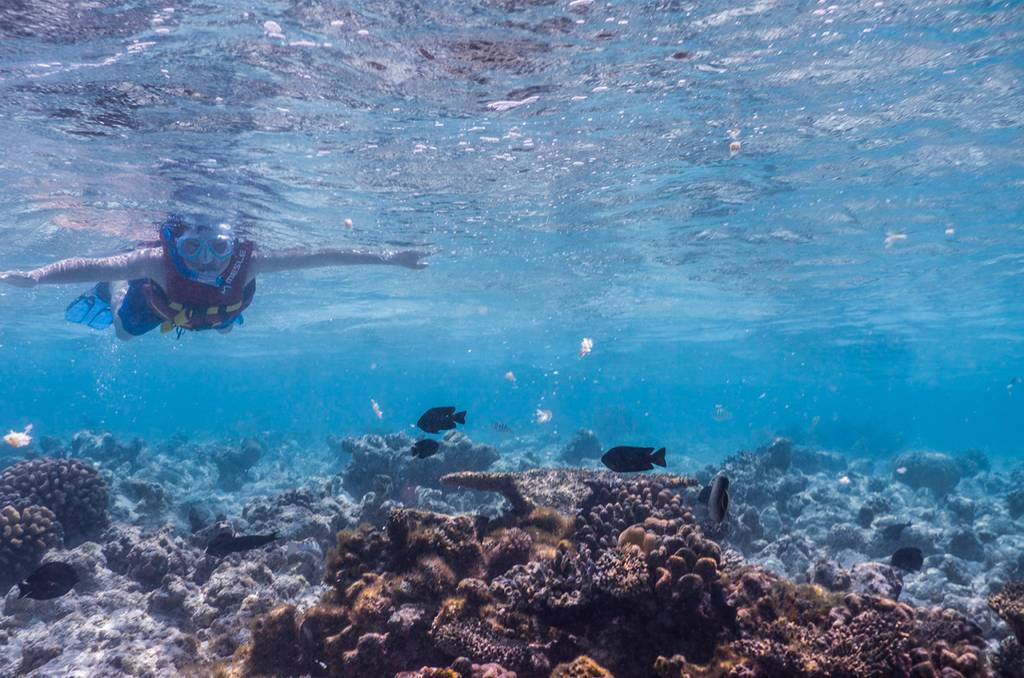 11am
Let's go on a snorkelling trip with the G.Os, so many colourful fish to observe!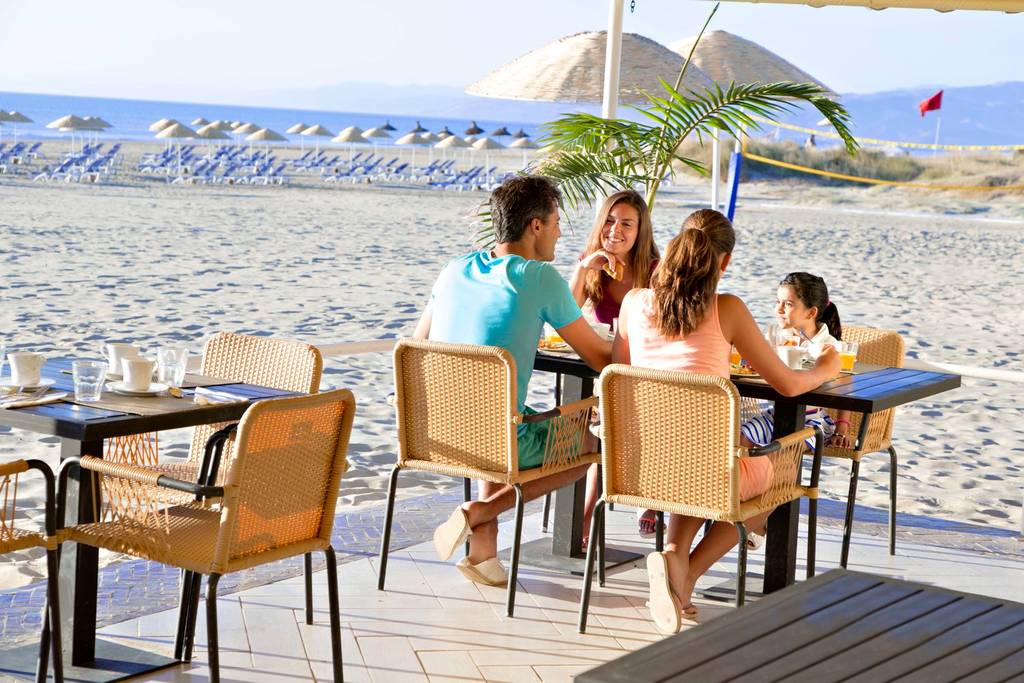 1pm
Feast on delicious treats with new besties at lunch.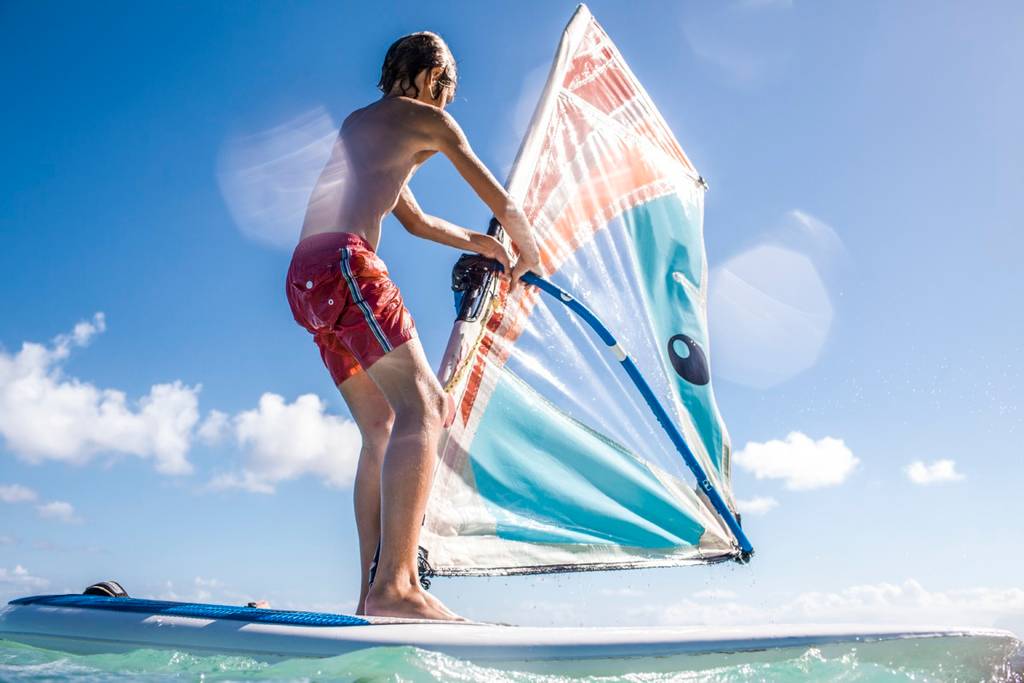 3pm
Times to uncover new skills: windsurfing, golf, tennis, archery and more…
5pm
Fresh fruit to share with the family at the beach to recharge before a delicious white night dinner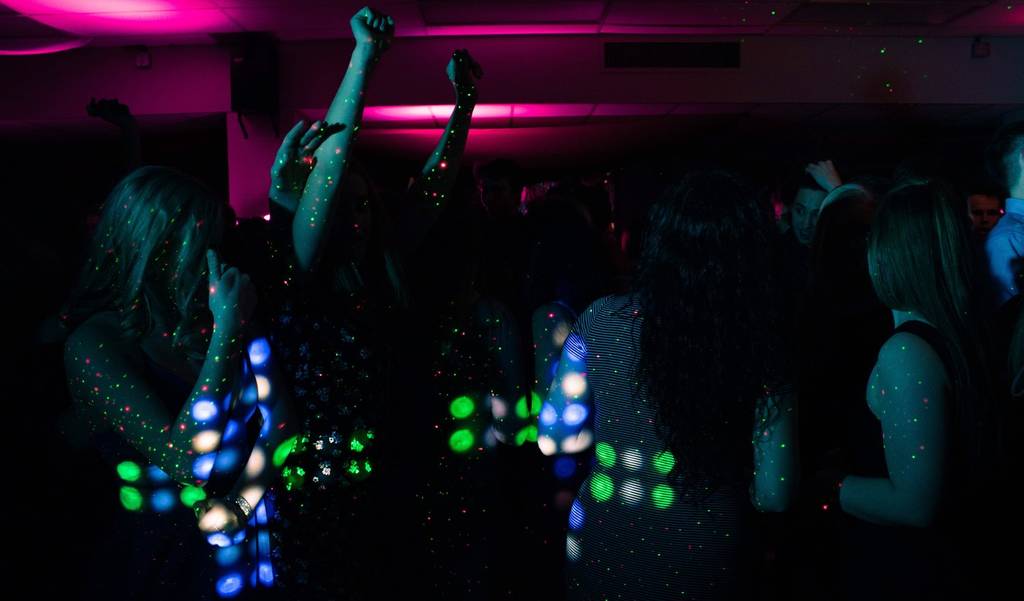 9pm
Turn up the volume and enjoy a memorable disco night
💡 Did you know? Teen clubs are all flexible, there is no obligation and it's a safe space for teens!
Passworld propose specific sport and artistic activities in places designed for them: making of movies, audio mixing, DJ booth, dancefloor, video games...
Junior Club propose activities between sport and discoveries: wake board, flying trapeze, beach parties, movie night,…
Discover here all the activities for your teens at Club Med. Find more of our special series for Babies, Petit Club and Mini Club on our blog!