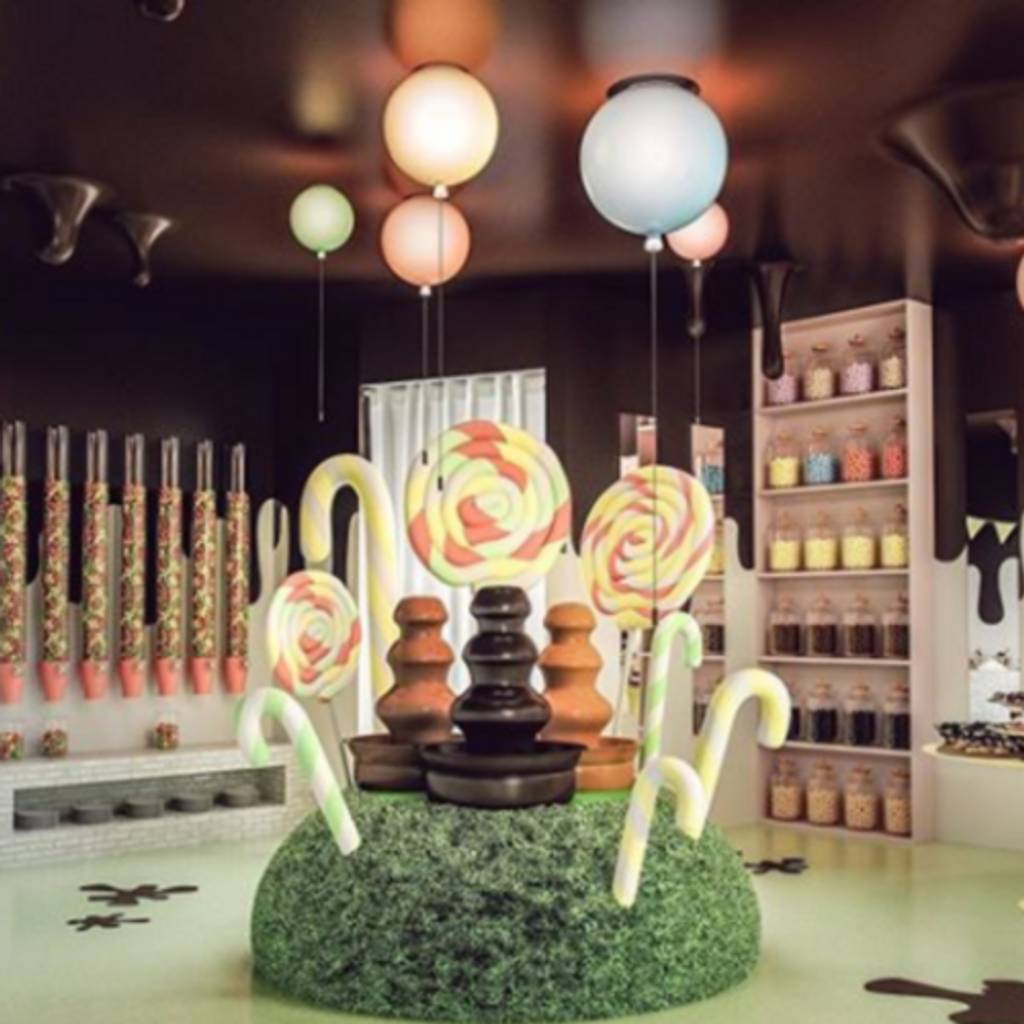 #1 CLUB MED MICHES PLAYA D'ESMERALDA HAS A SECRET CHOCOLATE ROOM FOR KIDS
Chocolate lovers, this one is for you! Our brand new exclusive collection resort, Club Med Miches located in Dominican Republic has a secret chocolate room - making this the world's first speakeasy for kids.
Your kids will have to find the location and the special code of the hidden room thanks to the clues they will receive throughout dinner. The magical doors will open with a welcoming ceremony, including a spectacle of sounds and light, and grant the children access to a room of unlimited sweets.